Apple iPhone 7 is more than six months away from launch, but rumours and leaks about the phone have been flowing in steadily. Earlier today, concept renders of the phone suggested a build minus the 3.5mm audio jack. It should not come as a surprise, since it has been widely rumoured that Apple will be replacing the headphone jack with the Lightning port that it already uses. This means that the Lightning port will work as a charging port and audio input/output. We expect Apple to launch the iPhone 7 in September 2016.
These concept images come from Arthur Reis, and do not represent the actual product. These images merely showcase what the upcoming iPhone might look like. The iPhone 7 will have a new SoC, likely to be termed the A10. A recent report suggests that TSMC (Taiwan Semiconductor Manufacturing company) will be making these SoCs for Apple. Previously, both Samsung and TSMC were responsible for the SoCs that go into Apple devices.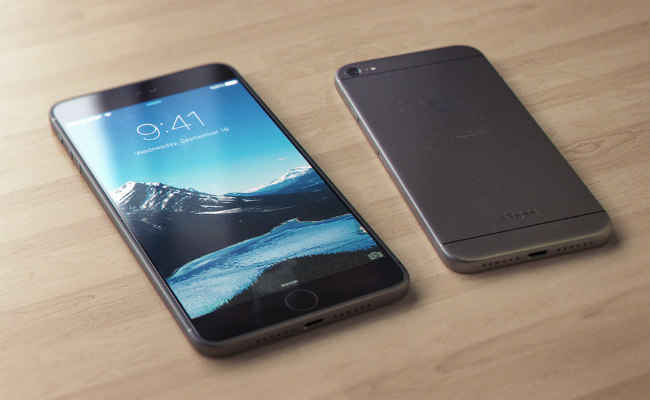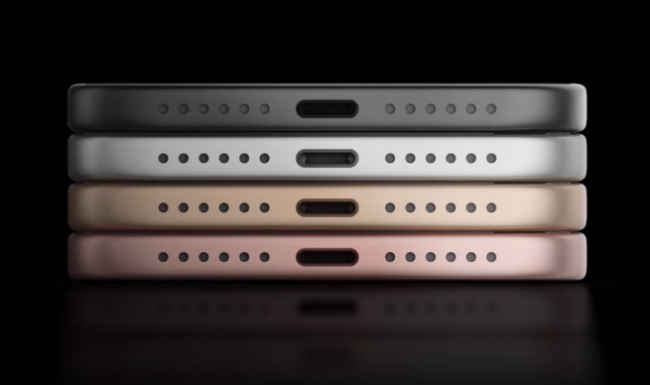 Rumours also suggest that the iPhone 7 is likely to get a 3GB RAM upgrade. With the iPhone 6s, Apple finally stepped up from having 1GB of RAM, and the upcoming iPhone 7 is expected to get an upgrade over the 2GB of RAM on the iPhone 6s. As for the display, the most prominent rumour is Apple being granted a new patent for 'flexible electronic devices'. This has led to suggestions that the upcoming iPhone 7 may have a curved edge display.
Apart from that, a different report suggested that Apple might be looking to make the iPhone 7 waterproof and remove the antennae lines as well. However, the biggest change to the exterior might still be the removal of a 3.5mm headphone jack. If it does turn out that way, many Apple-only accessories that work via the 3.5mm headphone jack will become obsolete.