Reports claim that Apple has already started working on a new iPhone and that it might announce it at the WWDC in June
The world was amazed when Steve Jobs had unveiled the first iPhone back in June 2007. It was and has been a revolutionary product and every year, Apple fans expect a newer and better version of the smartphone. Well rumours have already started flooding in and according to a Chinese analyst Sun Chyang Xu, Apple is planning to announce the new iPhone 6 with a 4.7-inch display this June.
The display will have the same resolution as of the iPhone 5S (1136x640) which is kind of disappointing in a world where 4K display equipped smartphones are starting to emerge. The production of the new iPhone is expected to start in the month of May. Earlier rumours claimed that Apple will launch a 5.7 inch iPhone with a higher resolution display. Now, this could mean that this year we might see two different sized versions of the iPhone 6 (fingers crossed).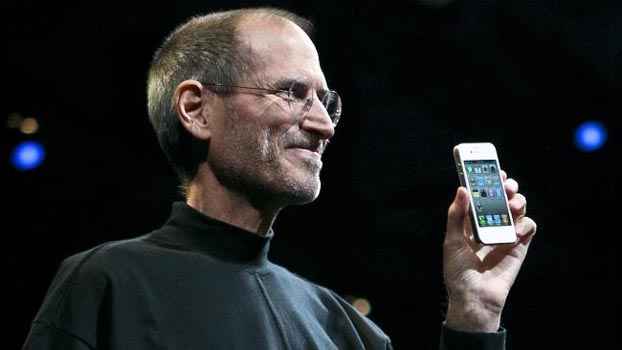 Apple has already announced this year's WWDC scheduled for June 10th which perfectly coincides with the timeframe when the first four iPhones were announced in the past.
We personally think that Apple was doing it right with the 4 inch display on the iPhone. A larger display would not only mean higher production values, but would also lead to higher capacity batteries. All in all, we are keen to see what the next gen iPhone has to offer.
Source: GSM Arena