Rumours were true! Apple has made its 8GB version of the iPhone 5C official. No word as yet on the India pricing and availability though.
Apple has officially announced an 8GB variant of its iPhone 5c in the UK. The smartphone is priced at GBP 429 (Rs. 43,536 approximately) unlocked, while the 16GB variant is priced at GBP 469.
Apart from the storage reduction, the innards of the iPhone 5C are same - 4-inch Retina display, A6 processor, 8MP rear camera, 1.9 MP front camera, Wi-Fi and Bluetooth 4.0. Check out our detailed iPhone 5C Review.
The new 8GB version of the iPhone 5C is evidently aimed at propelling smartphone sales. According to reports, Apple will now discontinue its iPhone 4S.
Right now, there's no word on the pricing and availability of the 5c in India. Currently, the iPhone 5C is selling online in India for Rs. 39,600 approximately. We can expect the 8GB version to be priced around Rs. 30,000.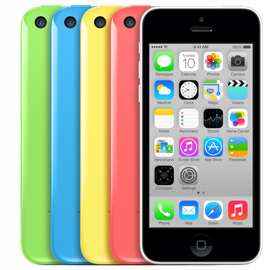 It's notable Apple's iPhone 5C, touted as the cheaper iPhone, was launched for Rs. 41,900 in India (the price was slashed to Rs. 37k earlier this year). Despite a lot of hype, the iPhone 5C has met with poor reception, unlike the iPhone 5S and previous flagship handsets.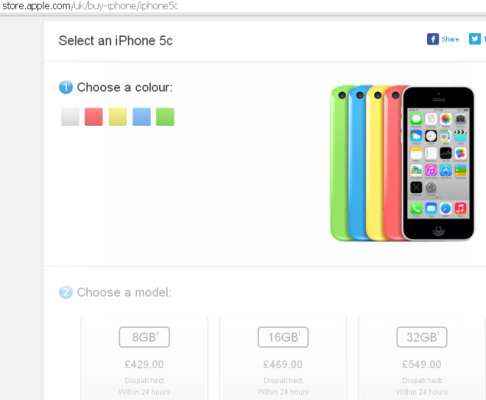 Recently, it was reported Apple has about 3 million unsold iPhone 5C units. It's worth mentioning here the iPhone 5S has continued to outsell the 5C by a wide margin.
Do you think an 8GB model will help boost iPhone 5C sales globally? Let us know your views in the comments section below: