Apple is doubling down its production efforts in India with the start of iPhone 13 manufacturing at the Foxconn Chennai plant. For the moment, the company has reportedly begun assembling a small number of iPhone 13 units in the country but soon will ramp up the production. Already, the company has been producing the iPhone 11 and iPhone 12 at its two major partner manufacturers, namely Foxconn and Wistron. Soon, the current flagship numbered 13 will join the club. The company's third-leading contractor Pegatron is also expected to begin the iPhone 12 production this month itself.
So, here's all you need to know about Apple's Make-in-India story:
Apple iPhone 13 Production in India: What's the update
As you may know, Apple gets its production done through its partner contract manufacturers like Foxconn, Wistron, and Pegatron. Soon, all three will be making the recent iPhones in India in some shape or form.
Here's the latest development:
''We are excited to begin making iPhone 13 — with its beautiful design, advanced camera systems for stunning photos and videos, and the incredible performance of the A15 Bionic chip — right here in India for our local customers,'' said Apple in a press statement while announcing the start of iPhone 13 making at its Foxconn unit.
Just so you know, Foxconn India has its unit set at Sriperumbudur, near Chennai and Wistron India is based in the Narasapura industrial area of Karnataka state.
Pegatron, as mentioned earlier, is also likely to begin iPhone production this month at Chengalpet in Tamil Nadu.
The Indian Government's Production Linked Initiative Scheme and the ongoing trade disputes between global economies could be some of the factors contributing to the growing interest in our market.
Already, estimates tell us 3 out of 4 iPhones sold in our country are made here only. Apple thus manages to garner the highest revenue too among the handset brands which is about $2.09 billion.
Since we are talking about numbers, the analysts are also forecasting Apple shipments to hit the 7 million mark in 2022 and as a result, scored a 5.5-per cent market share in India.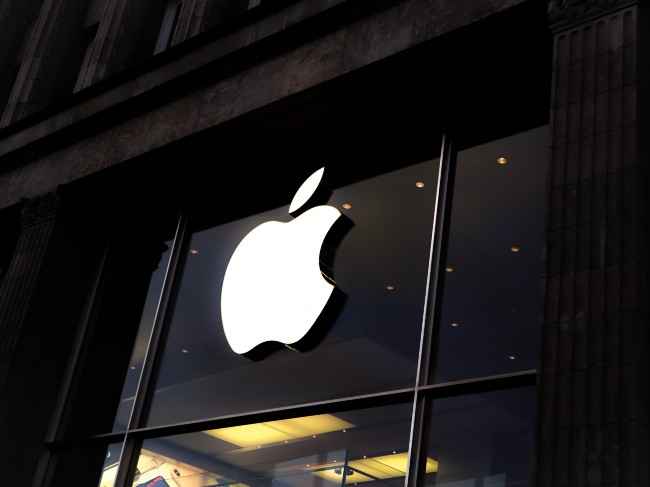 As for customers like you and me, what may be more interesting is that the Cupertino-giant has apparently managed to bring down the time consumed between the launch and local manufacturing of the latest iPhone to 6 months.
All that's left is when Apple will begin the complete production of the iPhone 13. It shouldn't take too much time as the assembly is already in process. We'll keep you posted on the major developments in this story going forward.
As for other news, reviews, features, buying guides, and everything else tech-related, keep reading Digit.in.