Sony Ericsson is the latest handset manufacturer to provide more details about its Android 4.0 Ice Cream Sandwich roll-out plans. The company says users should expect the ICS update by March/April 2012.
Sony Ericsson has officially confirmed its Android 4.0 Ice Cream Sandwich update schedule – it's arriving in early 2012. The first devices to receive the ICS update are Xperia Arc S, Xperia Neo V and Xperia Ray. Other Sony Ericsson devices such as the original Arc, the Xperia Play, original Neo and the Xperia Mini and Mini Pro duo - plus the Xperia Active and Live with Walkman are also slated to get the ICS update by March/April 2012.
"Our developers are now busy merging our current Xperia software with the new features in Android 4.0," Sony Ericsson said in a blog post. The company also points out that the update will be rolled out over several weeks. Thus, update will not be available at the same time, users will have to wait for their turn. Sony Ericsson has also posted a separate blog to explain the upgrade plans.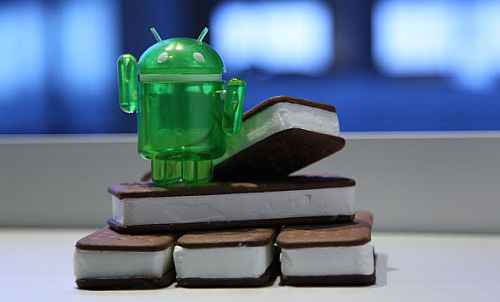 The Xperia users will receive a notification on their devices once the ICS is ready for the installation. The update would be made available for download via 3G or Wi-Fi. The update will also be accessible to users, who want to connect their device to the PC.
Moreover, Sony Ericsson will also be rolling out the update to its recently launched tablets – Sony Tablet S and Tablet P. However, the company has not yet revealed when the update will arrive for these tablets. Sony made the announcement at its U.K. community forums.

Also read,