Airtel has teamed up with HTC and Qualcomm to launch HTC Smart mobile smartphone for the Indian customers.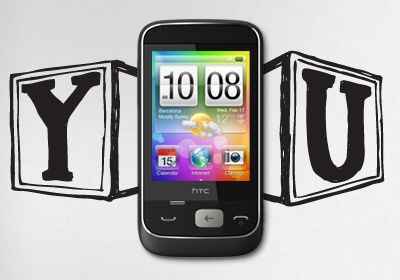 HTC Smart is claimed to be the World's first commercial smartphone based on Qualcomm's Brew® Mobile Platform. This is a touch screen based mobile phone that has a 2.8-inch TFT screen with 240x320 QVGA resolution, without any QWERTY keypad. For your multimedia needs, it comes with an 3.5mm generic audio jack, a 3 megapixel camera with flash, microSD card and plenty of audio-video format supports. This phone can handle both the GSM and CDMA bands and comes 3G ready.

Airtel announced, that the phone will be available in 30 cities all over India and in all authorized dealer outlets. It seems that the phone may not be Locked for only Airtel carrier, but Airtel has offered exclusive bonus data and contents for their customers willing to buy this phone. The pricing for HTC Smart has been fixed to be Rs 9,990 plus add-on local taxes.