Acer is all ready to announce a new Liquid smartphone at the MWC in Barcelona which starts next week. The company released a teaser picture showcasing the back of the phone on its page on Google .
Acer states in the teaser that "In 4 days, Acer will reveal must-have products."
In another post the company says, "Mobile World Congress 2014: The perfect fit for your hand and pocket revealed in 3 days."
The smartphone will most likely be running on an Android OS.
Rumors earlier this week had suggested that apart from a liquid phone, Acer might also reveal a smartwatch. So far we have no information on whether the news is actually true.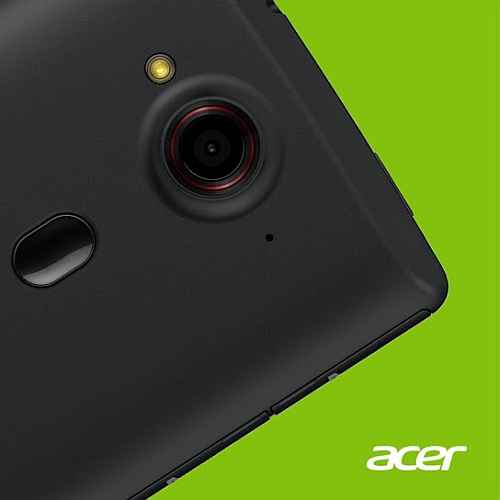 The teaser picture put up by Acer, seems to reveal a button on the back. Rumors so far suggest that it is a configurable function button. A user can assign a shortcut to the button to open any app on the phone.