Qualcomm announced a deal to purchase chip design company Nuvia earlier this year. The first custom CPUs as a part of this deal will be sampled next year. These chips will be ready for laptops coming next year.
Qualcomm announced a $1.4 billion deal to acquire chip design firm Nuvia earlier this year. The company was founded by Apple executive Gerard Williams III, a long-time chief architect behind a variety of Apple CPUs and chipsets. This acquisition sparked a lot of speculation following which Qualcomm said Nuvia's CPUs would land in flagship phones, laptops, and more.
Now, the company has just announced that it has completed the acquisition and revealed a major plan for the chip's rollout. The press releases confirmed that the new chips will land in laptops in the second half of 2022. "The first Qualcomm Snapdragon platforms to feature Qualcomm's new internally designed CPUs are expected to sample in the second half of 2022 and will be designed for high-performance ultraportable laptops," an excerpt of the press release said.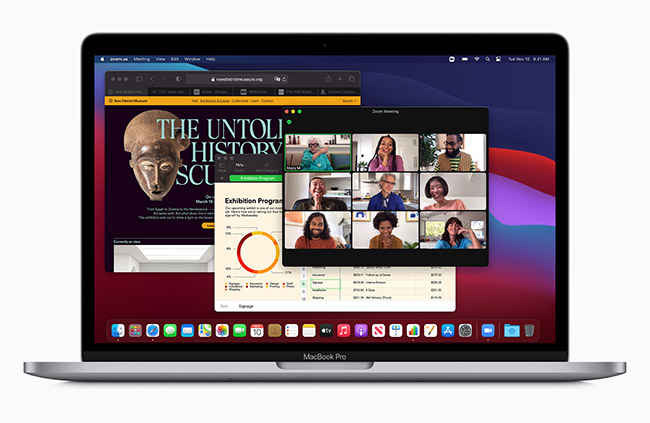 For those of you who don't know, sampling a product by manufacturers and it appearing in commercially available products are two completely different things and there's usually a significant time gap between the two. If we don't expect new laptops with these new chips to hit the shelves before late 2022 or even 2023.
We expect the wait to be rewarding though because this will be the first time we'll see custom Qualcomm CPUs inside laptops. We can't wait to test the laptop and get some results to see how it compares against Apple's M1 processor, the leading member of the pack.
And this is just about the laptops, so it's too early to speculate when we'll see Qualcomm and Nuvia's custom CPUs inside phones. Making a custom chip for a phone again has some complications of its own since it's a different form factor altogether. It will be interesting to see what kind of performance these new chips will bring to the table.