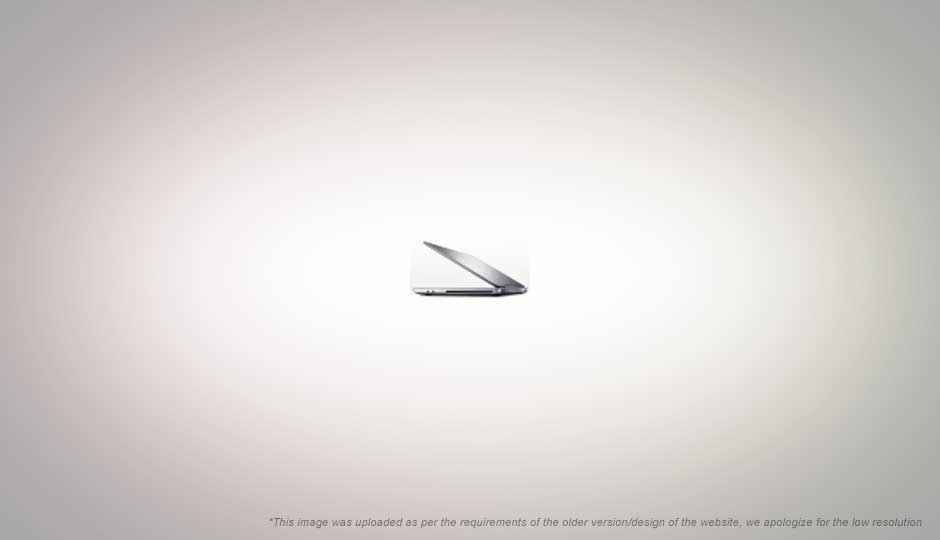 Windows lovers, have you have been admiring/ looking jealously at the new Apple MacBook Air? Do you want one/ really want one? Rejoice! You can stick with good old Windows, and yet buy a laptop that is similar looking/equally featherweight as the much desired/glorified netbook from the Apple stable!
Here is what all you can buy. Admittedly, the choice isn't very wide, but then again, it's still a start. After all, there is enough space in this world for a lot of super sleek laptops.
Samsung Series 9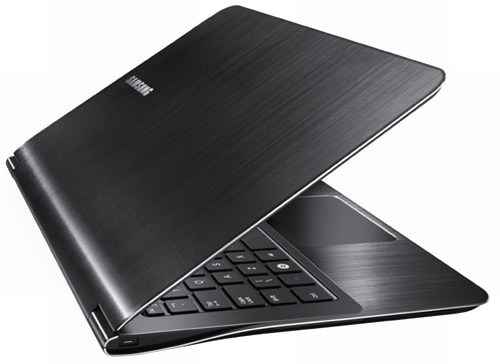 Aluminum wasn't strong enough, period! Samsung made this the Series 9 from a stronger material called Duralumin, and is just 0.64 inches thick. Power isn't lacking in any way either – Intel Core i3 or i5 processors, 64GB/ 128GB SSD and a super quick boot feature. And let us not forget the 7-hour battery life promise. Has the option of an 11.6-inch HD (1366×768) LED display or a 13.3 HD LED display.
Why you should buy this: You want an amazingly sleek laptop, but can do with a slightly smallish display. No compromises on the performance front either. The only limiting factor of the 11.6-inch version is the display size, which means this laptop isn't really multimedia viewing friendly. However, the 13.3-inch version does all this very well on all fronts. Slightly on the pricey side, but then again, these looks come at a premium.
Price (approx.): Rs 75,000 to Rs 1,00,000
Lenovo ThinkPad X1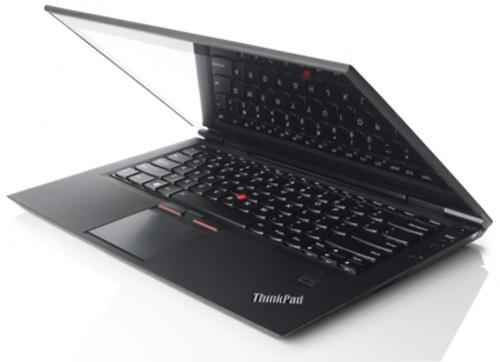 Okay. This one is 0.63 inches thick (or should we say 0.63 inches slim?), and steals the march on the Samsung Series 9. And the Carbon Fiber roll cage in the X1 matches the Series 9's Duralumin build. If Samsung has the super quick boot feature, Lenovo has loaded the X1 with a quick charge feature – 80% charge in 30 minutes. Has a 13.3-inch HD (1366×768) LED display.
Why you should buy this: Many reasons – you are a hardcore ThinkPad fan, you like the Lenovo's solid build quality, and/or you want to buy the X1 simply because you are clumsy and the laptop will fall down a lot! The carbon fiber chassis does lend a rock solid protection to the laptop's internals. Good looks – check. Solid body – check. Must buy – check! Read our review of it here.
Price (approx.): Rs 85,000
Dell XPS 15z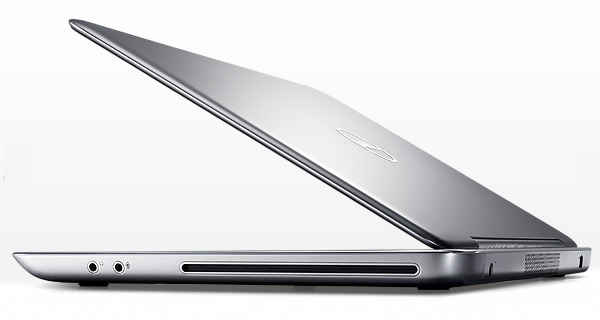 This is one of the thinnest 15-inch display laptops available on the planet – 0.97 inches thick. And the power on tap is just awesome. Powered by Intel Core i5 and i7 processors, and a completely configurable specs list – including a powerful Nvidia GT525 graphics. The 15-inch display is 1080p HD capable, and considering the weight to display size ratio, we think this one is the best deal, if you are looking for a multimedia laptop.
Why you should buy this: You want the best of both worlds – super slim and super powerful. The big display size means that this machine will be as comfortable as a desktop replacement as a powerful multimedia machine and as an ultra-portable big screen laptop.
Starting price: Rs 71,000