nVidia announces its breakthrough Optimus technology. Performance with low power consumption.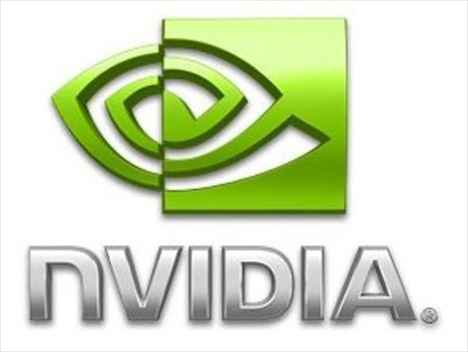 nVidia Corp. has announced the Optimus technology for notebook PCs. This technology chooses and switches the graphics processor for an application, depending upon the type of application. It automatically switches between an integrated graphics and the discrete graphic card based upon whether the application running needs a powerful 3D chip, or not. This helps the device that the Optimus technology powers in offering performance in applications where it is required, while saving battery by reducing power draw in applications that can do without 3D support.
Citing the example of a Hybrid car, nVidia explains that as a hybrid car switches between the gas powered and the electric car engine on-the-fly and uses the most appropriate engine, Optimus Technology does so with a graphics processor. It transfers the workload to the most efficient GPU for that particular task. When the user is playing 3D games, watching videos or any other GPU-based task, the notebook will make use of the discrete 3D card. While doing basic stuff like web browsing, word processing, email; the integrated graphic processor in the laptop is used. nVidia claims this help in increasing the battery life by up to 2 times.
Of course, none of this is new -- laptops such as the Sony Vaio series have been offering hybrid solutions for quite some time now. The nVidia Optimus tech just brings it under a marketing umbrella.

Notebooks with nVidia technology will start retailing shortly. The first few notebooks with the Optimus technology are Asus UL50Vf, N61Jv, N71Jv, N82Jv, and U30Jc notebooks.