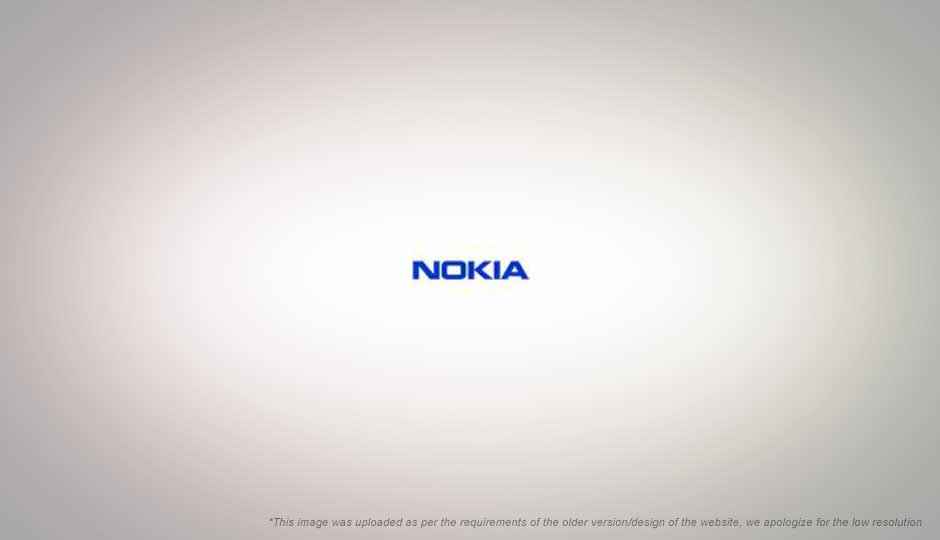 The BlackBerry is in for some serious competition, as Nokia is about to launch its own push email services.
The new push mails service, called simply Nokia Messaging will launch the service in India in December after obtaining the DoT's blessing. Nokia being the most popular of handset manufacturers in India, this will leave the millions who have Symbian S60 phones with functionality that falls uncomfortably in the Blackberry zone.
Nokia's Director Marketing in India says, "We plan to launch the service by the year-end. We are in advance stages of discussion with different operators, whereby consumers will get the service through an operator plan."
The Nokia Messaging service will allow for push email notification to your Symbian S60 phone using their phone client. The service itself aggeregates messages from multiple (up to 10) email accounts, and supports Yahoo! Mail, Gmail, Hotmail, Nokia's own Ovi mail, or custom IMAP/POP servers. The service will serve push email notification for all configured email accounts.
The Nokia Messaging app for the mobile supports HTML mail and is a free service by them. Although data charges from your network will, as always, apply.
With the service launching in India in December and eventually planned for S40 devices as well, guess no one will be addicted to the CrackBerry here for long!