VAIO Z is now available to purchase in India exclusively via Amazon. The laptop is powered by the 11th Gen Intel Core i7-11375H processor. VAIO Z also comes with a 14-inch 4K LCD panel with a 180-degree hinge for the lid.
VAIO has made stellar laptops over the years and the company's new set of products coming out in the market showcase the same level of competency that we have come to expect from the brand. The new VAIO Z, in particular, stands out for a lot of good reasons. It's the company's new thin and light ultrabook that has a lot going for it. Here's everything that you need to know about the VAIO Z.
VAIO Z Design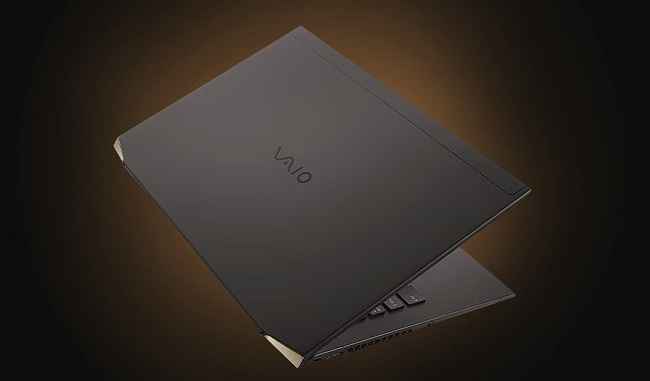 Besides a really powerful set of internals, the highlight of VAIO Z is its build quality. It is touted to be the world's first 3-D moulded, carbon fibre laptop that makes it one of the lightest laptops around. It weighs just about a Kg, putting it right next to the ASUS B9400 enterprise laptop that we absolutely loved using during our review.
Not only does the carbon fibre build makes it one of the lightest laptops around, but it's also tougher than most laptop chassis that's made out of aluminium or magnesium alloy. It also goes without saying that the VAIO Z scores some brownie points for its sleek design.
VAIO Z Specifications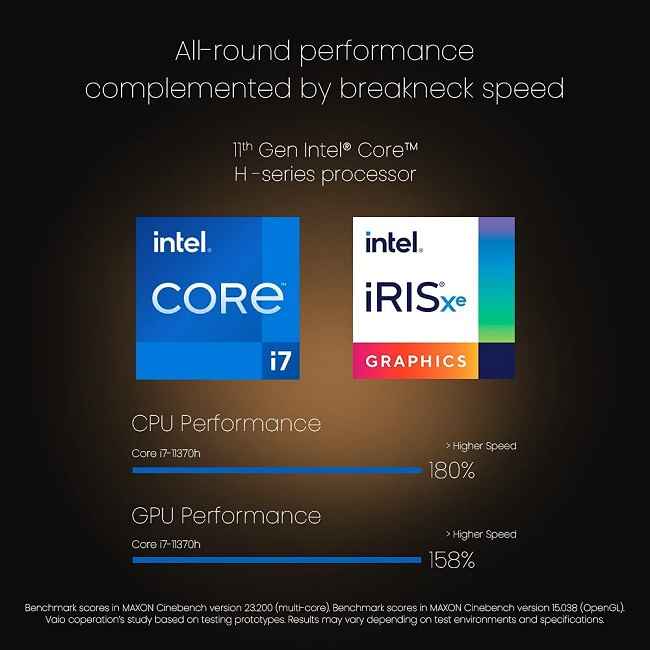 The VAIO Z is powered by the 11th gen Intel Core i7-11375H processor and packs 32GB of RAM. You also get 2TB SSD putting it up there on the list of premium laptops. On top of that, the VAIO Z also sports a 14-inch 4K LCD panel with a 180-degree hinge for a wide range of viewing angles.
The laptop also has a ton of other cool and useful features like a fingerprint scanner, Dolby Audio speakers, a backlit keyboard, and plenty of ports. There's indeed a lot to like about this laptop, so it will be interesting to see how it performs in our test lab.
VAIO Z Pricing & Availability
The VAIO Z laptop is officially out and you can now purchase it from Amazon in India. The laptop comes in the Signature Black variant and is priced at Rs 3,52,990.