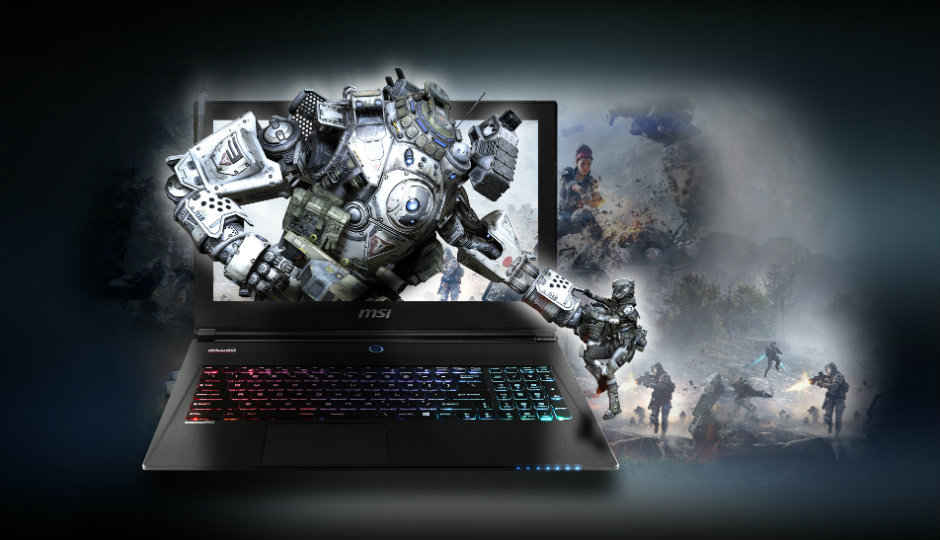 HIGHLIGHTS
MSI GS60 Ghost Pro laptop shown off at CeBIT, comes with Nvidia's new mobile GPU, can play 'latest' games at 3K resolution.
MSI showed off its new GS60 Ghost Pro laptop at the CeBIT conference currently taking place in Hannover, Germany. According to MSI, the GS60 runs on Nvidia's yet-to-be-made-official, laptop graphics processor and thanks to that, it can run 'latest' games at '3K' resolution- defined by MSI as 2880×1620 pixels.
In terms of hardware, the Ghost Pro features variants that go up to an Intel Core i7 processor and 16GB of RAM. The best possible variant can also include dual SSDs in Super RAID mode and a Blu-Ray writer. The GS60 Ghost Pro is also quite thin and light at only 19.5mm and 1.99 kilograms.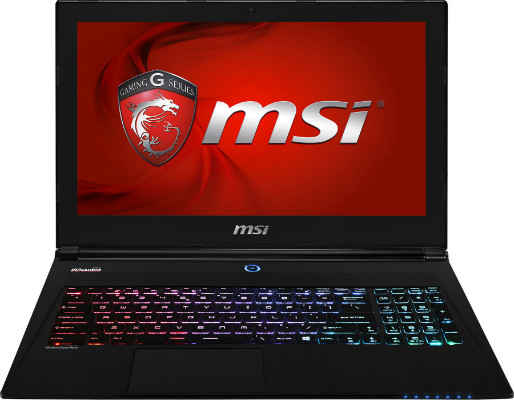 MSI says that the GS60 laptop will hit stores (India not specified) in April and will be priced anywhere from $2,200 to $2,800 (Rs. 1.34 lakhs to Rs. 1.71 lakhs approx.) depending on the variant.
Source: Engadget