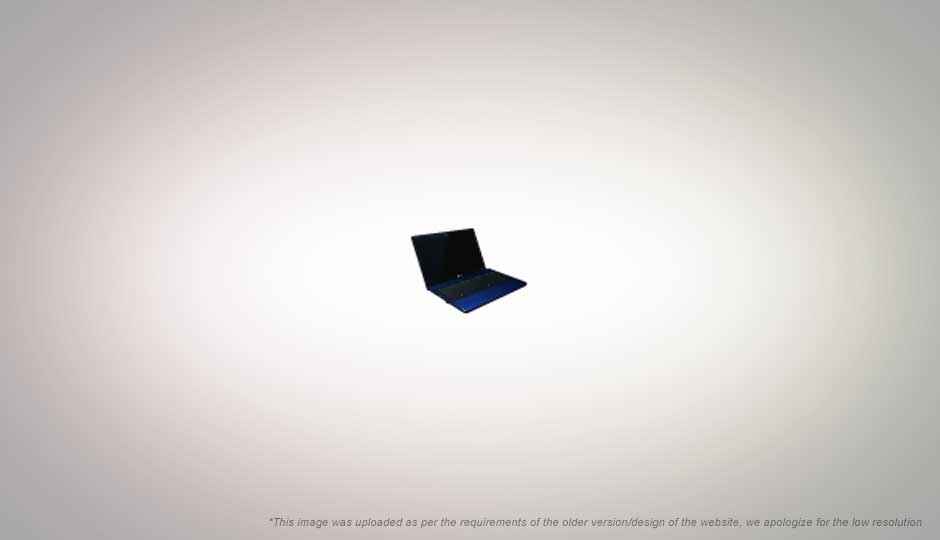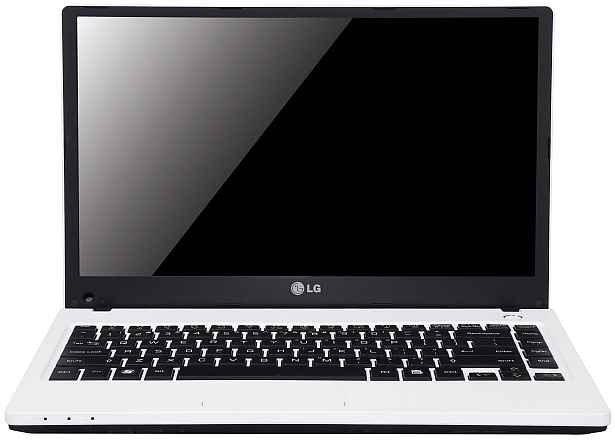 LG Electronics India has announced its entry (re-entry more like it, if you remember the LG Xnote laptop series) into the laptop market in India. Most of the new laptops focus on the ultra-portability aspect. However, 3D lovers can stand up and do the happy dance, because one of LG's new offerings, the A520 laptop, is fully 3D capable.
Mr. Soon Kwon, President South West Asia Region & MD, LG Electronics India Pvt. Ltd. said, "Notebook Business is a key part of our portfolio globally and with our foray into the segment in India, we reaffirm our commitment to the Indian customers. Going forward, notebook business will be one of the growth engine for LG India, we expect this category to contribute 12~14% in IT business by 2012. To ensure the numbers, LG Electronics India has an aggressive strategy plans to invest 10% of Notebook Business revenue in marketing by 2012 with a vast after sales service network of 230 service Centers across India."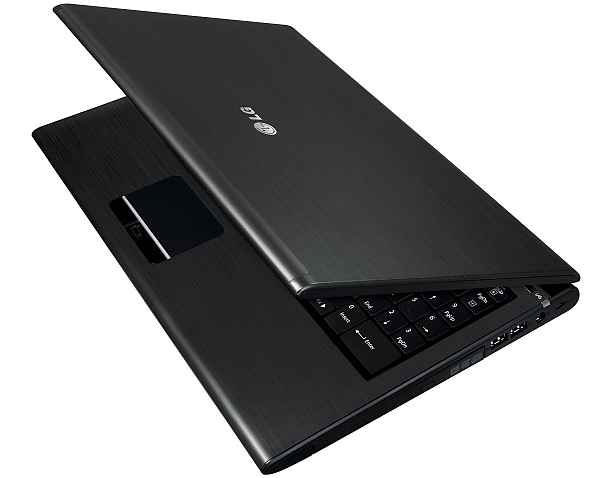 The 3D laptop in the bunch, the A520 (directly above), has the Film Patterned Retarder (FPR) type of 3D technology, and comes with two 3D glasses as a part of the package. This one is powered by the Intel Core i5-2410M processor, 4GB RAM and Nvidia GeForce GT 540M (1GB) graphics. It has a 15.6-inch Full HD LED 3D display.
[RELATED_ARTICLE]
The P420N (pictured right on top), the first of the ultra-portable offerings, is powered by the Intel Core i5 -2410M processor as well, has 2GB of RAM, and the 14-inch Narrow Bezel HD display. A 500GB hard drive with Windows 7 Home Premium preloaded. The P430 and P530 are similar models, also featuring ultra-thin and lightweight designs, and LED backlit displays.
The 15.6-inch S530 (pictured below), one of three trendy offerings (including the S330 and 430) is powered by the Intel Core i3- 2310M processor, and comes with 4GB of RAM and a 640GB hard drive. Rounding up the new entrants, comes the LG E530, a 15.6-inch business laptop with a variety of wireless and wired connectivity options, and a dedicated GeForce 410M GPU.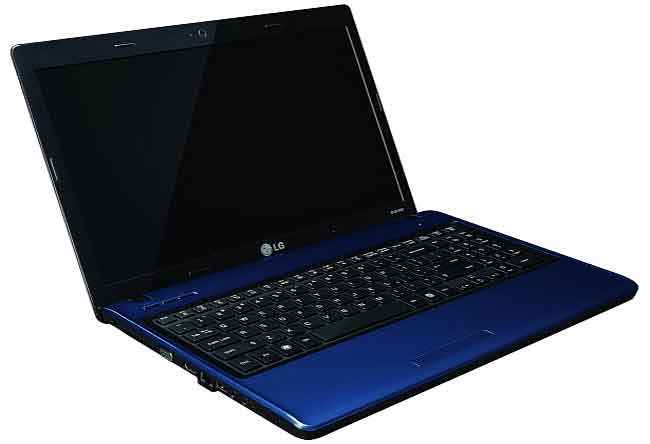 For more details about the new devices, refer to LG India's site.
The laptops are priced between Rs. 26,000 and Rs. 66,780, and also come with the insurance feature for the first year, in which you get 100% money back for a damaged laptop in the first few months and 90% for the rest of the year.
However, unlike Dell's CompleteCover service, LG doesn't allow customers to pay for an extended package, at least not at the moment.