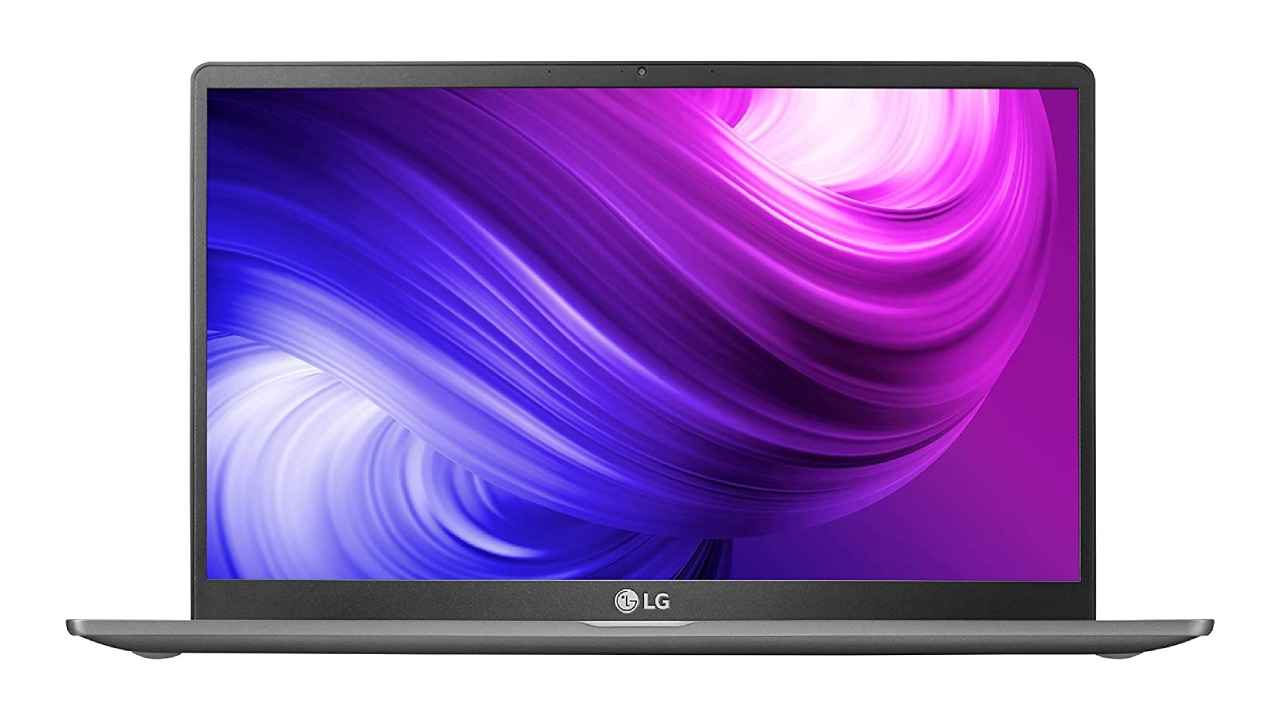 Thunderbolt 3 ports on a laptop let you power external equipment, fast charge gadgets, and enjoy high transfer speeds. This can be achieved using Thunderbolt 3 USB-C ports. There are options available with Thunderbolt 4 ports in the market, but most users who don't have high-end use cases like firing two 4K displays, can go for options with Thunderbolt 3 ports instead. Here are some laptops with Thunderbolt 3 ports that you can pick up from Amazon.
2020 Apple MacBook Pro
The Macbook Pro is available with Apple's M1 Chip which is a powerful and energy-efficient ARM-based processor. This is great for running demanding applications and for multitasking purposes as well. It is a great pick for creatives, engineers, and writers, and the processor can easily handle the applications you throw at it. The 8GB RAM should be apt for most use cases, while the 256GB SSD keeps performance snappy and responsive. The laptop boasts of great features to itself – a bright and detailed display, a newly designed keyboard, a precise touchpad and a total of 3 USB-C Thunderbolt 3 ports.
LG Gram
As far as 15-inch laptops go, this is one of the lightest ones on the market. It has a full HD screen which gets pretty bright and detailed thanks to the IPS panel. Despite its slim and light form factor, the laptop has good internal components powering it – a 10th generation Intel Core i5, 8GB of RAM and 256GB of fast and reliable SSD storage. So, with such powerful hardware at hand, you can expect good performance from the laptop. It has a good selection of ports – 2 Thunderbolt 3 ports that can power demanding external devices.
HP OMEN Gaming Laptop
This machine is fairly portable for a gaming laptop and thus can double as a good work laptop for creatives. It packs a full HD 15.6-inch display and is powered by Intel Core i5 processor. The CPU is further assisted by 8GB of RAM, 512GB of SSD storage and an Nvidia GTX1650 graphics card with 4GB of VRAM. Since this is a gaming laptop, the port selection is quite good. It packs in 1 USB-CThunderbolt 3 port, along with the usual SD card reader, HDMI slot, ethernet port and more. Incidentally, you also get a full keyboard with a numeric keypad which can enhance productivity in many cases.
Acer Swift 3
Looking for something small and portable but also well-performing? This one has a 14-inch full HD screen, an Intel Core i5 processor and offers good value. The processor can easily handle day-to-day tasks like browsing the web, watching videos, and checking pictures while also performing well in a professional work environment. This is thanks to the 8GB of RAM, which ensures that the laptop doesn't run out of memory in crucial moments and a high-speed SSD storage that assures durable performance in the long run. This is a slim laptop that includes USB-A port, USB-C port, and an SD card slot.