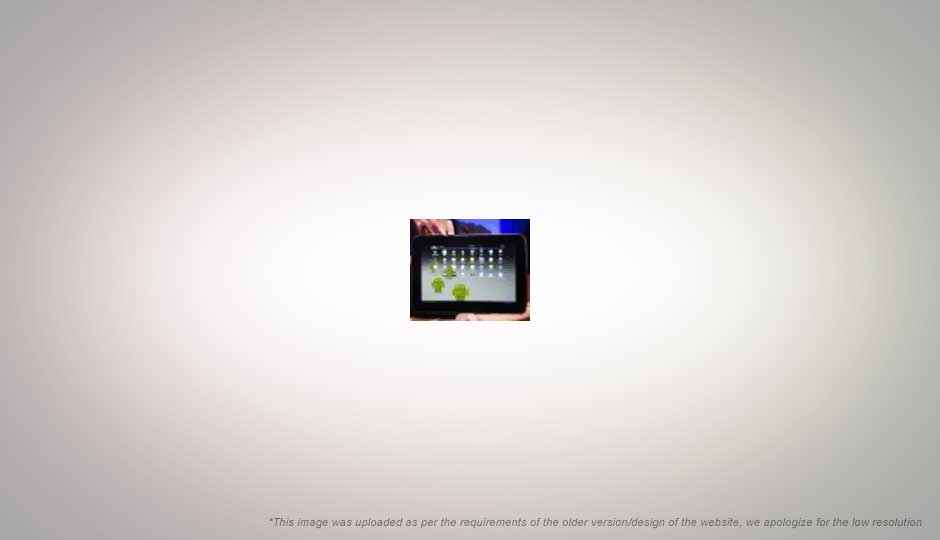 Intel and Google have entered a chip-development partnership, ensuring that Google's Android system will run as optimized as possible on Intel processors in the future, starting with the 32nm
Medfield Atom
processors in 2012. This is part of Intel's strategy to compete with the many ARM-based processors in the market, which have so far taken a staggering lead as the preferred platforms for mobile devices, whether phones or tablets.
Intel's latest Atom processors, codenamed
Oak Trail
, were launched earlier this year, and were meant for low-power mobile applications, mostly netbooks, laptops, and Windows-based (x86) tablets.
Cedar Trail
processors, due later this year in November, will once again be used for such form factors. The first Intel offering for ARM-based platform tablets (i.e., Android), are the Medfield processors, Atom
SoC
-design processors that will be due in early 2012, and will be meant for both smartphones and tablets.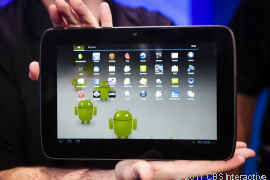 At IDF 2011, the venue for the announcement of the partnership between the two giants, Intel showed off a reference Android tablet running on a Medfield processor. The chip is a single-core SoC, and Intel will supply the reference design to tablet and smartphone manufacturers for them to design their own chips, devices based on it. The first Medfield-based mobile devices are scheduled to hit markets in the first half of 2012.
It is interesting to note that Intel's path for ARM-competition is evidently now going with Google's Android operating system, and not the
MeeGo
operating system, co-developed with Nokia. MeeGo has now ostensibly been relegated to industrial and automotive applications, rather than consumer-based devices
Speaking to CNET, Intel's Dave Whalen said:
"We were very focused on Nokia. Mike and I took over in April and got the company very focused on the Android ecosystem."
Adding to that, Intel's Mike Bell said:
"…as a [device maker] you'll be able to go out and build a device with the full blessing and backing of Intel and Google."
In the meanwhile, Intel's Paul Otellini spoke about the partnership, stating:
"Our collaboration with Google will bring a powerful new capability to market that helps accelerate industry innovation, adoption and choice. I'm excited by the possibilities of this collaboration. It will enable our customers to bring exciting new products and user experiences to market that harness the combined potential of Intel architecture and the Android platform."
[RELATED_ARTICLE]
Otellini also went on to discuss the future of Intel's processor lineup, how the Haswell processor in 2013 will feature power requirements 20 times less than current day designs. Also showcased was a prototype processor, known as the Near Threshold Voltage Core, which supposedly is capable of running entirely off on a solar cell the size of a postage stamp. The prototype supposedly ran Windows, not a small accomplishment for a solar powered processor! Otellini also commented on the Near Threshold Voltage Core technology demonstration:
"This was obviously just a technology demo since we have no plans to productise solar powered computing….yet, but it's a clear statement of the direction and capability of what we can do with our transistor technology."