The article gives a sneak peek on the release of next gen notebooks, chic and sleek mini notebooks and elusive touchsmart PCs; their price, features and availability
Hewlett-Packard, India's leading PC brand, today unveiled a series of 'chic and snappy' state-of-the-art products in tune with the ongoing Wills Lifestyle Fashion Week 2010. With the motto of providing consumers with an out of the world engaging and interactive computing experience over the years, HP has once again unleashed a breathtaking range of next generation HP Touch notebooks, the champion HP Mini range, stylish Compaq Presario notebooks, and exquisitely slim and ultra portable Thin and Light range. With these offerings, HP intends to showcase its expertise in design innovation for its fashion conscious consumers with an enviable passion for cutting-edge technology.
HP's stunning new range of sleek notebooks, eye-catchy TouchSmart PCs, chic and snappy HP mini's, elegant and stylish compaq presarios – all targeted to address the needs of internet-centric consumers, mobile professionals and social media enthusiasts.
HP's award-winning design team has created next generation notebooks that command attention with etched metal finishes and a solid body armour for longevity and sustainability.
HP has also expanded its long standing Mini notebook production stable with the launch of new HP Vivienne Tam 'Digital Clutch', vibrant HP Mini 210 and first touch-enabled mini notebook HP Mini 5102. The second-edition of Vivienne Tam Digital Clutch, is said to be inspired by the classic Chinese love story, "Butterfly Lovers," a beautiful tale of freedom, romance and inspiration leading to its popularity among the fashion fanatics. Lastly, HP seems to have reinforced its futuristic ideologies of technology with the launch of HP TouchSmart tm2, the industry's first multi-touch convertible tablet notebook and the power packed, performance loaded stylish Thin and Light notebooks.
HP Touch - A dynamic interface to explore digital world of multi-touch gestures
HP TouchSmart tm2 boasts of path-breaking display technology that responds to the lightest touch of a finger, and supports multi-touch gestures such as zoom, scroll and rotate by allowing more than one finger input simultaneously. The unique HP software and the vast diverse selection of touch applications will take you to a world of entertainment including TV, movies, videos, music, games and photos. Adopting Zero force TouchSmart display and capacitive touch technology, the HP TouchSmart tm2 is the next generation of the world's first notebook PC for consumers to offer multi-touch capabilities on the display for powerful and versatile computing. It is reasonably priced at Rs. 64,990/-
HP Mini – An ideal chic and snappy technology marvel for the fashion fanatics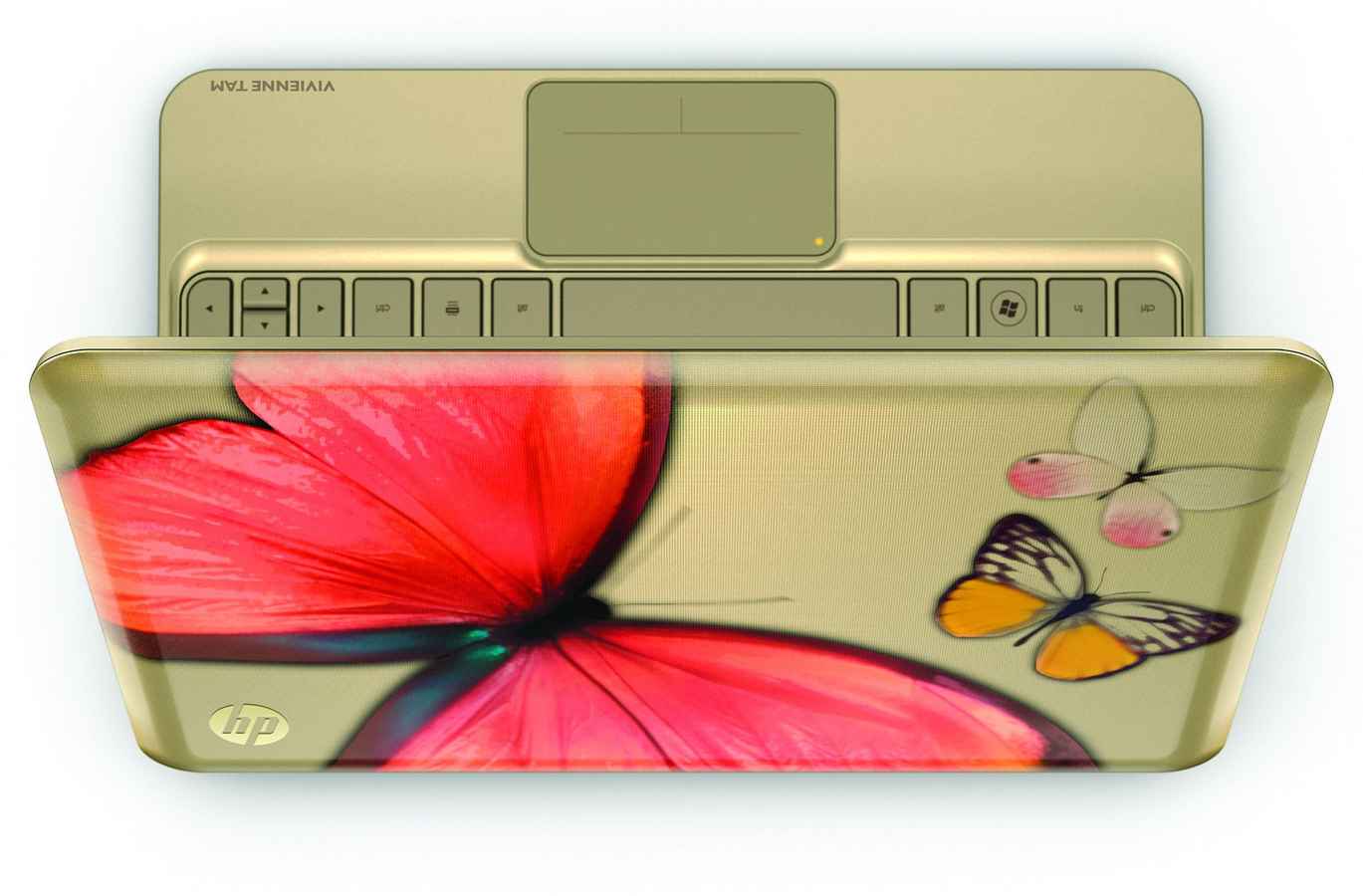 It is the ideal companion PC for the highly portable, internet-centric fashion fanatics, providing freedom and fun on the run. The stylish and chic HP Mini 210 Vivienne Tam Edition is compact and poised to become the favourite modern woman's gadget who is fashion conscious but also passionate about her technology. With an elegant design on the inside and out, the HP Digital Clutch Edition features custom software to help fashion fanatics be efficient, stay connected and make a stunning appearance. It is economically priced at: Rs 21,990/- only.
HP Mini 210 – It barely weighs 1.22 kilos (with HDD) and measures less than 1-inch thin, the HP Mini 210 is the one of the sleekest model in the industry and boasts of incorporating the latest Atom 450 processor. Its built-in features like HP QuickSync software, HP QuickWeb, HP Cloud Drive, HP MediaStream, Chicklet keyboard, Chicklet Touchpad with multi gesture support, stereo speakers, wireless LAN, integrated webcam, Bluetooth and Microsoft Windows® 7 OS make the HP Mini 210 a bang for the buck! Equipped with a 10.1-inch diagonal display or optional BrightView Infinity HD LED widescreen display, unique configuration options (2GB RAM, 320GB HDD, HD Panel) the mini packs a punch when it comes to performance. HP Mini 210 is available in a colorful choice of stylish Black Crystal, Silver Crystal, Pacific Blue or Sonoma Red HP Imprint finishes. It is available for an enviable price range starting from Rs. 16,000/- onwards.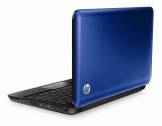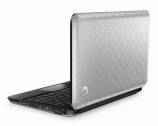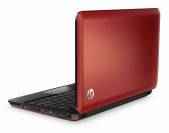 HP Mini 5102 - This high-performance mini notebook is designed for mobile professionals. Available in either a standard or touch-enabled screen and with a factory weight of 1.2 kilos, the HP Mini 5102 features a sturdy, lightweight anodized-aluminum display with a choice of black, red or blue brushed finishes. It can also be configured with an optional handle, which makes it easy to carry. It is available for a take away price of Rs. 24,000/-.
Thin and Light HP Pavilion dm4 and HP Pavilion dm6 - HP's award-winning design team has created notebooks that draw user's attention with etched metal finishes and built with premium materials. The simple, sleek and thoughtfully designed elegant looks appeal to the modern gadget geeks. It provides an easy and intuitive ways of interaction with powerful new processors, neatly laid out keyboard and discrete graphics options with long lasting battery life. The super-slim range weighs 10% lighter than the standard models in the category to fill your digital world perfectly! Price: Range starting from Rs 36,990/- onwards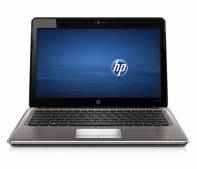 Compaq Presario CQ42 & CQ 62


Featuring subtle curves and the mesmerizing etched details of the new in-mold design, the two new Compaq Presario notebook PCs offer a stylish and sophisticated aesthetic without compromising on price. Featuring a starting weight of 2.2-kilos for the Compaq Presario CQ42 and 2.5-kilos for the Compaq Presario CQ62, both offer a balance of performance and mobility in design. Available in polished Biscotti or alluring Matte Black, the stylish and durable Compaq Textured Imprint and matte design of the notebooks also minimize against the appearance of fingerprints and makes them easier to clean and maintain. With this range, Compaq Presario marks the beginning of cutting edge technologies like LED Backlit display, first fully compatible Direct X11 and soft stylus writing recognition software. Price Range starting from Rs. 25,990/- onwards