Jumping into the rugged line of devices, Dell has announced a pair of tough looking laptops designed specifically for the industry and military sectors
Dell has been a pioneer in making laptops and today the company has introduced a new line of rugged laptops targeting the military and industry sectors. The new line is called Latitude Extreme and includes a 12-inch and 14-inch laptops which are made with impact-resistant ultra-polymers and sturdy magnesium alloy.

The Latitude 12 Rugged Extreme is a convertible notebook which is priced at $3,649 and the Latitude 14 Rugged Extreme begins at $3,499. Both of the laptops can withstand dust, moisture, drops, vibration and extreme temperatures. The laptops will also feature innovations like direct view outdoor-readable display to enhance productivity in harsh sunlight that reduces glare and reflections with less reliance on the backlight (resulting in longer battery life) and also a sealed and customizable "RGB" back-lit keyboard.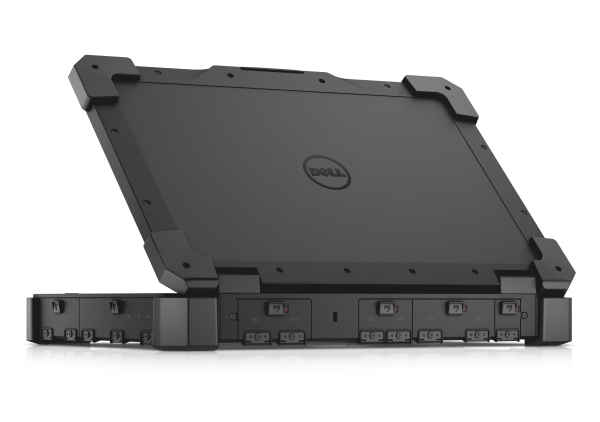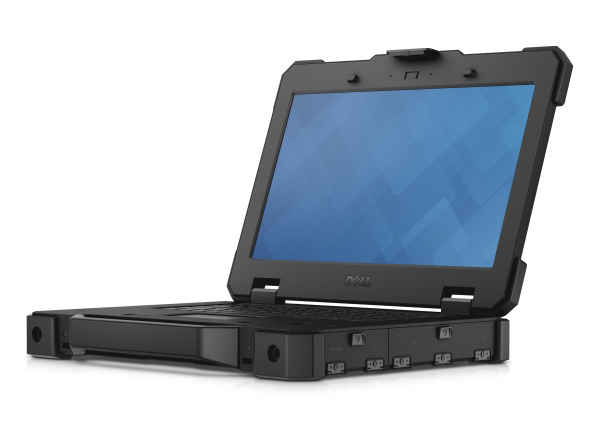 On the hardware front, both the laptops come with a 1366x768 display with toughened Gorilla Glass and run on the latest 4th Gen Intel processors along with options of 16GB of RAM and 512GB of SSD. The Latitude 12 Rugged Extreme comes with a resistive multi-touch feature for recognizing gestures while wearing thick gloves. It has an 8MP bottom camera and the industry's first rugged "flip-hinge" convertible display.