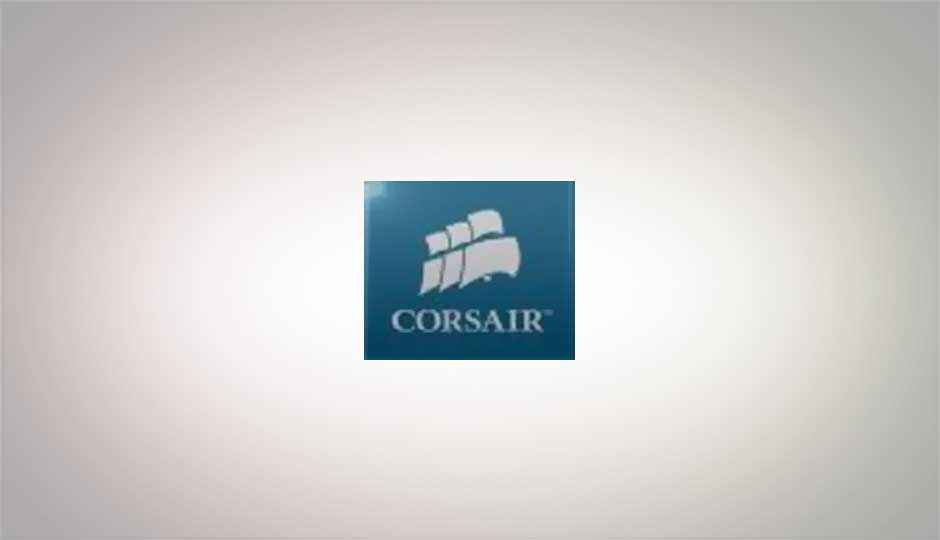 Corsair, the acclaimed designer and supplier of high-performance components for the PC gaming hardware market, today announced that the Corsair Professional Series Gold AX1200 PSU (power supply unit) has been selected along with the company's 24GB of Dominator 1600MHz DDR3 memory by Maximum PC magazine, to power their Dream Machine 2010.
Maximum PC magazine builds a Dream Machine every year, assembling top performing computer components that could overhaul the present performance targets. This year's Dream Machine reportedly features dual Intel Xeon 5680 CPUs, three NVIDIA GeForce GTX 480 video cards, and liquid cooling technology. This high-end configuration is said to have achieved an impressive and a rather unbelievable score of 91,806 on the 3D Mark Vantage benchmark test.
2010 is purportedly the first year Corsair's PSU has been chosen for building a Dream Machine, but this is its seventh consecutive year for its DRAM modules to get featured. You could find more details of Dream Machine 2010, on the September 2010 print edition of Maximum PC magazine or at the website maximumpc.com. You could find the specifications of the Professional series Gold AX1200 PSU and Dominator memory on Corsair's website.