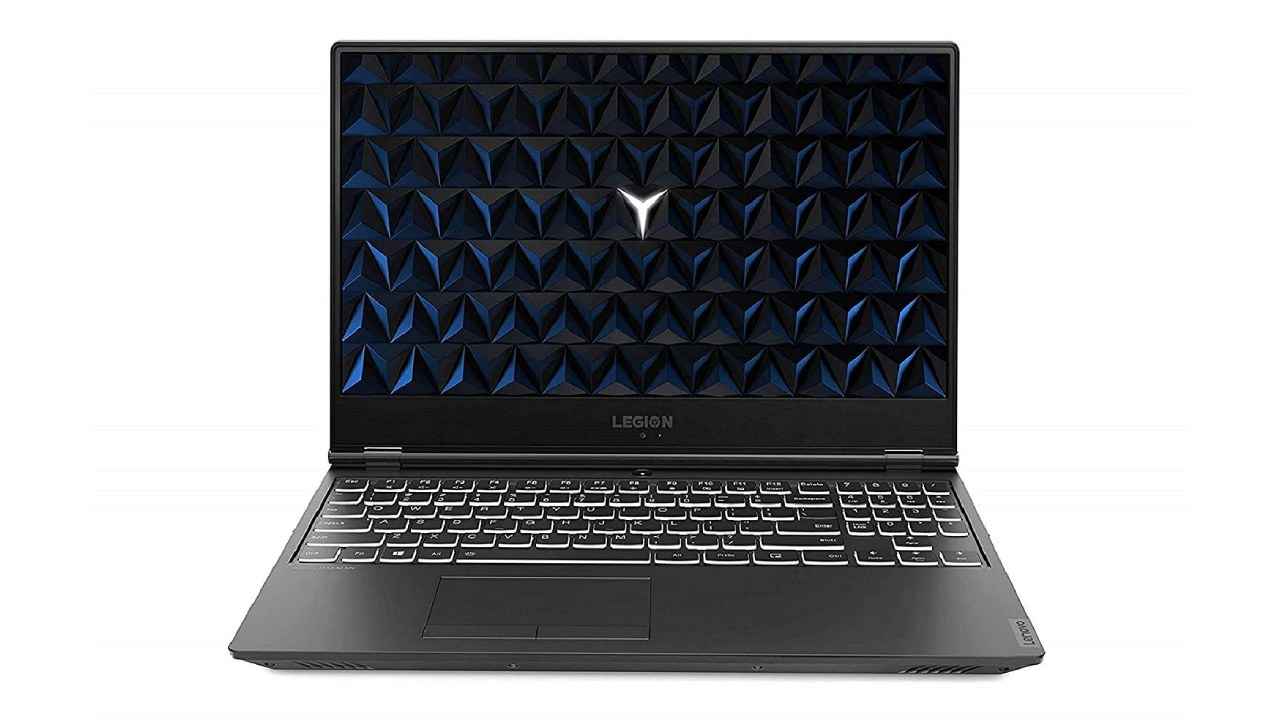 If you have spent quite some time searching for a gaming laptop that does not burn a hole in your pocket, and have run out of luck finding one, then don't give up just yet. Here is a list of the best budget gaming laptops for 1080p gaming available on Amazon!
HP Pavilion Gaming Laptop
The HP Pavilion Gaming Laptop comes with a narrow bezel display, a sleek design and a 15.6-inch FHD IPS anti-glare micro-edge screen. It is easily portable too. The 10th Gen Intel Core i5-10300H offers good overall performance. It has proprietary Intel Turbo Boost Technology and boasts of an 8 MB L3 cache. The graphics are dependent on the NVIDIA GeForce GTX 1650Ti, and it has an 8 GB DDR4-2933 SDRAM. The memory can be upgraded to up to 32 GB. It also has a good refresh rate of 60 hertz.
Lenovo IdeaPad Gaming Laptop
The Lenovo IdeaPad Gaming Laptop is equipped with a 10th generation intel core processor and NVIDIA GeForce 1650 Ti Graphics. The gaming keyboard housed in an iridescent Chameleon Blue or slick Onyx Black housing that refracts light at the nano-molecular level making it a laptop ideal for a hardcore gamer. The laptop should not overheat due to the 5th generation thermal engineering used in it. It has Dolby audio to enhance the sound experience.
Dell G3 3500
The Dell G3 3500 comes with a 10th Generation Intel i5-10300H Processor, 8GB memory and a 15.6-inch FHD display (1920 x 1080). It has an anti-glare LED-backlit display and has a three-cell battery that is claimed to last up to 10 hours. It comes with a fingerprint scanner. It has a mid-range GPU that can be used for multiple purposes. It has a dual-fan cooling system and intuitive audio and voice control for an immersive gaming experience.
Acer Nitro 5
Powered by Intel Core i5-10th Gen processor, the Acer Nitro 5 has an 8GB RAM and 1TB HDD + 256GB SSD. It comes with a Waves Maxx Audio system and NVIDIA GeForce GTX 1650Ti with 4 GB. The Nitro Sense key monitors the fan speed, temperature, and lighting to enhance the laptop's overall performance. The Acer Nitro s comes with a 4 zone RGB keyboard. The screen to body ratio stands at 80%, and the screen itself is 15.6-inches, which should offer an immersive display. It also has DTS X Ultra Audio with optimised bass. It comes with a number of ports, including HDMI 2.0 and the newest USB 3.2 standard with Gen1 and 2 support.
Lenovo Legion Y540
A sleek, portable laptop, the Lenovo Legion Y540 is a thermally optimised laptop that runs quietly with a full-sized white backlit keyboard. It has a 9th Generation Intel Core i5 processor and comes with an 8 GB DDR4 RAM and a 512 GB SSD. The ample storage coupled with the high drive speed and immersive gameplay makes this worth your consideration. One has to spend less time tweaking his or her settings as the Lenovo Vantage will take care of that in your stead. There is round the clock support offered and real-time device performance monitoring. The rear port and side port connectivity options are numerous.
HP OMEN Gaming Laptop
The HP OMEN Gaming Laptop has a modern user interface with Tile-Based Feature navigation that highlights multiple features at a time. One can continue gaming even when he or she is on the move through the Game-Stream Remote Play. The graphic switcher allows the user to operate in two modes on the laptop – firstly, the Hybrid Mode, which allows for productivity and increased battery life and secondly, the Discrete Mode, which increases performance for gaming, media creation, etc. It has a premium chassis and is aesthetically well designed.