Asus has announced the launch of four new All-in-One PC models in India namely ET2012IUKS, ET2210INKS and touch screen models ET2012IGTS and ET2411INTI. The devices are powered by ASUS SonicMaster Technology for improved audio clarity, louder volume and more detailed audio, Full HD video and DTS stereo sound, USB 3.0 for high speed data transfers, integrated graphics and HDMI-output for cinematic multimedia experience.
According to Asus' release, the SonicMaster Technology employed in the AIOs refines every acoustic detail in pristine quality to deliver lossless audio – reproducing richer and more distinct vocals at a wider frequency range. Asus utilizes a host of new solutions to deliver immersive audio that is 'perfect for both music and movies'. SonicMaster technology utilizes a fine-tuned digital signal processor to deliver an expanded sound range, improved fidelity and more distinct vocals.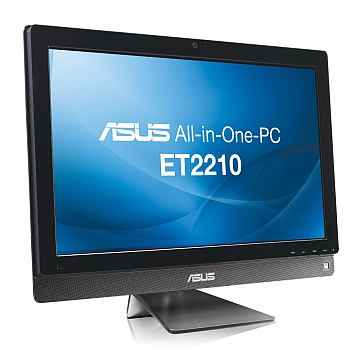 The ET2012IUKS is priced at Rs. 30,000, while the ET2012IGTS come for Rs. 44,400, the ET2210INKS for Rs. 43,000 and the ET2411INTI. All Asus All-in-One PCs will come with 3 years onsite warranty.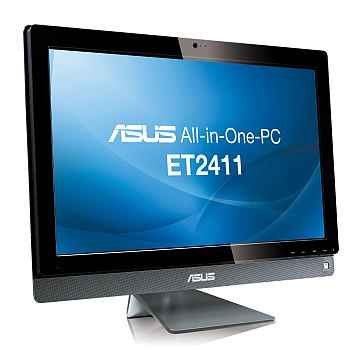 "The AIO market is growing at 7 percent per annum and we expect to gain a substantial market share in our focus segments. The Indian market is now getting aware of AIOs, their usability, and starting to adopt them in households as well as in commercial set-ups. We are therefore entering the market with a new strategy and will be targeting senior executives, medical practitioners, professionals and students," says Vinay Shetty – Country Head – Component Business, Asus (India)