Acer has just launched a bunch of Aspire and TimelineX models, including everything from the 2GB ATI Mobility Radeon HD 5850, to 3D and full HD 1080p for less than $1000. They are all expected soon, and will hopefully hit the market sometime this year. Check them out below:
Acer Aspire models
18.4-inch AS5745DG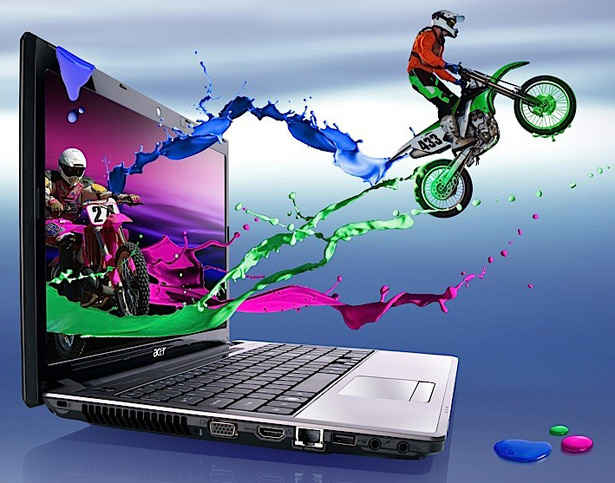 Introducing the Acer Aspire AS5745DG, a 3D laptop that's priced at $999 or less than Rs. 50,000...featuring Nvidia's 3D Vision technology in the form of the active shutter glasses, GeForce GT 420M graphics card, and obligatory 120MHz screen with an integrated IR receiver. All this makes it one of the most inexpensive 3D laptops out there, bringing 3D closer to the masses.
The laptop will release in late October, and Acer didn't skimp too much on the remaining specifications, which include an 18.4-inch screen that supports full 1080p HD, a 500GB storage drive, Acer Arcade Deluxe software (2D to 3D image converter), Wi-Fi 802.11 b/g/n, a 1.3-MP Crystal Eye HD webcam, 4 USB ports, and a 9-cell battery. No Blu-ray drive is the only real compromise, with but then again, you could always buy an external one, and still be saving some cash.
15.6-inch AS5742G and AS5745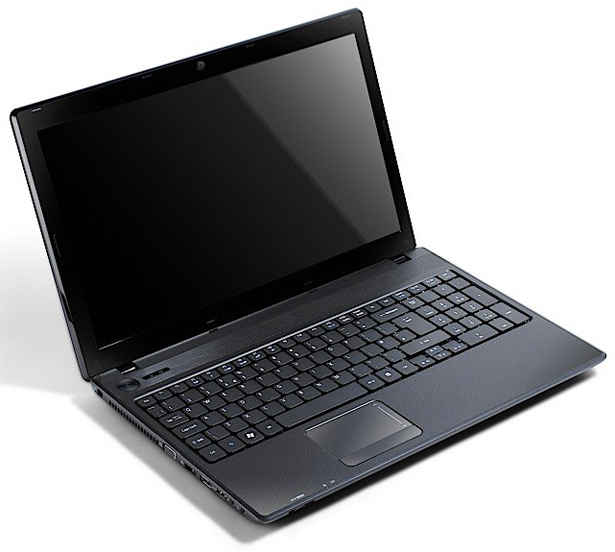 Acer also outed the specs for four other Aspire laptops, including the two 15.6-inch AS5742G and AS5745 models, which are decked out with Nvidia's brand new GeForce 400M series GPUs. Also featuring Nvidia's Optimus graphics switching technology, the two 15.6-inch laptops will be priced at $749.99 and $649.99 respectively and feature up to 500GB of storage, as well as choice of Core i3 to i7 processors. You can also opt in for a Blu-ray drive.
17.3-inch AS7745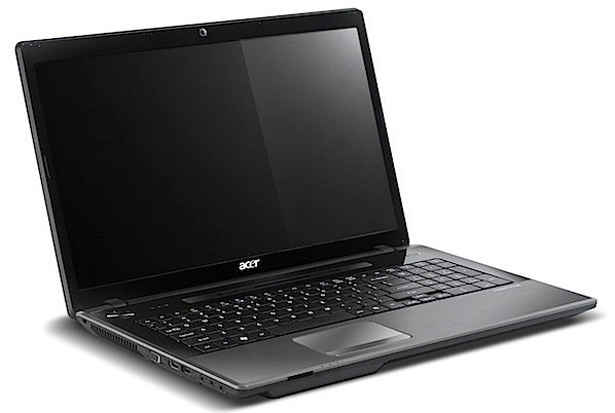 The 17.3-inch AS7745 will start at $799.99, and features the ATI Mobility Radeon HD 5650, 8GB RAM that goes up to 16GB, with 500GB storage that goes up to 1TB.
18.4-inch AS8943G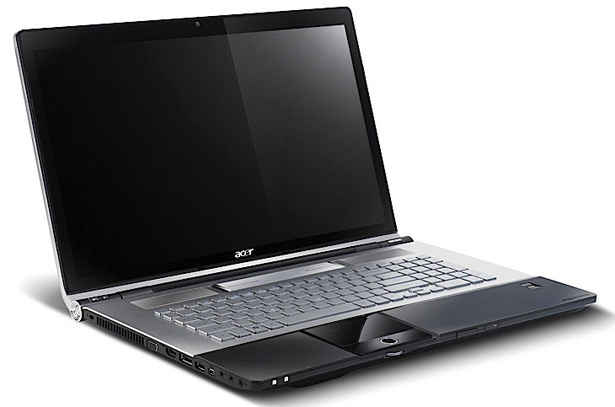 Acer has also refreshed its 18.4-inch Aspire AS8943G laptop that also offers full 1080p HD, a quad-core processor i7-740QM processor, 4GB RAM (up to 16GB), and, ATI's latest Mobility Radeon 5850 GPU, which has 2GB GDDR5 RAM. It is priced for $1,499.99, and also features an HDMI out port, and Acer CineSurround sound system, which has five built-in speakers and a dedicated subwoofer.
TimelineX models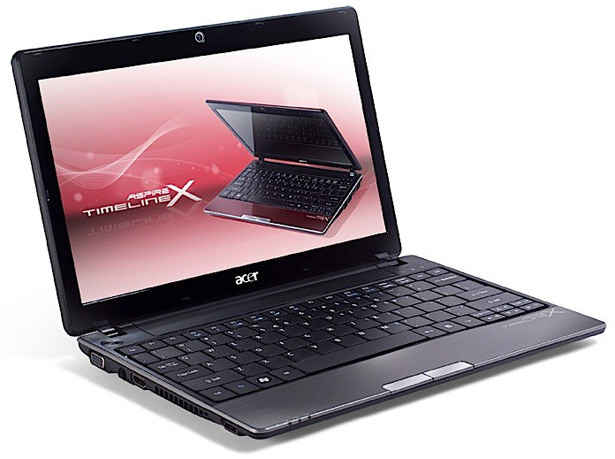 Acer has also refreshed its entire TimelineX series, and the 11.6-inch 1830T-68U118 is the first of those. It will sport ultra-low voltage Core i3, i5 and i7 processors, integrated Bluetooth, 4GB of DDR3 dual-channel memory, and a large 500GB hard drive. The Core i7 680UM version will be priced for $899. The newer models, 13.3-inch 3820T, 14-inch 4820T and the 15.6-inch 5820T, will all also get ultra-low voltage Core i3 and i5 processors, but will still be available with normal voltage processors as well. They will start around the $599 mark, and also feature 4GB (up to 8GB) of DDR3 RAM. The 3820T will feature up to 320GB storage, while the 4820T and 5820T will also feature integrated DVD drives and up to 500GB storage. There are also two 14-inch 4820TG models, which have ATI Mobility Radeon HD 5650 Graphics (with Switchable graphics), the Intel Core i5-460M processor, and will be priced around $799.99.
All TimelineX models will all be available soon, and have a 1.3MP HD webcam, Gigabit Ethernet LAN, VGA ports, multi-in-one digital card reader, four USB 2.0 ports, 802.11b/g/n Wi-Fi, HDMI 1080p output, 100 percent full-size keyboard, and Windows 7 Home Premium onboard.