The Xbox Game Pass is a great way to instantly get access to large library of rotating games. It's one of the few things that gives Microsoft an edge over Sony in the console wars. With Microsoft's recent acquisition of ZeniMax Media, we are already expecting a slew of new titles from the likes of Bethesda, iD Software and more on the Xbox Game Pass. However, before that, here is a list of confirmed games that are making their way onto the Xbox Game Pass in March 2021.
Coming to Xbox Game Pass March 18:
Undertale
Undertale should already be available to play as of writing this, releasing earlier this week. Developed by Toby Fox, Undertale was an indie phenomenon which featured a hilarious and heartwarming story, and gave the players a feeling and sense of having true choice and real consequence to actions.
Empire of Sin
Strategy game Empire of Sin, set in 1920s Chicago in an era of fictional gangsters will be making its way to both PC and Xbox.
Nier: Automata
Sleeper hit Nier: Automata is making its way to the Game Pass for PC users, featuring a fantastic story and crisp gameplay.
Star Wars: Squadrons
EA's hit space dogfighter, Star Wars: Squadrons is making its way onto the Xbox, and also to EA Play.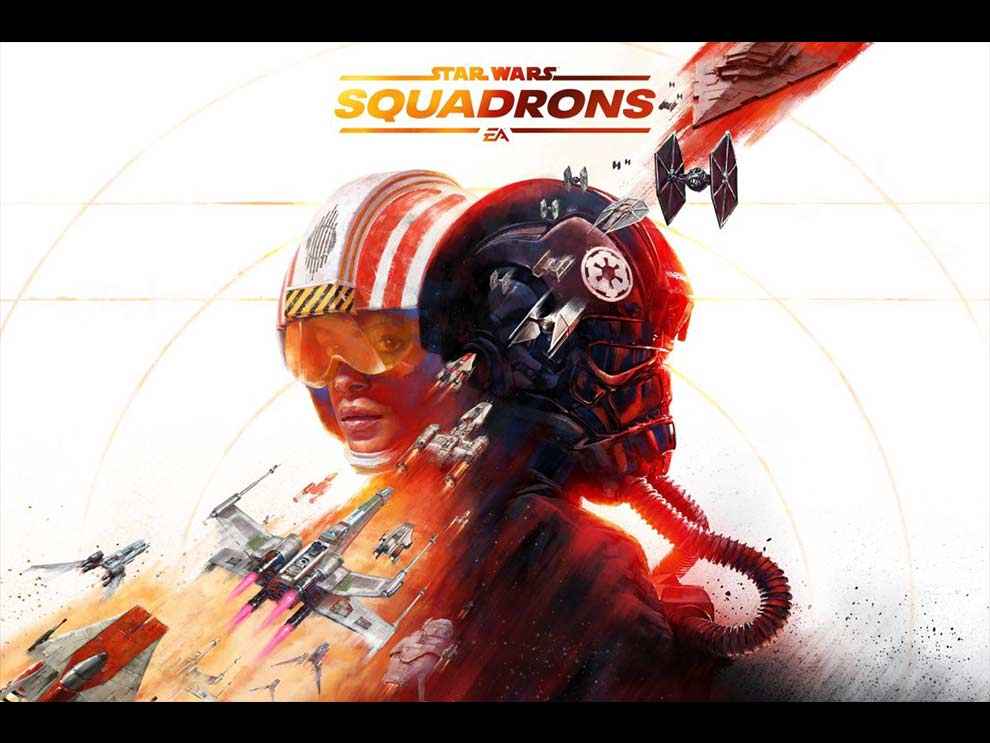 Torchlight III
ARPG Torchlight III is headed to PC, form your party and save the world of Novastraia from Netherim.
Coming to Xbox Game Pass March 25:
Genesis Noir
Coming to both console and PC, Genesis Noir is a love story that precedes the creation of the universe itself, a love triangle between cosmic beings.
Octopath Traveler
Square's award winning RPG is making its way to both console and PC, featuring great writing, an amazing cast of characters and a whole new world to immerse yourself in.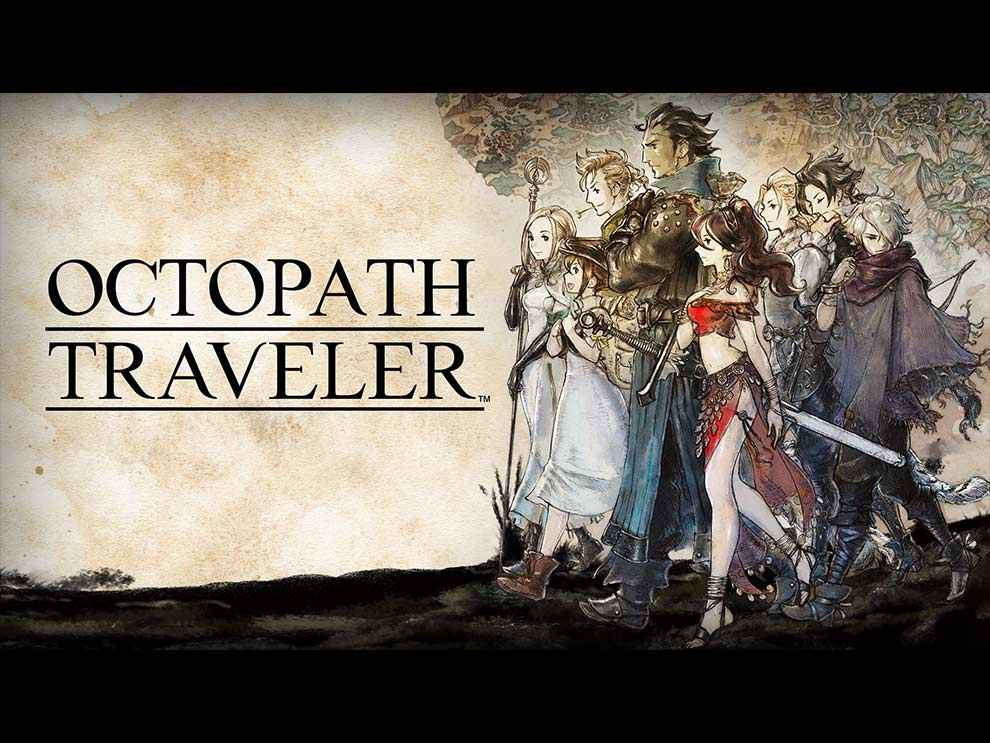 Pillars of Eternity II: Deadfire - Ultimate Edition
ARPG Pillars of Eternity II is coming to PC for Game Pass users, an ARPG where the possibilities are endless and it's up to you, the player to determine how the game unfolds.
Supraland
Supraland is an open-world, action/puzzle platformer where you explore and unlock new abilities to help you explore and uncover even more of the world's secrets.
Yakuza 6: The Song of Life
Coming to Cloud, Console and PC, the legendary Dragon of Dojima, Kirya Kazuma is back. All he wants is a peaceful life, but it wouldn't really be a game if he got what he wanted.
Coming to Xbox Game Pass March 29 - April 1:
Narita Boy
Coming to the Game Pass on March 30, Narita Boy is making its way to Cloud, Console and PC for Xbox Game Pass users. This is a action-adventure pixel game set in a digital world.
Outriders
Coming to console on April 1, Outriders (developed by People Can Fly), will be coming to the game pass on the day of its release. This is a action-RPG featuring looter shooter mechanics, with single-player and co-op gameplay.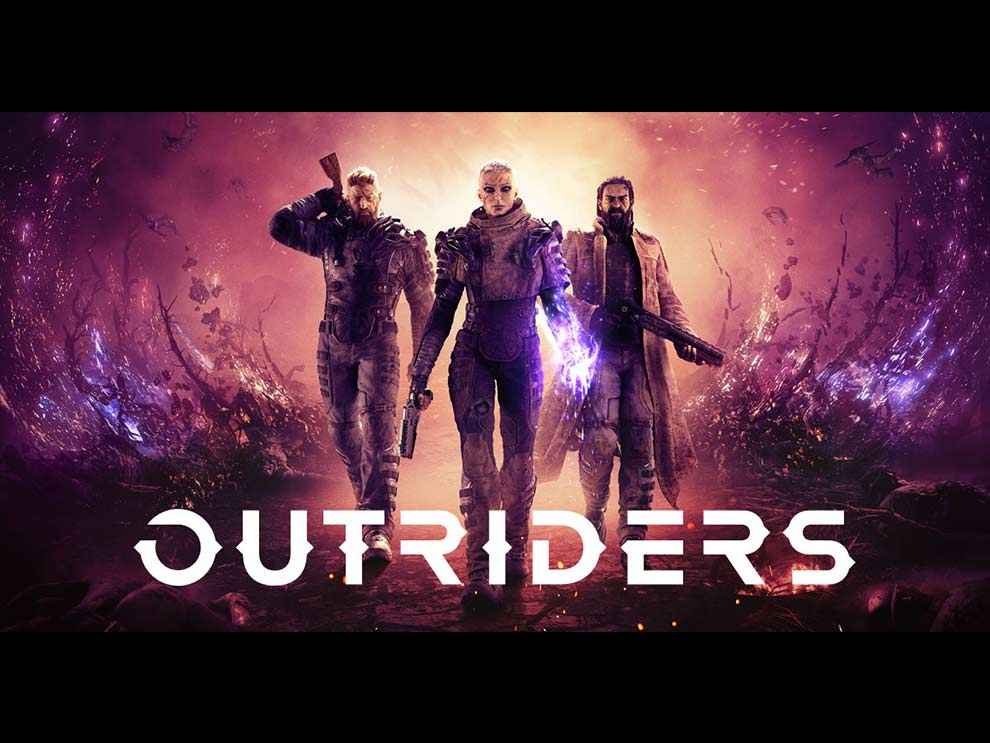 Unfortunately, all good things come to an end. While we're getting a fantastic new set of games on the Game Pass, we'll be bidding farewell to these titles on March 31. So this is your last chance to play them, and if you enjoyed them, you can pick them up at 20% off.
Hyperdot
Journey to the Savage Planet
Machinarium