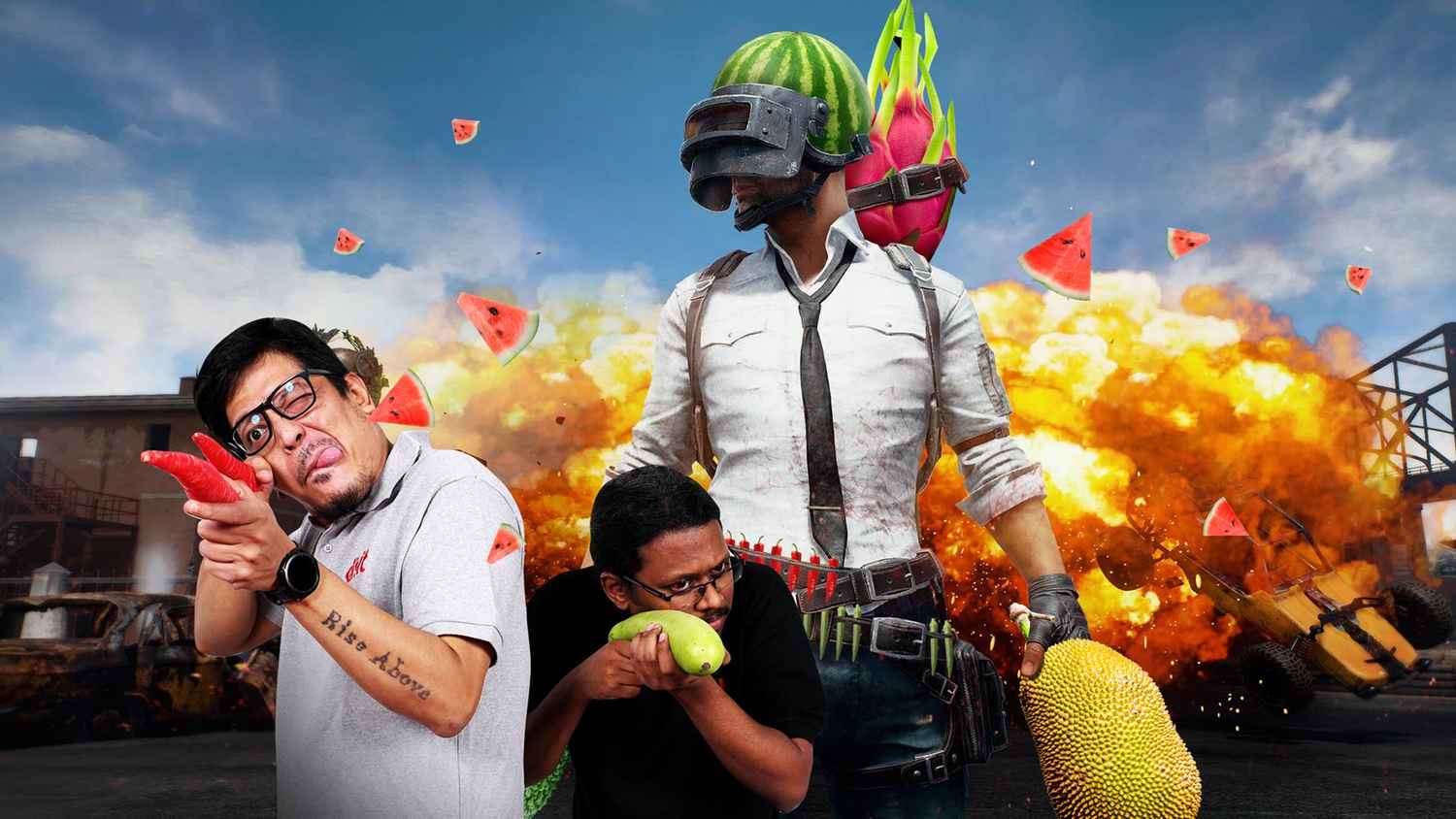 HIGHLIGHTS
PUBG SUX! SabG RULEZ!

The Bestest Tactical Vegetable Shooter!

This is a very serious article...
We here at Digit love PUBG, and who wouldn't! It had everything you would want. But we feel that we could make that game even better. How can we do that? Well, we remove the most controversial aspect of the game… guns! So we are announcing our own PUBG competitor called SabG, a game that aims to promote vegetable eating among gamers while still retaining the tactical shooter fun that players expect.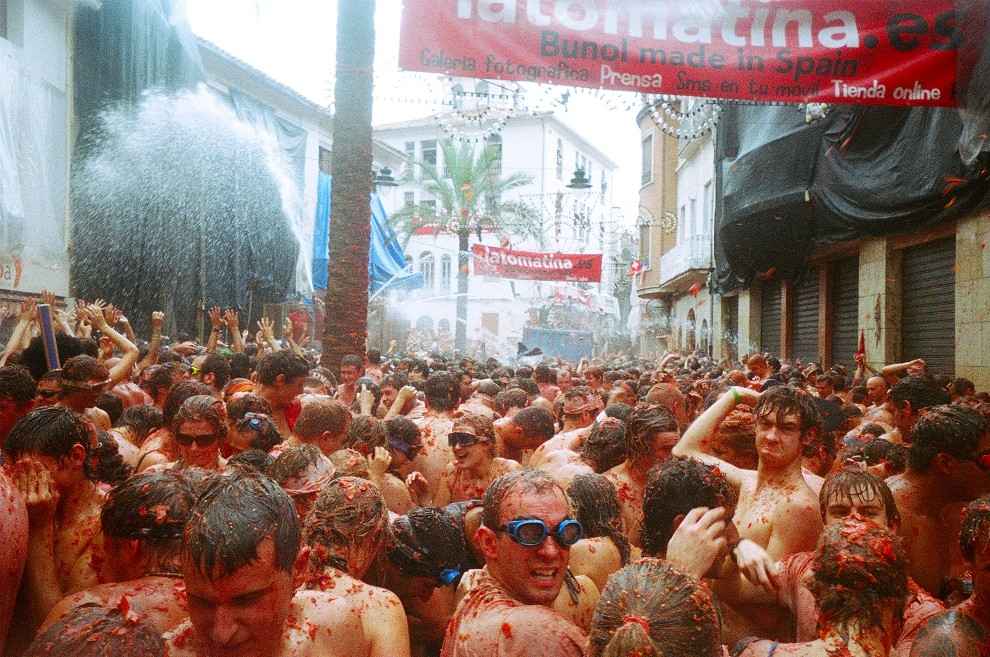 It's like the La Tomatina festival, but deadlier…
Why we made SabG
We made SabG because we saw a gap in the market. We realised that there was no tactical vegetable shooter in the market. Two minutes later our intern reminded us of Plants Vs Zombies: Garden Warfare. But we chose to ignore that and told him to get back to cleaning dusty PSUs. 'Cause no pay, no opinion!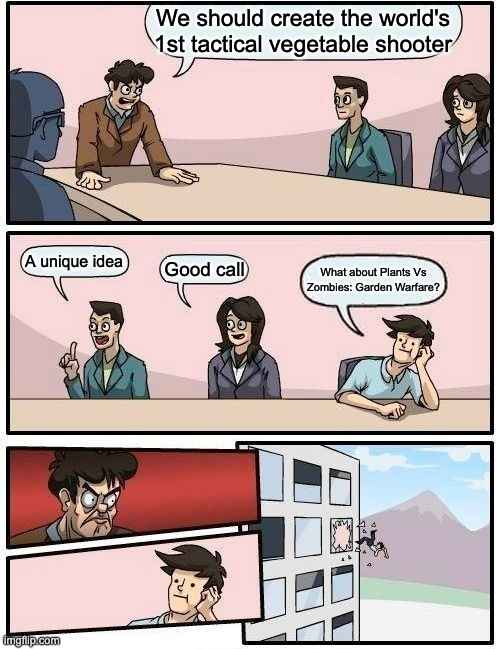 Disclaimer: Dramatic re-enactment
Once our ingenious idea was set in place, we got to work. The first thing we needed to do was find the right veggies for the task.
How we tested veggies
Choosing the vegetables was not easy. The veggies needed to offer good graphical fidelity, excellent frame rate. But at the same time, they should not get too hot, even under extreme duress. The last thing we want is an overcooked vegetable. As we all know, overcooked vegetables are known for offering poor performance.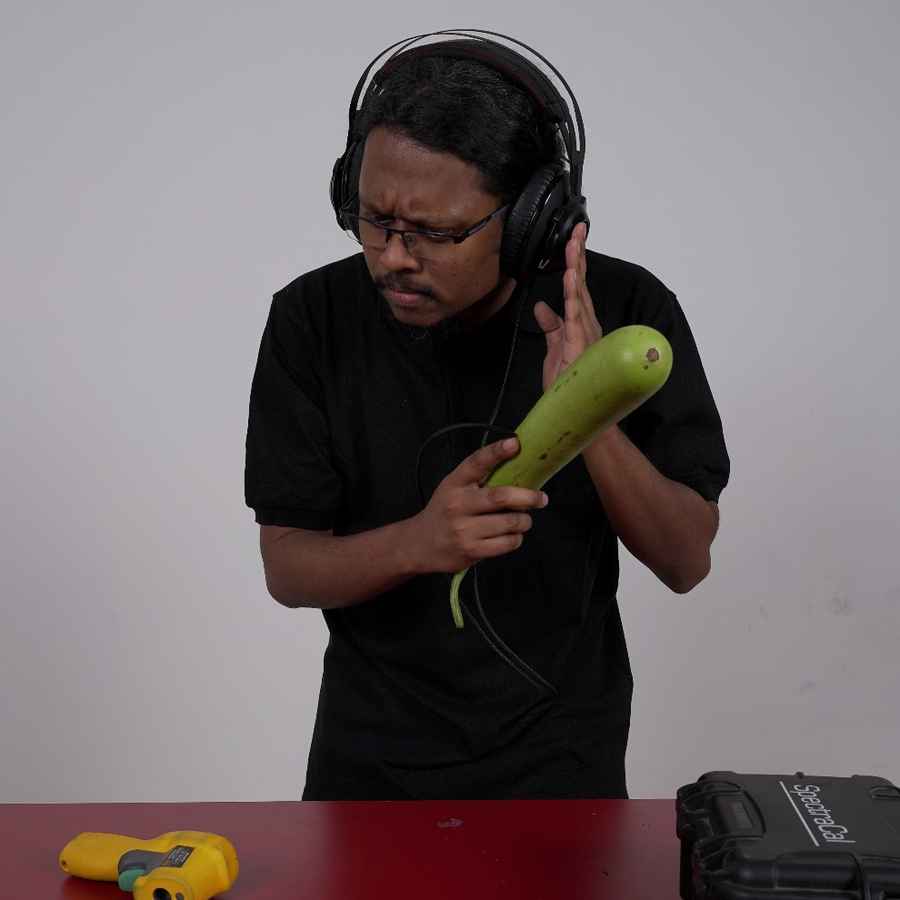 Here, we test the sound quality of the Bottle Gourd, also known as the Lauki.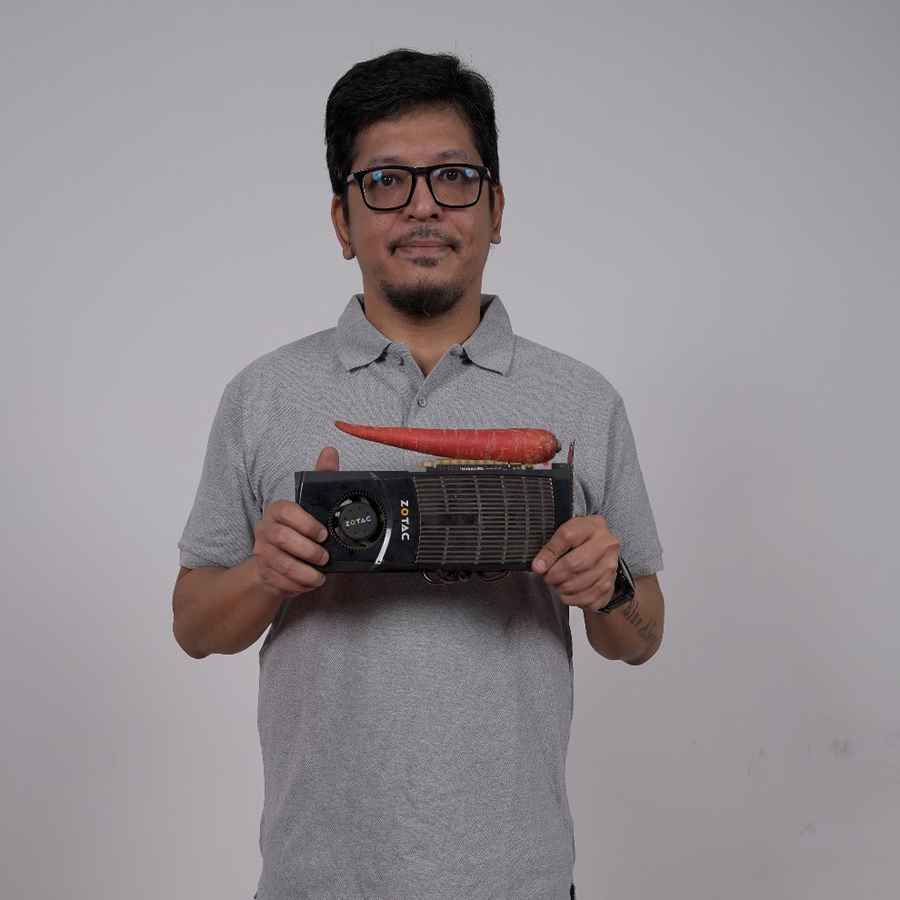 The Carrot was quite impressive as it was compatible with GPUs.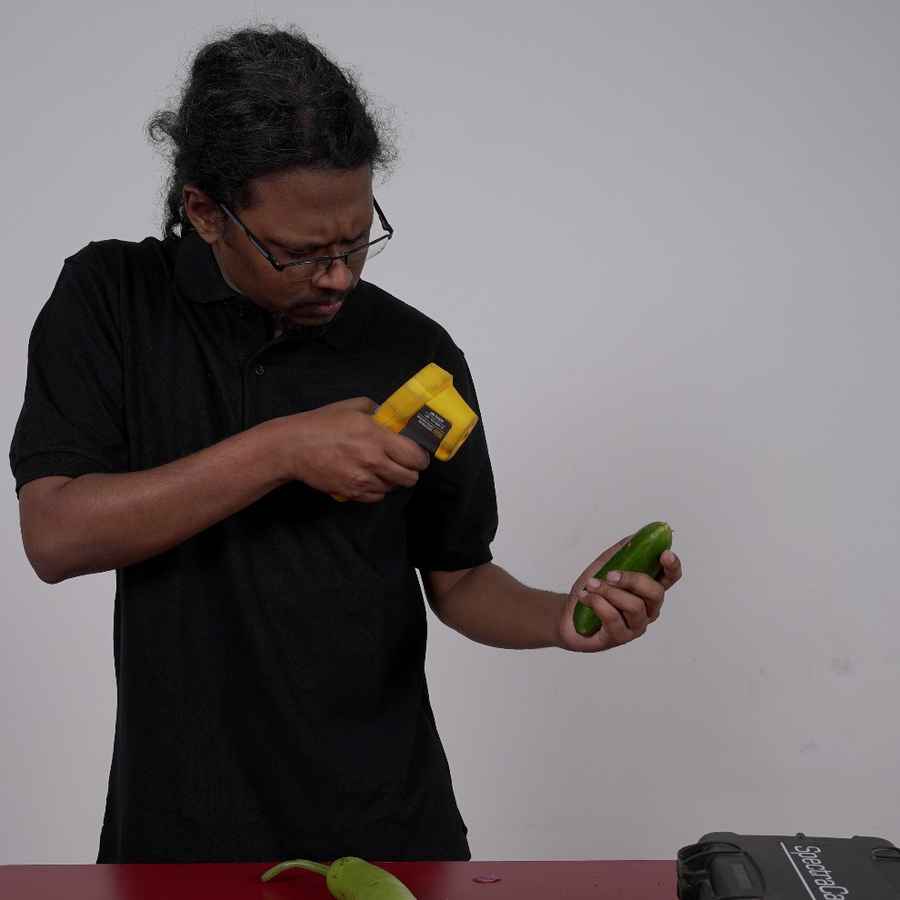 Cucumbers are known for being cool. A quick test of thermals confirmed the same.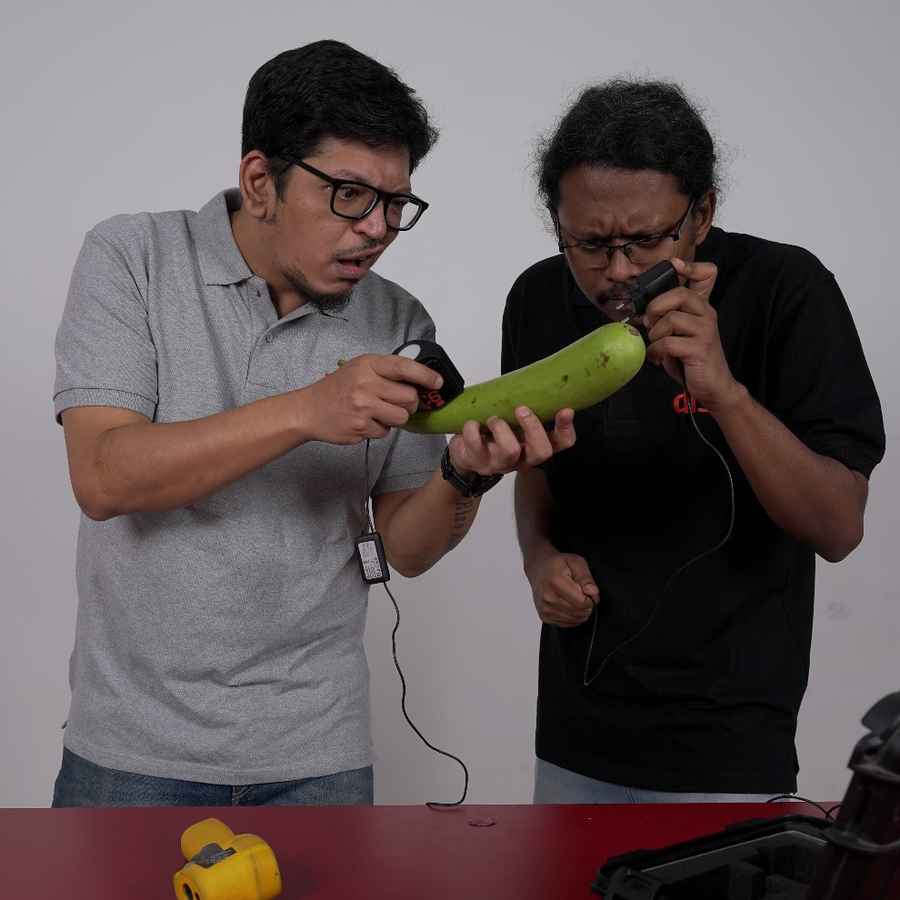 Vegetables, like many other things, don't come with chargers in the box! Thanks Apple!
What players can expect in SabG
Players will get everything that they have come to expect from a tactical vegetable shooter like SabG. This includes a high calibre arsenal consisting of the healthiest killing tools known to mankind.
Carrots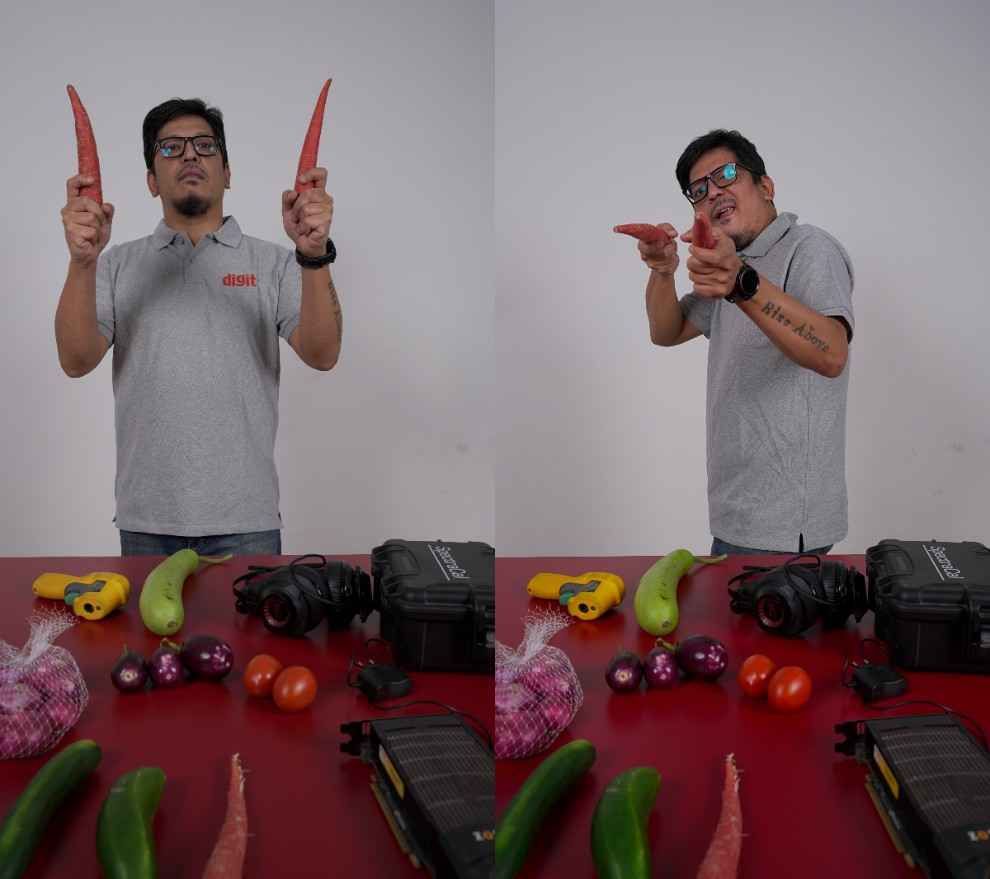 The compact and portable nature of the carrot will allow for quick and easy deployment. It can also be dual-wielded for extra Vitamin A.
Bottle Gourd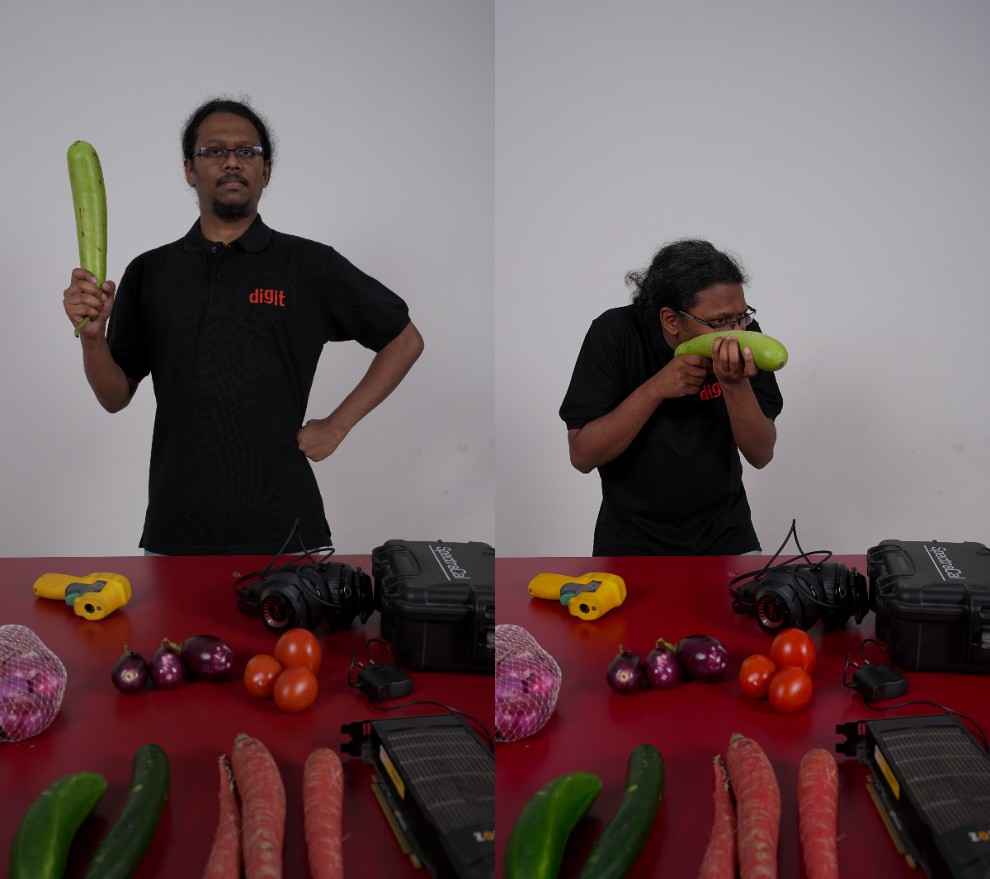 The large size, coupled with its weird taste, makes the Bottle Gourd an excellent choice for those who wish to do large amounts of damage.
Brinjal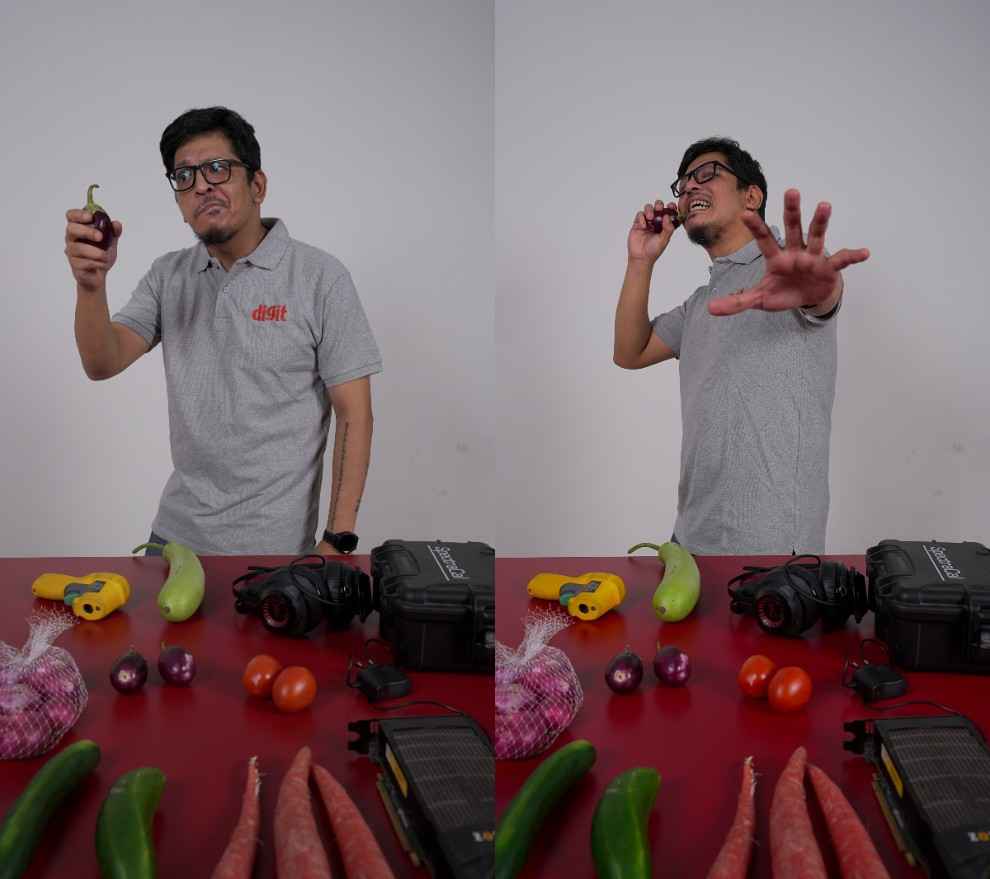 The Brinjal is quite firm, as such, it can cause massive damage. It is also available in a variety of sizes and shapes for additonal versatility.
Onion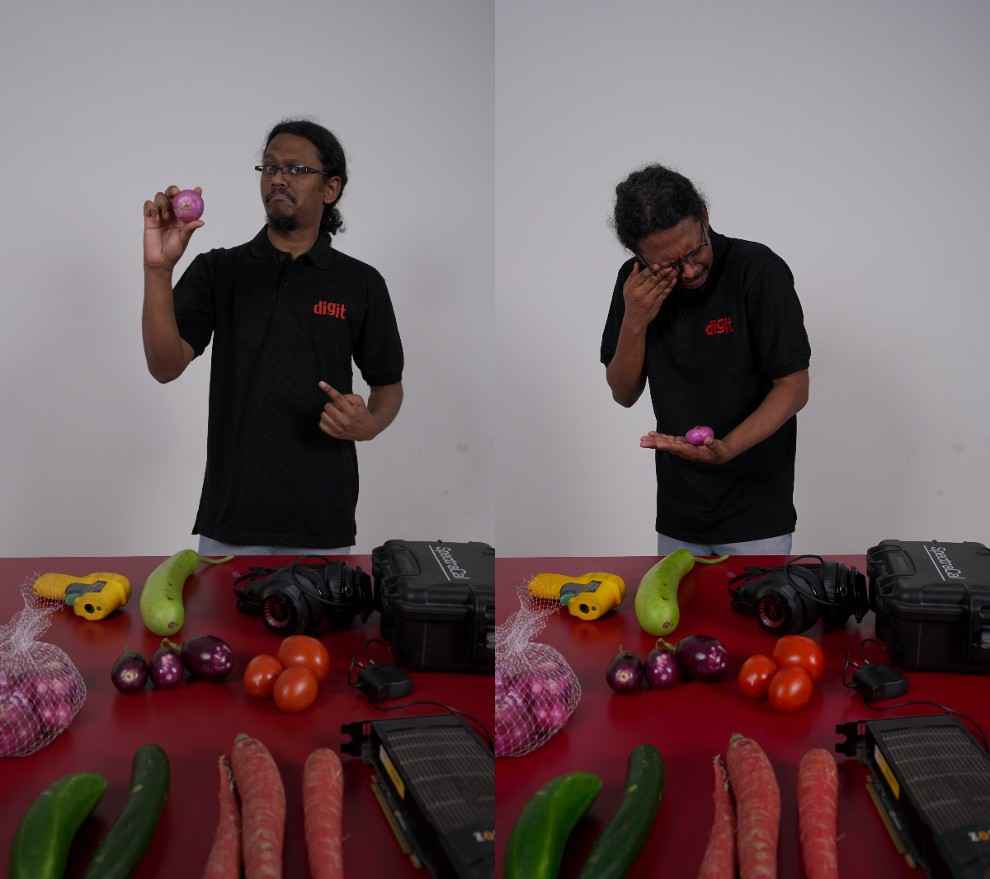 The onion makes for a great tactical option due to its excellent ability to make the enemy cry. However, it needs to be used carefully as it can have the same effect on the user.
Cucumber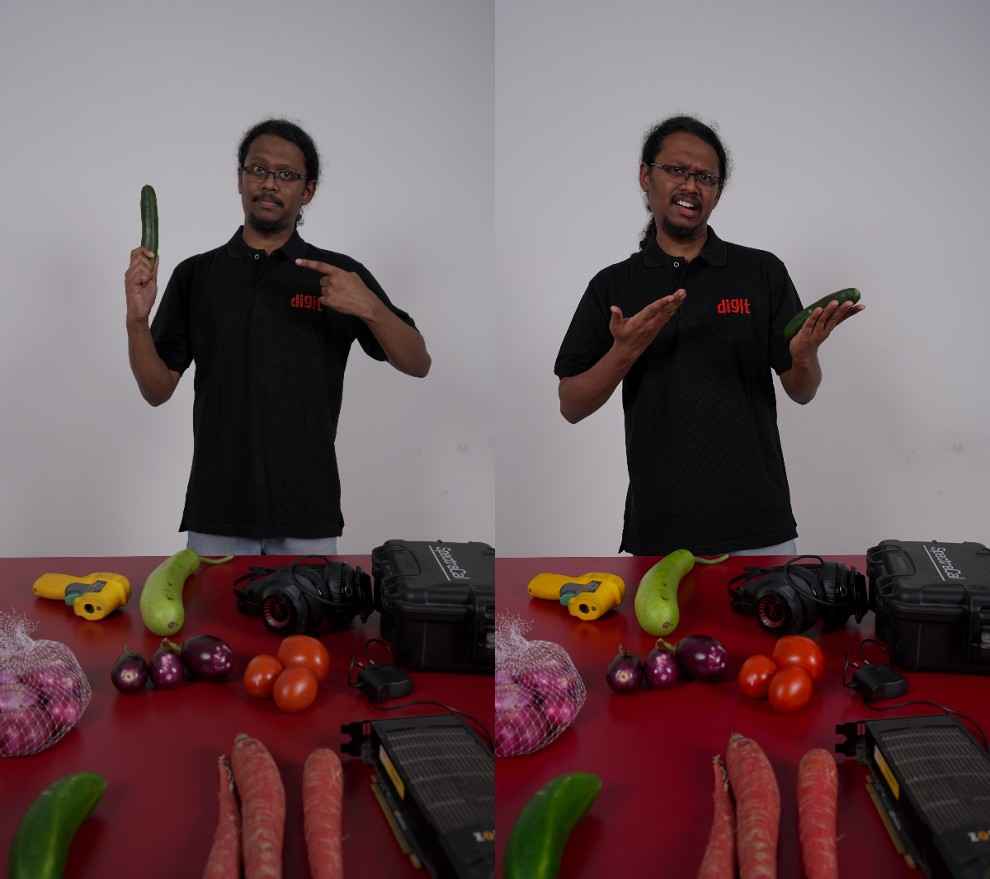 It's a Cucumber. Need we say more?
Future plans
Unlike certain publishers, SabG will not feature any microtransactions. Rather, players can choose the optional 'Dhaniya/Mirch' (Coriander/Chilli) add-on for free. We are also working towards a fruit-based DLC for SabG.
Minimum requirements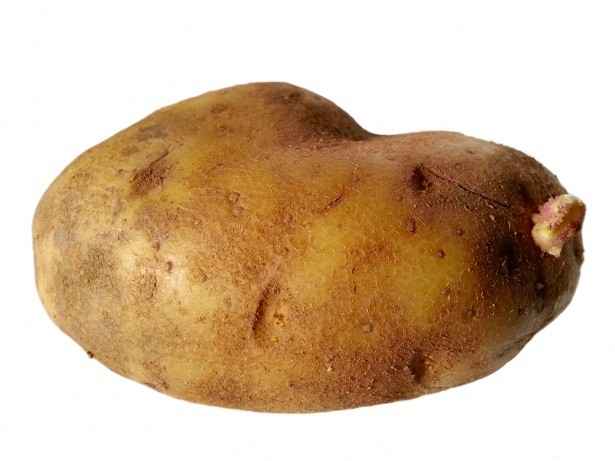 This can run it
Disclaimer: The above article is entirely fictitious and part of an elaborate April Fool's Day joke. However, if you are a major publisher like EA, or Activision and want to make this a reality for some reason, then feel free to reach out to us.