Nerf: Legends is the new FPS shooter on the block - developed by GameMill Entertainment and containing Nerf guns instead of actual guns ingame.
Nerf: Legends will have a campaign mode and a multiplayer mode. Coming to the multiplayer mode first, Nerf: Legends will be an Arena style shooter (like Quake 3) with either 4v4 team battles or eight-player free for all battles. Here, the gun that the player will be using - the Nerf blaster will fire energy blasts rather than foam darts.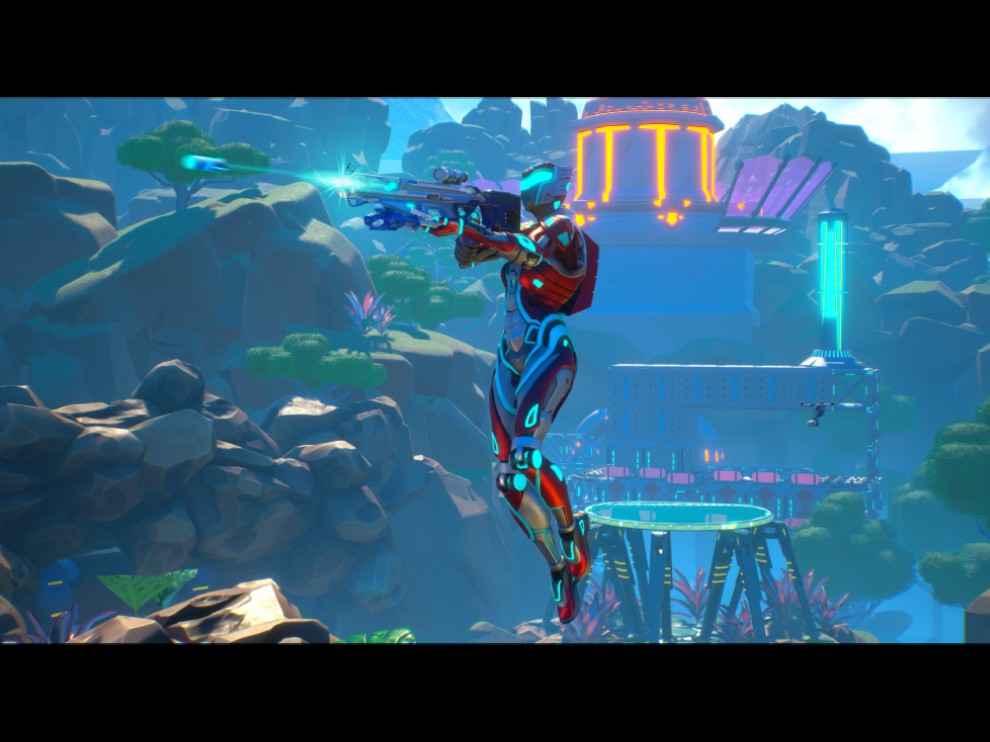 However, one thing that the game will really excel in is the Campaign mode. Since it is described as a "Family - Friendly FPS" we assume that it would have no blood or gore as compared to other games in the FPS genre like Halo or CoD. According to GameMill, "NERF Legends thrusts you into a futuristic, sci-fi world where you'll come face-to-face with legions of robot enemies and ultimate boss masters. Armed with a wide array of NERF blasters based on their iconic, real-world counterparts, you'll thwart formidable enemies while being challenged to pull off the most impressive high-flying trick shots across a series of unique and immersive environments. Are your NERF skills up to the challenge to become the ultimate NERF Legend?"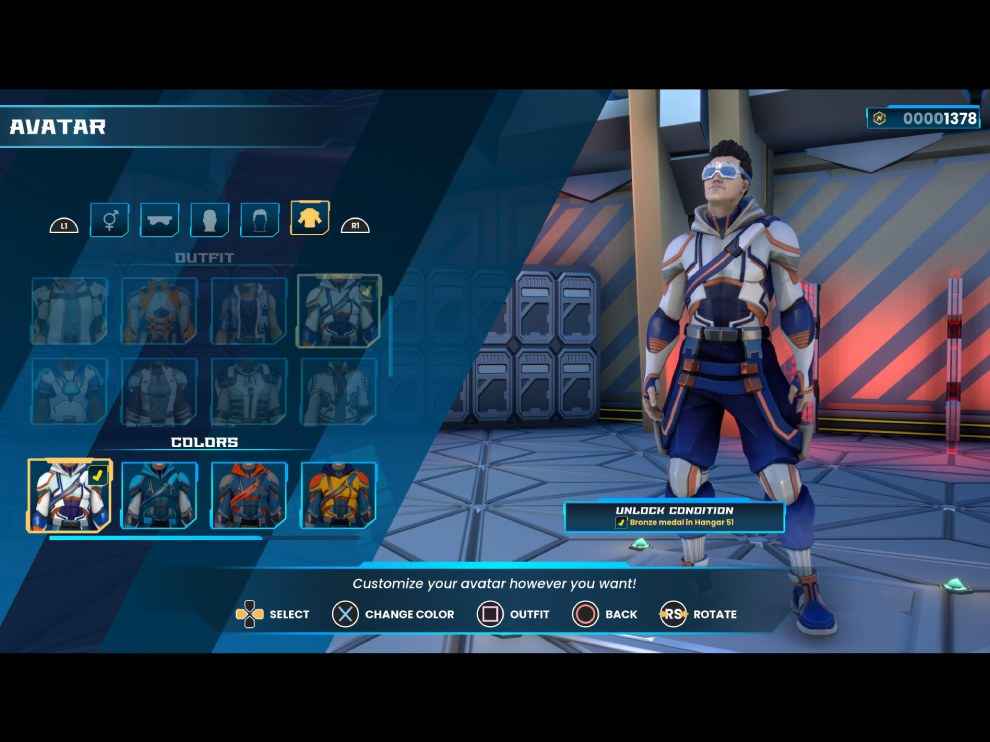 The player will get 15 NERF blasters to choose from and all of them will be based on Hasbro's Mega, Ultra and Elite toy lines. The campaign is set across 19 different sci-fi locations and will feature a variety of boss battles and challenges. The player will also be able to acquire various power ups such as magnetic pull darts, push darts, seeker darts and slow darts. Also, the player will be able to customize their NERF blaster with skins and other perks. The in-game player can be customized too.
Nerf: Legends is planned to launch this October on PS4, PS5, Xbox One X | S, Nintendo Switch and PC and the game will support crossplay. You can watch the announcement trailer via IGN here: