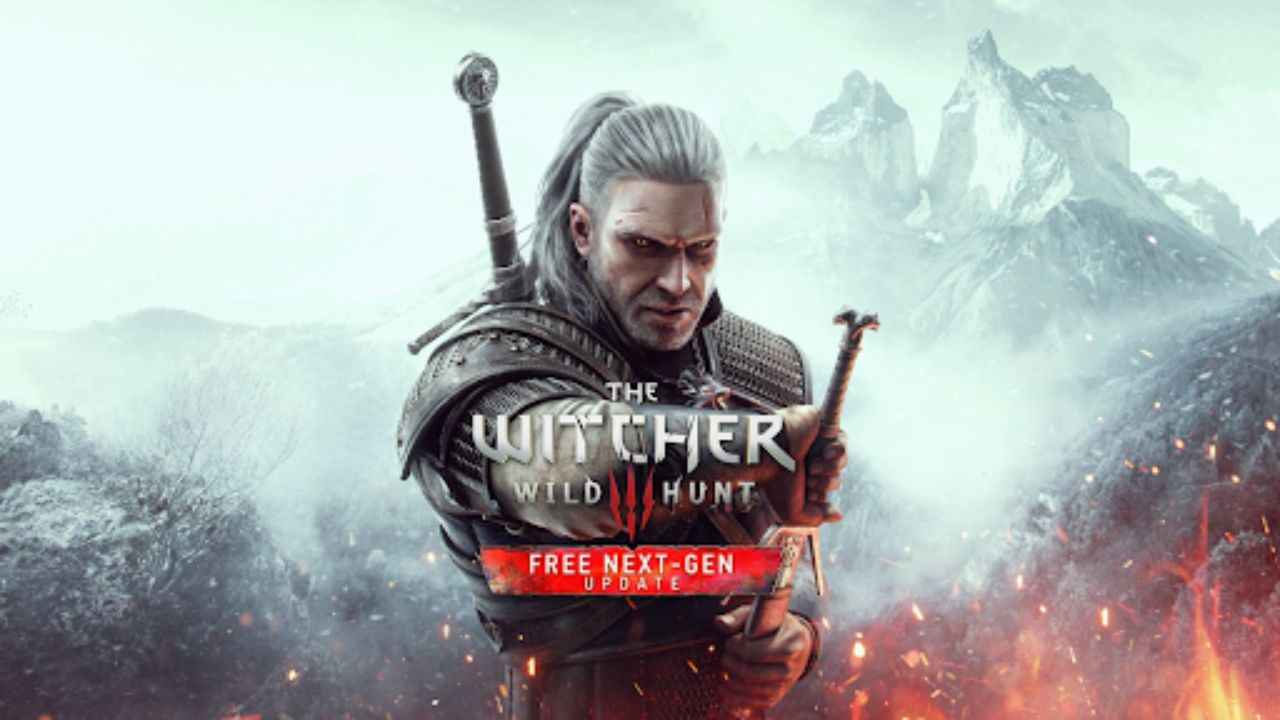 HIGHLIGHTS
The release date of Witcher 3 Next-Gen has been revealed to be January 26th

The pre-orders for the game are now open

The game will bring new character models, maps and capabilities.
The Witcher 3: Wild Hunt's next-gen edition will be available in physical form starting January 26th. The game, which was launched as a digital upgrade for PC, PS5 and Xbox Series S/X in December, will now be available in stores worldwide, including India, in a box edition for PS5 and Xbox Series X. The new-gen edition includes improved visuals with ray-tracing support, a photo mode, faster load times on the console, and a variety of mods being integrated into the package. This announcement comes after the much-delayed release of the next-gen version in December.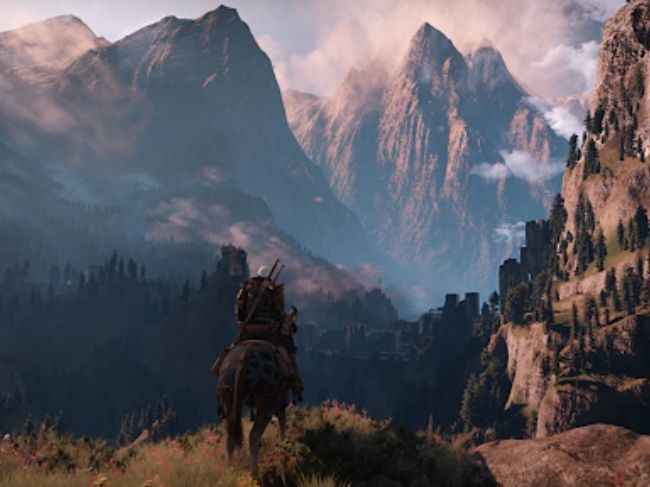 The Witcher 3 Next-Gen release dates to know
India is among the first group of countries to receive physical copies of The Witcher 3: Wild Hunt's new-gen versions, alongside the US, the UK, France, and most of Europe. Pre-orders are now available in India on GamesTheShop, at ₹2,999 for either platform. However, Jordan, the Kingdom of Saudi Arabia, and Lebanon will only receive a PS5 release on January 26th. Australia and New Zealand will have access on January 27th, while South American countries will have access on January 31st. Japan is scheduled to receive only a PS5 version release on February 9th, while the release date for Brazil is yet to be announced. Additional information on availability can be found on the official CD Projekt Red website.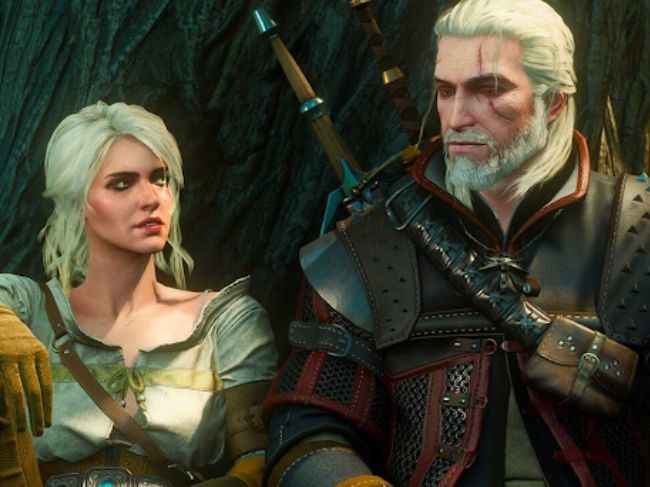 What to expect from Witcher 3 Next-Gen?
The latest version of The Witcher 3 brings a variety of visual improvements and quality-of-life changes for a new generation of players. Both the PS5 and Xbox Series S/X versions come with graphics settings that allow players to choose between 60fps performance and 30fps quality modes, with the latter focusing on visual detail over smoother frame rates. (Ray tracing is not available on the Series S version.) This edition also includes CD Projekt Red's long-awaited Netflix The Witcher series-inspired content, which adds a unique questline and grants players gear inspired by Henry Cavill's portrayal in the show, as well as optional costumes for other lead characters and Nilfgaardian soldiers. A highly-customizable photo mode, similar to the one featured in Cyberpunk 2077, is also included.
The new-gen version of The Witcher 3 features heavily improved character models and introduces an optional over-the-shoulder camera for Geralt, similar to games such as God of War (2018) and Batman: Arkham Knight. Additionally, map filters have been added to clear away any distracting icons and question marks, drawing inspiration from open-world titles such as Elden Ring and The Legend of Zelda: Breath of the Wild. This helps to create a sense of wonder and curiosity when exploring The Continent. The update also allows players to pause the game during cutscenes, which was not possible in the original release.