Delayed launch for GTA 5 Expanded and Enhanced Edition
Rockstar Games had previously stated that the GTA V Expanded and Enhanced Edition would be released on November 21, 2021. However, the game developer has now announced a new release date. The updated and expanded version of GTA V will now be released in March 2022. However, no specific launch date has been announced as of yet. Earlier this year, during Sony's Future Of Gaming event, Rockstar unveiled the GTA 5: expanded edition. The developer had previously stated that the improved edition will have technical upgrades, but had given no further specifics.The game's creators recently announced on their official news page, Rockstar Newswire, that the GTA V Expanded & Enhanced Edition will take a few more months to formally release.
Although Rockstar Games has a solid track record of releasing games on time, it's natural that they want to be certain about everything. Perhaps the postponement until March 2022 is for the best.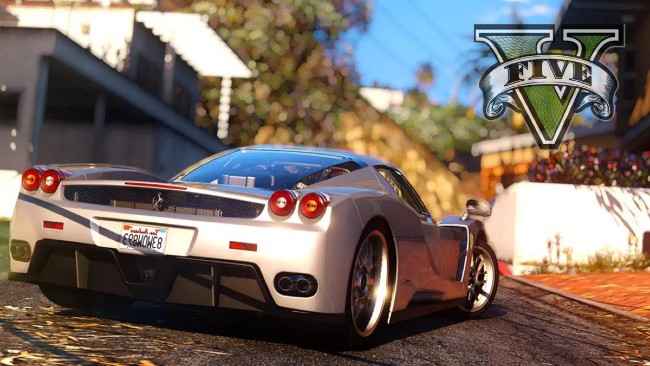 What more is coming to GTA 5
At the recent PlayStation Showcase, Rockstar unveiled a new teaser for GTA 5 Expanded and Enhanced Edition, detailing some of the improvements that will be included in the next-gen version of the game. While much of it remains unclear, the trailer did imply that the game's next-gen edition will feature "improved gameplay," which might mean a lot of things. According to a post on the official German PlayStation blog, GTA 5 will be able to run at 4K and 60FPS in the enhanced PS5 and Xbox Series S|X editions launching later this year.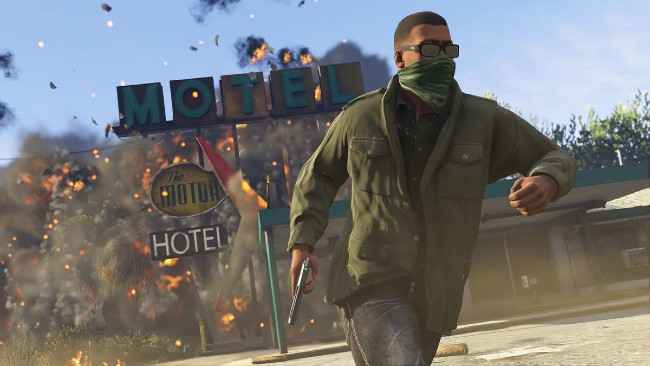 In addition, Rockstar Games is preparing to release a modified version of GTA Online. The Expanded and Enhanced Edition will be released as a separate product with numerous next-generation graphics improvements. For all the next-gen consoles out there, we'll see performance improvements for certain cars as well. Furthermore, the GTA V game makers have stated that further information regarding the two new games would be published in the following days. There's still no information on what Rockstar has planned for the "surprise" hinted at for GTA III's 20th anniversary, however many people believe it will be a remaster of the PS2 trilogy. This would include GTA III, GTA Vice City, and GTA San Andreas.
Disclaimer: This article has been authored by a member of our Digit Squad community.