PUBG Mobile developer Krafton Games pumped Rs 144Cr into the Indian esports entity called Nodwin Gaming. This news sparked a lot of conversation around PUBG Mobile and how the investment could pave the way for the game's comeback in India.
Well, if you were expecting that to happen, then you might want to check out what the folks over at IGN India have to say. At an IPO press conference, Nodwin parent company Nazara shed some light on the matter and confirmed that there was no discussion around PUBG Mobile.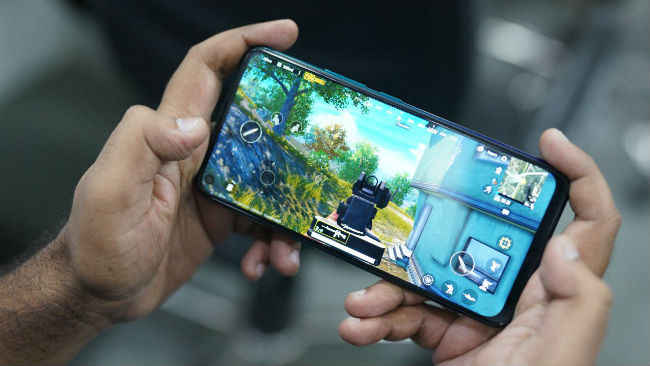 When asked about the impact of Nodwin's partnership with Krafton on Nazara's esports projections particularly in the light of the ongoing PUBG Mobile ban in India, the company's Managing Director and Founder Nitish Mittersain confirmed to IGN India that there was no conversation around the game and what it means for the country.
PUBG Mobile India not coming back anytime soon
"We believe that the esports market in India is going to grow very large and we're right at the infancy of that market," said Mittersain. "We're starting to see green-shoots of how that market can be. Krafton is a gaming giant from South Korea and South Korea is the birthplace of such businesses like esports and they have immense experience and scale on how such businesses have evolved in South Korea and how it can evolve in India."
He noted that PUBG Mobile's fate in India is not Nazara and Nodwin. According to Mittersain, Nodwin's partnership with Krafton has nothing to do with the game. "It's a far deeper, far more strategic partnership with a long term perspective in mind. Just to clarify, there has been no conversation at all during this entire period of discussing and signing this deal in terms of what this deal means for PUBG in India and what it does not," he said.
It appears to be a strategic partnership than anything else and it looks like Krafton will have to continue negotiating terms with the government to bring the game back.