Activision confirmed that Sledgehammer Games, a games studio formed last year at Activision by the developers of the Dead Space franchise (Glen A. Schofield and Michael Condrey), will develop the 2011 Call of Duty. The game will follow the release of the late-2010 release of series co-developer Treyarch's COD7, which looks to be set in Vietnam. Activision's announcement comes after some serious upheavals in its ranks, with legendary MW2 and Infinity Ward founders, Vince Zampella and Jason West, being dishonourably discharged, a fact that has caused much hue and cry among developers and gamers alike.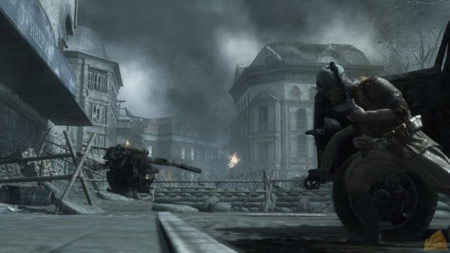 With a
jokingly-calculated
"300 billion years of combined games experience", Sledgehammer Games has filled-in lots of other talent from across the gaming industry in their ranks; developers of such games as Tomb Raider, Ratchet & Clank, Afro Samurai, Soul Reaver, James Bond – Everything of Nothing, and numerous other titles.
What we see is a common trend of third-person action/adventure games in this list, which is not surprising, as the studio was supposedly created for the "singular purpose of making great action/adventure games". This also makes apparent the fact that the latest COD will be a third-person action/adventure shooter.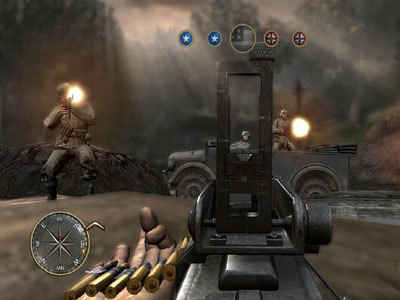 This intent of bringing something new, specifically genres to the table, can possibly be gleaned by a statement made by Activision Publishing president Mike Griffith. "2010 will be another important year for the Call of Duty franchise. In addition to continued catalog sales, new downloadable content from Infinity Ward and a new Call of Duty release, we are excited about the opportunity to bring the franchise to new geographies, genres and players."