With almost every AAA video game title, we can expect a console bundle tied into the mix and the same has happened with Halo 4. A few days ago we heard rumours that Microsoft would release a limited edition Halo 4 Xbox 360 and today, these rumours have finally been put to rest.
The bundle that will cost gamers $399 (Rs. 22,000 approx.), and will hit store shelves at the same time as the release of the game, i.e., 6th November 2012.
Like most other limited edition consoles launched before, the Halo 4 limited edition system comes with some snazzy artwork on the console as well as the controller, a copy of Halo 4 (duh!), 2 wireless controllers, a wireless headset, and download codes for the Halo 4-themed avatar items and in-game DLC. The HDD size on the console is 320GB.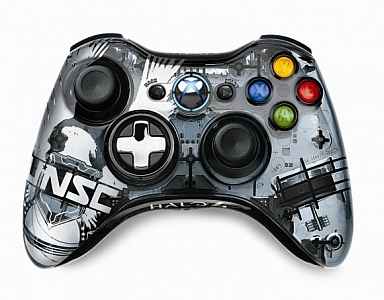 The LED indicators on the system are blue to match the colour theme of the limited edition console.
If you feel dropping $400 on a console is a bit expensive, you can pick up the limited edition stand-alone controller for $60 (Rs. 3,300 approx.). The controller is a little different from the one that gamers will get in the bundle but will feature the same blue LED light indicators.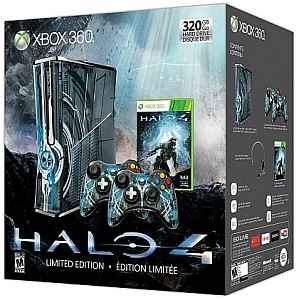 It is an understatement to say that Halo 4 is one of the most anticipated games of 2012. At ComicCon, 343 Industries, the development team behind Halo 4, unveiled a trailer for a full-length live action Halo series. Halo 4: Forward Unto Dawn will take fans back to the beginning of the Human/Covenant war. In the series, Master Chief inspires a young cadet who eventually becomes a leader aboard the UNSC's greatest vessel: the UNSC Infinity. The series will debut on October 5th. You can take a look at the trailer of the series below.