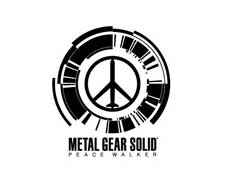 First up, Christmas joy for all MGS fans as Sony has taken on the role of Santa and released a playable demo of Metal Gear Solid: Peace Walker for the PSP. We are able to confirm that the demo is available for download in the North American PSN Store; however we are not too sure if it is also available in their European stores.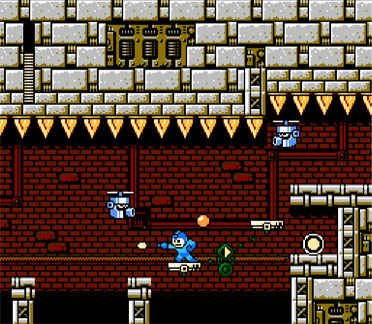 Well, we already know that Mega Man 10 is in the works, but now it's official. Capcom Europe has sent out a press release confirming that Mega Man 10 is in the works for Nintendo WiiWare, Xbox Live and also the PlayStation Network. The press release also pegged the release date of this downloadable game as March 2010. We also garnered some additional bits of information about two games modes. For mere mortal such as me, Mega Man 10 will feature an "Easy Mode" which is exactly what it sounds like. Additionally, there will also be another game mode called "Mega Man Challenges" that will supposedly work as a practice mode. Following this announcement, Capcom also released a few screenshots from the game which you can view in the gallery at the end of the article.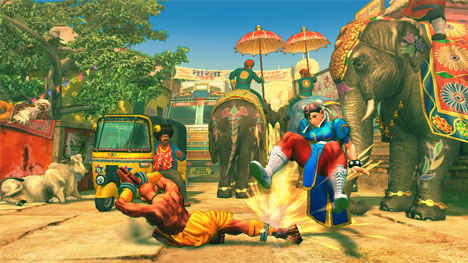 In other news from Capcom, they have announced five new stages for Street Fighter IV. These will of course be available as DLC; however we currently do not have confirmation on the price or the date of release. The five new stages are Africa, India, Crumbling Lab, Korea, and Metro City and judging from the screenshots, these levels have typical Street Fighter IV level of detail and humour. The India stage also has a guy in an auto-rickshaw in the background and he closely resembles Rajikant, if he ever were to sport an Afro. We have posted some of the screenshots for you to browse and you can find them in the gallery below, right after Mega Man 10 grabs.