After announcing an Omen branded laptop earlier this year, HP is back with new gaming hardware including a desktop. The company announced a new 17.3-inch gaming laptop and gaming peripherals made in partnership with Steelseries. However, the most striking pieces of hardware unveiled by the company is the new Omen X desktop PC, which has been designed to look like a glowing cube. The Omen X will be offered with the two configurations and both will be powered by a 4GHz Intel Core i7 Processor, 256GB SSD and 2TB HDD storage. Difference between the two lie in RAM and the choice of GPU. The $1,799 (approx. Rs. 1,20,500) configuration will be available with 8GB of RAM and a AMD RX480 GPU, while the $2,100 (approx. Rs. 1,40,600) configuration will sport 16GB of RAM and a NVIDIA GeForce GTX 1080 GPU. However, HP will also sell the case separately at $599 (approx. Rs. 40,100)
The case of the Omen X has been specially designed and offers a new tri-chamber cooling system. HP has named it so because, the CPU, GPU and motherboard are housed in one area, the storage drives are in an another area, while the PSU (power supply unit) takes the third compartment. All three chambers have their separate cooling, and on top of that, the Omen X supports liquid cooling and can support up to three 120mm radiators. Like all premium cases, it is a tool less case and the hard drives can be swapped without unscrewing or opening the case. This is also the first case designed by an OEM, which will support most aftermarket products.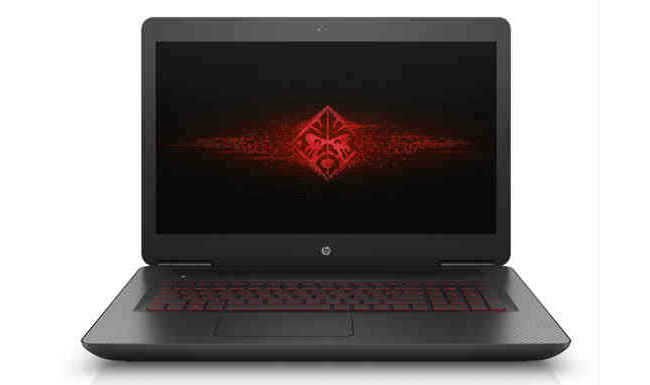 The new 17.3-inch Omen laptop features the new 8GB NVIDIA GeForce GTX 1070 GPU, which should be enough for all kinds of gaming. Powering the laptop is an Intel Core i7-6700HQ, which is currently being used by most gaming laptops. There is 15.6-inch G-Sync enabled display with a resolution of 3840 x 2160p. The laptop also offers16GB of DDR4 RAM, and comes with a 512GB PCIe NVMe SSD.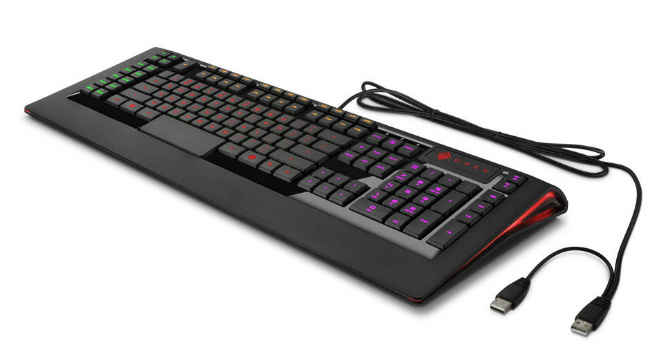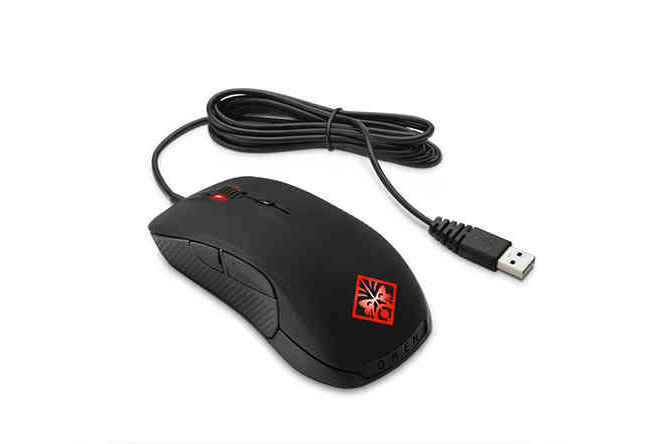 Besides these, HP also announced new Omen branded peripherals, which are being made in partnership with Steelseries. The lineup includes, a mouse, a keyboard, a mouse pad and headphones.