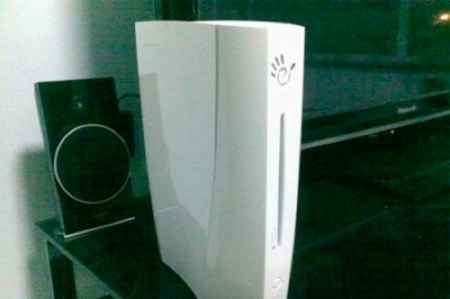 Lenovo is currently developing the Ebox video game system, and believes it will be an alternative to the major gaming consoles out there today, offering value for money against the big shots.
Manufactured by Lenovo's daughter company, Eedoo, the Ebox will apparently also provide a controller free motion detecting platform like the Xbox 360's Kinect, but one that comes bundled with the console, along with 30 pre-installed games.
It will in Q1 2011, and will be initially targeted at Chinese consumers. It is expected to be priced at under 3000 yuan, or 446 dollars, taking on the offerings of Microsoft, Sony, and Nintendo quite comfortably.
According to Eedoo's CEO, Jack Luo, Lenovo's "strategy is to sell a complete product so that customers don't need to buy a large number of add-ons."
We're certainly curious as to grade of hardware the console will tout, and how conducive it would be for developers to program for it. If everything does indeed work out well, the Ebox's value for money, all bundled, will be hard to beat.