Daniel Z Klein, the lead game designer of Apex Legends, has departed Respawn Entertainment after abusive blog writings from 2007 were discovered, according to sources. Later this month, images from the DeviantArt site were distributed on Twitter, and they included comments that were disparaging to women and African people.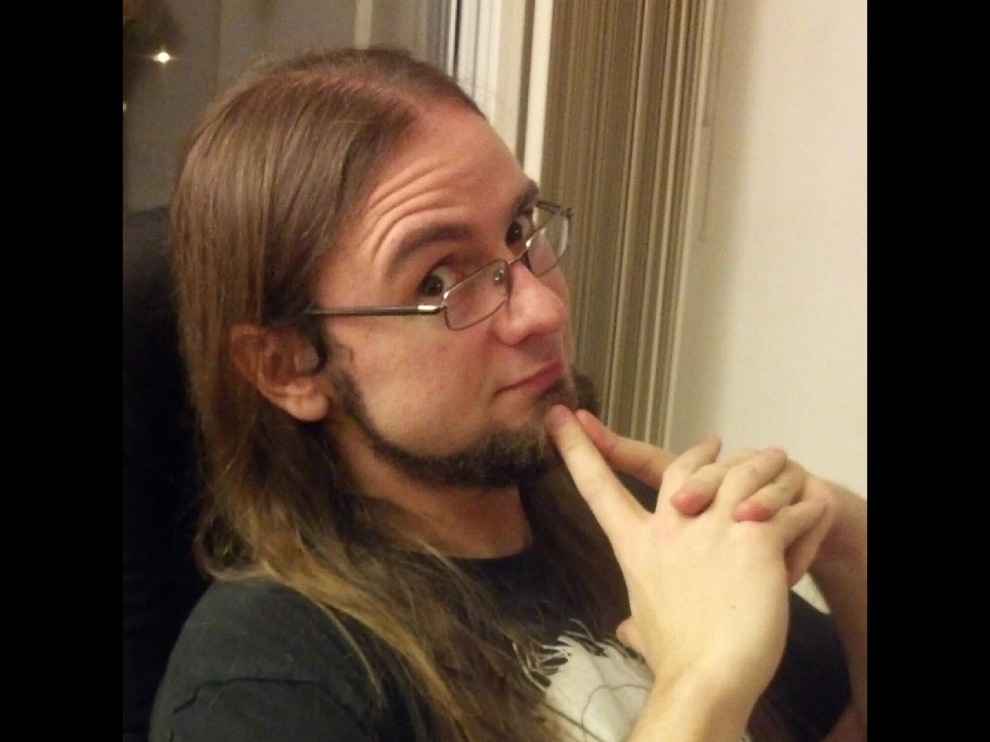 Klein issued a statement from his Twitter handle on July 28 shortly after the photographs began to circulate, condemning the content :
At the time, Klein's colleague and Respawn director of communications, Ryan K Rigney, stepped out in support of Klein. Rigney wrote, "Daniel sent me the video himself to make me aware of it" "In response to the criticisms, "Regarding the comments: I don't think anything from 2007 reflects on a person in 2021. People grow up. And accusing him of 'possible sexual assault' is over the line, you should never say stuff like that without evidence."
Klein announced his departure from Respawn in a series of Tweets shortly two weeks later. He stated the following, "I want to be completely honest here and admit that I'm heartbroken and miserable." "It's been a particularly bleak few days."
"You may or may not have seen the awful, bigoted things I said in 2007. I wholeheartedly agree that THAT guy should have been fired. I have poured so much energy into becoming a better person since then, and right now I'm just very depressed because it feels I'll never be able to make up for who I was."
"I said racist and sexist things, not because I deeply believed any of them, but because I knew I could get a reaction out of people. That does not excuse anything I said; the impact of my words was the same regardless of what I believed."
"I'm mentioning this because with the help of a lot of people who loved me in spite of the shithead I was sometimes I was able to make progress on the journey to becoming a better person. If my story can help one person out there in a similar position to see that there's a way to become better, it would at least serve a purpose."