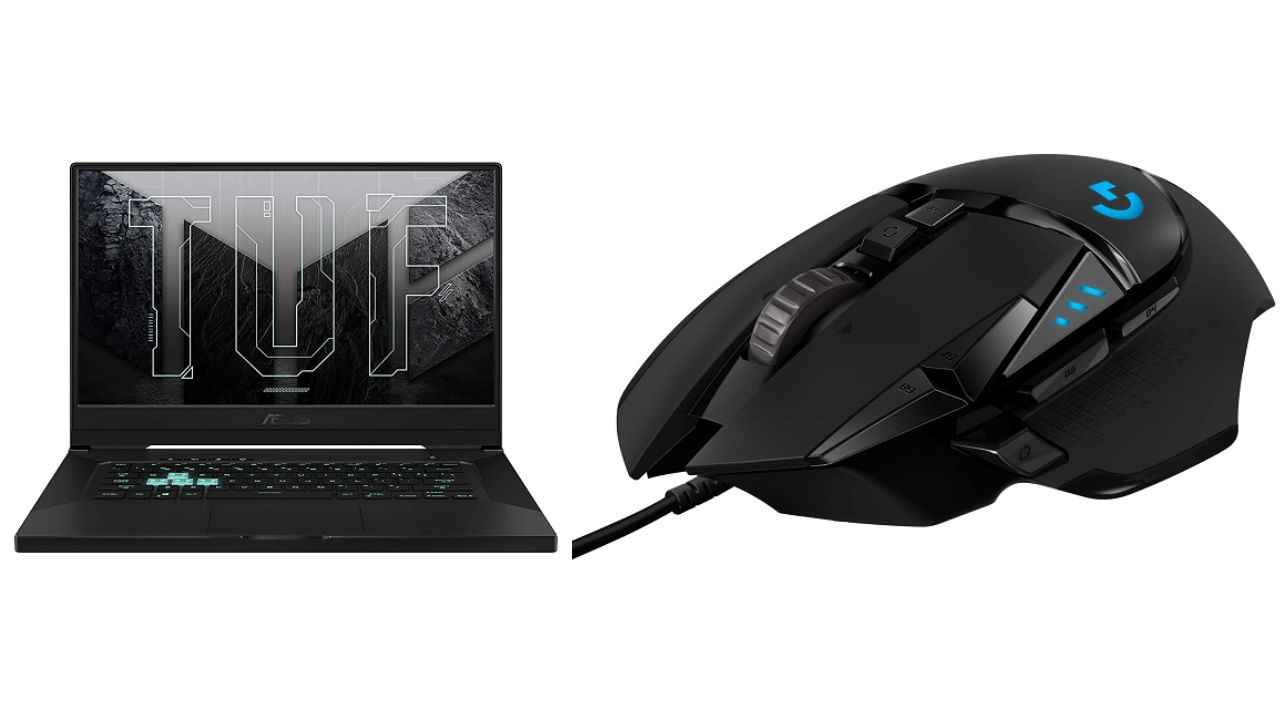 HIGHLIGHTS
Amazon India's 'Grand Gaming Days' sale is live and here are the best deals so far!

We've picked some of the best deals across various gaming gear categories including gaming laptops

Lenovo, Acer, ASUS, LG, HP, Sony, Dell, Corsair, Cosmic byte and JBL are some of the brands offering deals
When it comes to deals and sale events, it's always a tough one to separate the real deals from the ones that aren't. The Amazon Grand Gaming Days surely do surprise us every time with a few very attractive deals. However, those deals don't last for long, and hence all you gamers (and deal diggers), you surely don't want to miss out on them. Here's a list of the best gaming deals so far. We will keep updating this list and adding deals as and when we find them.
The sale promises great deals on gaming laptops, desktops & monitors, headphones, gaming consoles, graphic cards, and TVs as well. Some of the brands that are expected to come to the gaming party with offers are – Lenovo, Acer, ASUS, LG, HP, Sony, Dell, Corsair, Cosmic byte, JBL, and more. So, let's get on with the best deals!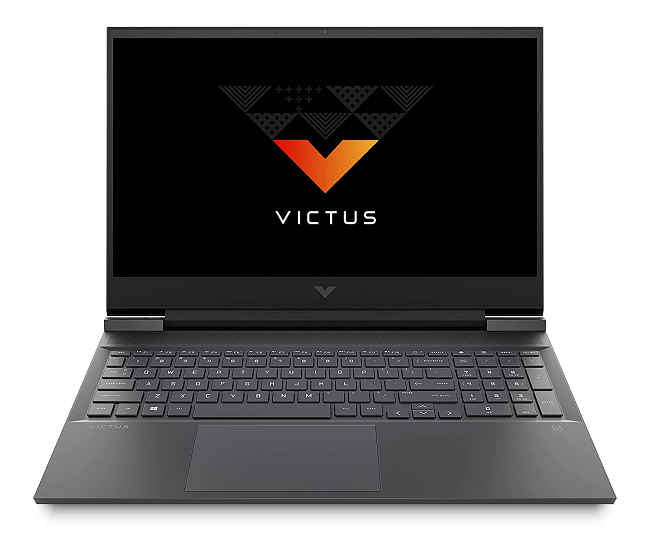 This is surely one of the best budget gaming laptop deals out there. You get a six-core AMD Ryzen processor paired with the Radeon RX 5500M, which is most certainly better than the Nvidia Geforce GTX 1650 GPU that is normally seen at sub 60K price points. What's more, you get 512GB of SSD as well. Which is a better option than the usual 256GB SSD + 1TB HDD offered at sub 60K price points. We've tested this laptop and can assure you of actual gaming performance numbers across popular games. Here are the performance numbers below.
Full specs: AMD Ryzen 5 5600H 5th, AMD Radeon RX 5500M Graphics (4GB), 16.1-inch@60Hz display, 8GB RAM, 512GB SSD, Windows 10 Home, weight- 2.48kg.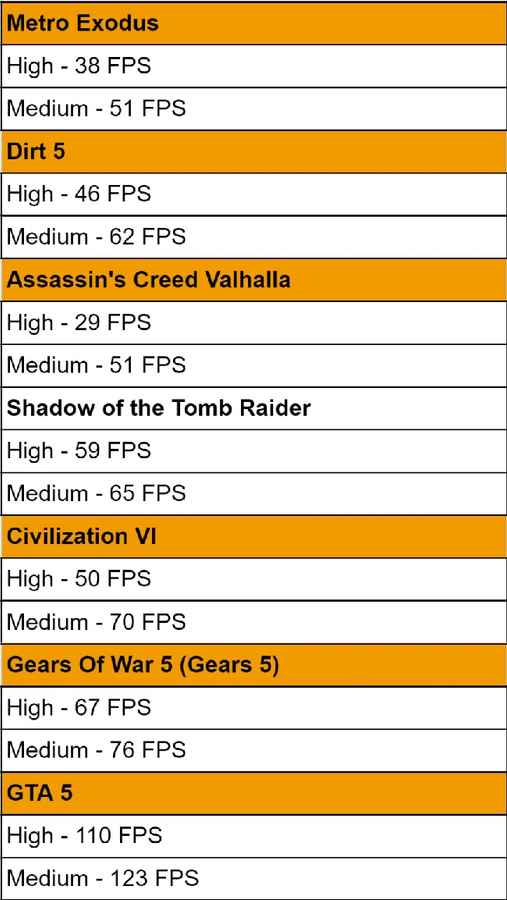 Best deal on GeForce RTX 3060 laptop: ASUS TUF Dash F15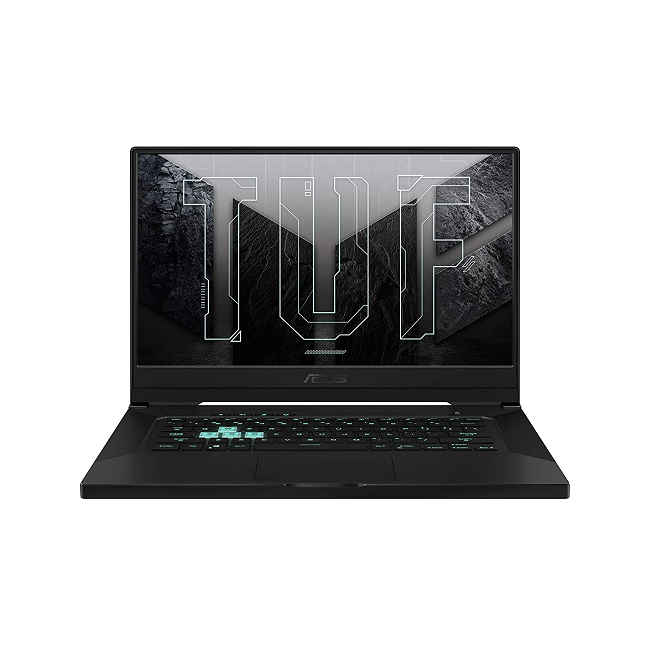 For Rs. 84,990, the Asus TUF Dash F15 is probably one of the cheapest laptops with an Nvidia GeForce RTX 3060 under the hood. We must mention though, the TGP on this one is rather modest at 80W with a 5W boost option available when you push it to the limits, which is lower than the max potential that the GPU can achieve if fed with 130W of power. You will see about 15-20% lower performance than a full-blown RTX 3060. However, for the money, the Asus TUF Dash at 85k is a very sweet deal, especially for 1080P gaming at high settings, where you can extract 100+ FPS in most popular games and take advantage of the 144Hz display on this one. You also get 16GB of RAM and 512GB of NVMe PCIe 3.0 based storage with an additional M.2 Slot. The laptop is also fairly light, weighing approximately 2 kilograms, which is quite light and portable for a 15-inch gaming laptop. There's another catch though, the Intel Core i5-11300H processor on this one kinda borders towards being just about adequate with 4 cores and 8 threads. The good part though is a very healthy base clock speed of 3.1 GHz (and turbo of 4.4 GHz).
Full specs: Intel Core i5-11300H 11th Gen, 6GB Nvidia GeForce RTX 3060 GPU, Gaming, 16GB RAM, 512GB SSD, 15.6-inch FHD display with 144Hz refresh rate, Windows 11 OS.
24-inch monitor with 144Hz refresh rate and 1ms response time under 14K: LG Ultragear 24GL650F
Most online stores are selling this popular gaming monitor at Rs. 14,500. So, at Rs. 13999, we surely think you are saving some cash here. Apply other applicable card discounts and you might be able to push the discount closer to 1K. About the monitor, well it sure is a very good buy for an entry-level (or even a budget mid-range) gaming PC. You get a decent screen size with a high refresh rate and a TN panel with a 1ms response time. The LG Ultragear is height adjustable, very much looks the part, and is well built too. The port selection is fairly wide and the placement is quite convenient as well.
Bang for the buck high-performance gaming mouse: Logitech G502 Hero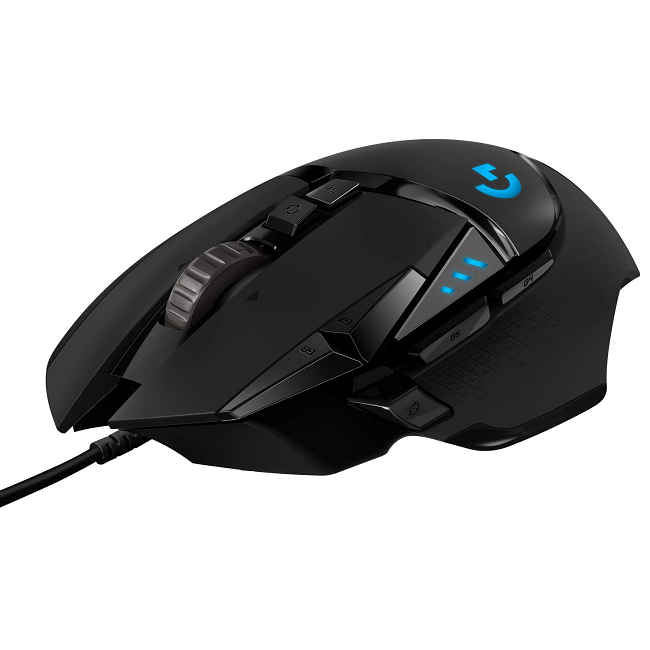 For Rs. 3800, the G502 from Logitech offers maximum performance/DPI per rupee (if ever there was such a ratio). With the Hero 25K (25,000 DPI) sensor under the hood, adjustable weights, 11 programmable buttons, onboard memory, and the customary RGB support. The Logitech G502 leaves very little to complain about. Sure it's not wireless but do you guys really dig a wireless gaming mouse for a desktop gaming PC? Especially when you need to decide between pure gaming-focused features versus the convenience of going wireless. Is it a tough choice?
The deals and deal prices are as per the date of and time of publishing this story, they might change in terms of availability as well as pricing, depending on demand and stocks at Amazon's end