The most anticipated game for PC, GTA V has been delayed yet again till 24th March, 2015. Earlier, the PC version of the game was supposed to launch simultaneously alongside its new-gen console versions but it got delayed till January 27 and now the game has been delayed again.
Rockstar has apologised for the delay on its blog post and clarified that "the game requires a few extra weeks of testing and polish to make it as good as can be. Moving a release date is never a decision we take lightly and is a choice we make only when we know it is in the best interests of the game and our fans."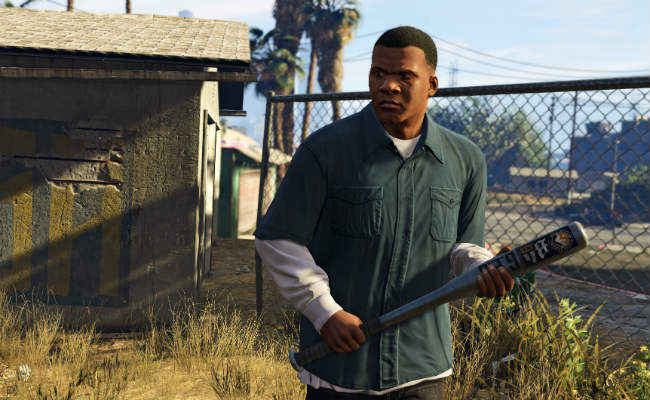 GTA V for PC will feature the new Rockstar editor which helps players to edit, create and and publish gameplay videos directly to Social Club and YouTube. Rockstar has also announced it will launch GTA V Online alongside the main game.
Given below are the official minimum and recommended system requirements for the game on the PC.
Minimum specifications:
OS: Windows 8.1 64 Bit, Windows 8 64 Bit, Windows 7 64 Bit Service Pack 1, Windows Vista 64 Bit Service Pack 2* (*NVIDIA video card recommended if running Vista OS)
Processor: Intel Core 2 Quad CPU Q6600 @ 2.40GHz (4 CPUs) / AMD Phenom 9850 Quad-Core Processor (4 CPUs) @ 2.5GHz
Memory: 4GB
Video Card: NVIDIA 9800 GT 1GB / AMD HD 4870 1GB (DX 10, 10.1, 11)
Sound Card: 100% DirectX 10 compatible
HDD Space: 65GB
DVD Drive
Recommended specifications:
OS: Windows 8.1 64 Bit, Windows 8 64 Bit, Windows 7 64 Bit Service Pack 1
Processor: Intel Core i5 3470 @ 3.2GHZ (4 CPUs) / AMD X8 FX-8350 @ 4GHZ (8 CPUs)
Memory: 8GB
Video Card: NVIDIA GTX 660 2GB / AMD HD7870 2GB
Sound Card: 100% DirectX 10 compatible
HDD Space: 65GB
DVD Drive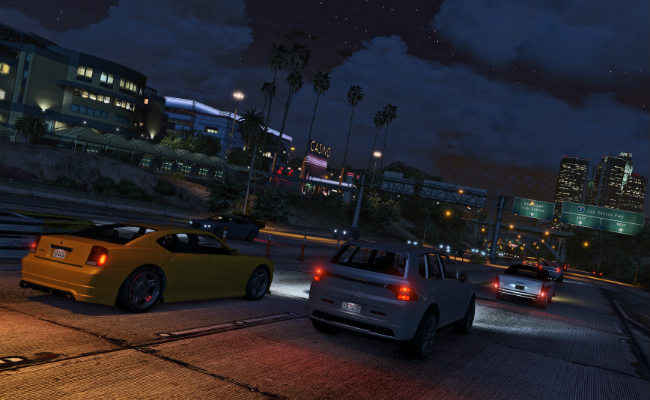 Source: Rockstar Blog