miHoYo has announced that it's much acclaimed open world RPG - Genshin Impact will be coming to the Epic Games Store on the 9th of June. As of right now, players can only play Genshin Impact through the miHoYo launcher which they have to download from miHoYo's website.
Players on the Epic games store will be able to crossplay with other mobile, PC, PS4 and PS5 players and existing players can also continue their journey through 'Tevyat' on the Epic Games Store.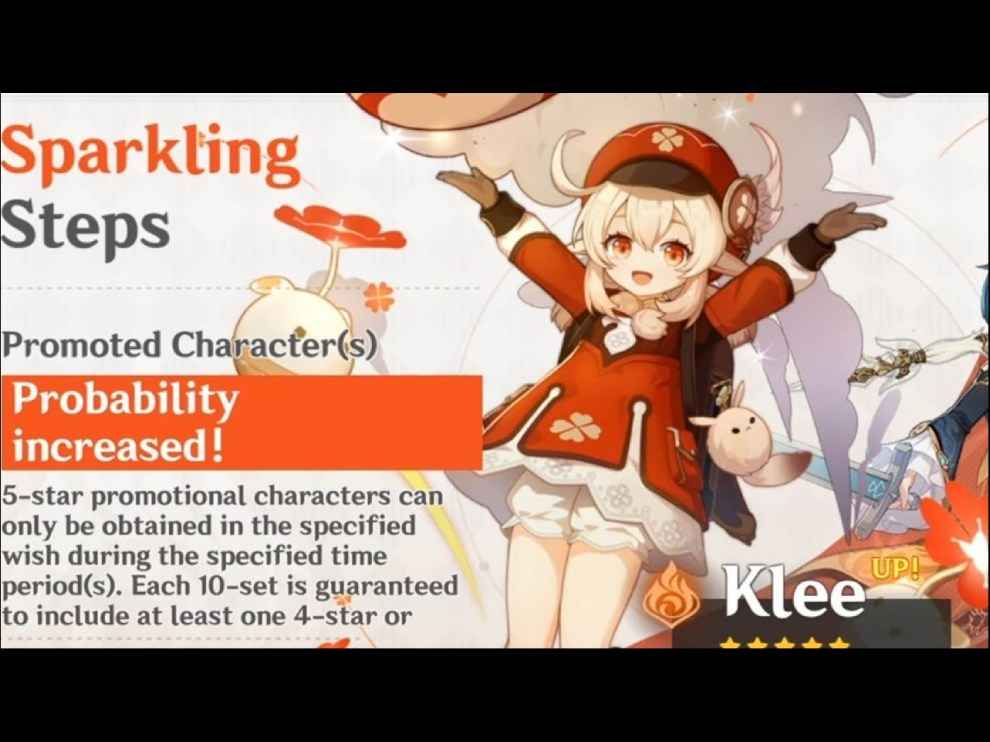 "When developing Genshin Impact, one of our main focuses has been to make the game available on a wide range of platforms so players can play alone or together with friends regardless of how they choose to play it. The Epic Games Store is an expert in PC gaming, and we're privileged to work with Epic to bring Genshin Impact to a broader global gaming community." said Forrest Liu, president of miHoYo.
Starting today (June 3), players can add the game to their wishlist but they will only be able to download it after 9th June. This event will go hand in hand with the new 1.6 update of the game which has the introduction of a new character - Kazuha , a Klee banner rerun, some new events, additional weapons and one new enemy.
It'll be interesting to see how this partnership affects the game's popularity as the Epic Games Store gave away Among Us for free and that brought the number of live players from 350k to two million.