Five action games by gameloft are available for $0.99 (Rs. 55 approx.) for a limited time for the festive season. These games include the Amazing Spider-Man, Adventures of Tintin, Gangstar Rio, etc. for smartphones & tablets on the Google Play or iTunes App Store.
The games listed on Gameloft's official blog are as follows:
The Amazing Spider-Man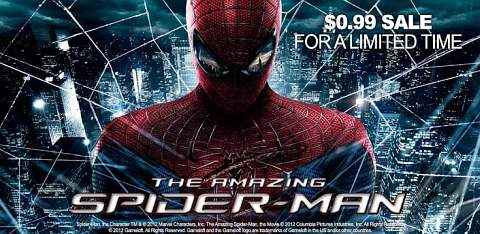 Based on the recently released movie, gamers will don the role of the web-slinger. Gamers will play through the movie storyline as Spider-Man and faces off against the Lizard and rampaging gangs. Gamers can web-sling and crawl their way through an open, fully 3D New York while using all the amazing skills at Spidey's disposal.
Gangstar Rio: City of Saints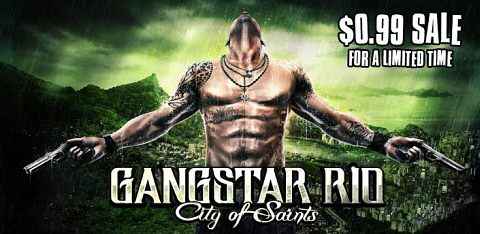 Gangstar Rio: City of Saints is a sandbox game where gamers explore the city of Rio de Janeiro, Brazil. Discover 5 different neighborhoods including the favelas, business district, beaches and jungle. Gamers can also explore indoor environments fully realized in 3D. The game offers gamers over 60 varied missions to complete, plus dozens of random events to give you hours of fun.
BackStab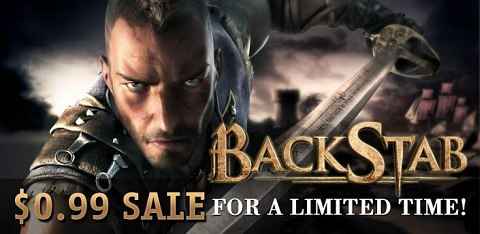 In BackStab, gamers take on the role of Henry Blake, a broken man whose life was stripped away, and help him in his quest for justice and revenge. Gamers can climb, jump and sneak their way through diverse settings to reach their target and strike down adversaries. Gamers can roam freely across a huge island and gaze upon its magnificent full-3D environments and experience the feeling of an immersive, realistic world.
The Adventures of Tintin: The Game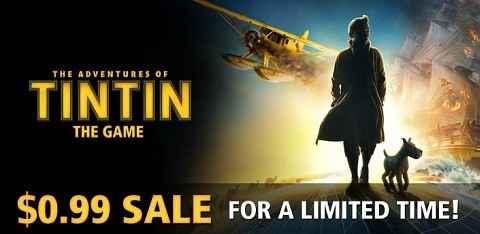 Gamers can explore the exciting world of The Adventures of Tintin in the official Android game of the movie! Treasure and adventure await those who seek to unravel the Secret of the Unicorn! Follow the story of the movie with your favourite characters including Tintin, Snow and Captain Haddock.
Tom Clancy's Rainbow 6: Shadow Vanguard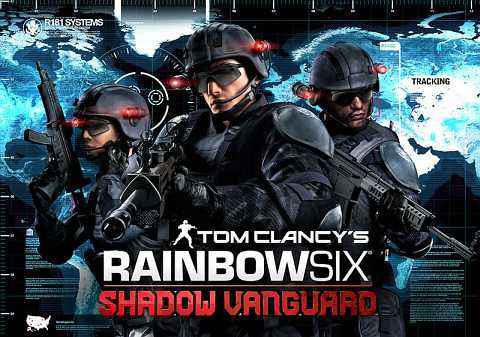 The iconic Rainbow unit lands on iPad! For the first time, enjoy an FPS experience that allows gamers to lead a team of elite soldiers through a series of missions. A global terrorist organization threatens the world balance. Only one team can prevent this: The Rainbow Unit! And it's your job to save the day!