The entire country is gearing up for the ICC Cricket World Cup 2015. Keeping that in mind, Disney India launched ICC Pro Cricket 2015, the official video game for the World Cup 2015, at the Sydney Cricket Ground (SCG), at an event attended by Brett Lee and Harsha Bhogle. The video game is currently being released for the PC and mobile platforms (Android and iOS) across India and a few select international markets and also for DTH (Dish TV and Airtel) users in India.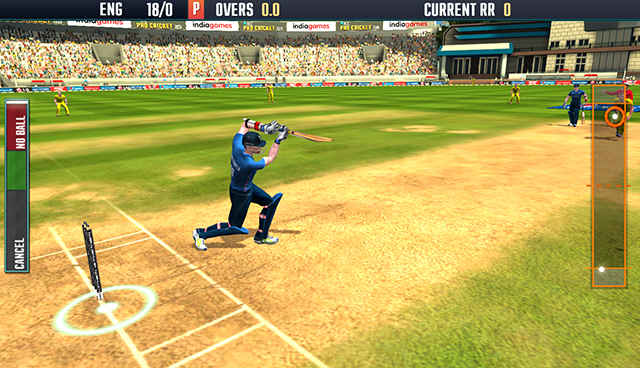 Developed by Indiagames, ICC Pro Cricket 2015 has three modes including ICC Cricket World Cup Tournament, World Tour Mode (Dream Team) and Quick Play Mode. It lets you earn and trade players through cards while you build your fantasy team. The ICC Cricket World Cup Tournament lets you select your desired team among 14 official teams from the ICC World Cup 2015 and play matches based on the actual fixtures, to win the World Cup. The World Tour Mode lets you select a team from one country, and climb the ranks by playing local matches and later going on to compete in different countries. Disney India has acquired official licenses to include the ICC World Cup 2015 teams and also real players like MS Dhoni, Michael Clarke, and others.
At a parallel launch in India, we got to spend some time with the PC and mobile version of the game. The game has been developed on the Unity game engine and looking at the current offerings in graphics and textures, it appears to look really good on the phones (Android and iOS) but very flat and simple on the PC. The characters and environment will remind you of the older cricket games like Brian Lara International Cricket 2007 and the faces of the players aren't distinguishable yet. The PC version looks like more of an upscaled version of the mobile version, but the PC game is claimed to have more features. The gameplay is not complicated at all and first time users will learn to play the game instantly. But the highly skilled player that I am, I could only manage to hit one sixer and not claim a single wicket. Disney India's license of the official players reportedly includes the faces of the players too and they might be working on bringing features so that users can recognise their favourite players. The game will be updated with frequent patches and probably more features, so we could possibly have a better looking game in the future.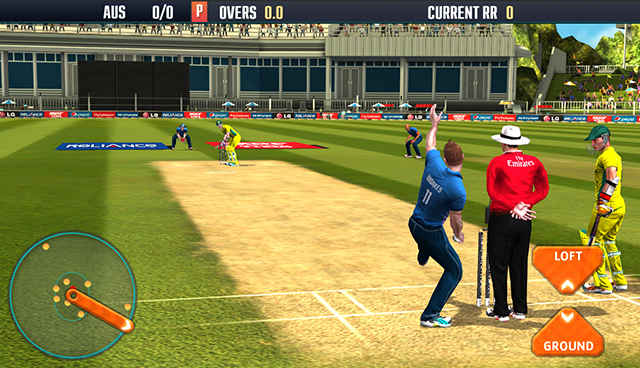 ICC Pro Cricket 2015 will be available for free on Android and iOS devices with in-app purchases, in their respective app stores. The PC version of the game can be bought and downloaded from their website with a one time fee of USD$ 9.99. DTH users can have access to the song through monthly subscriptions from Dish TV at Rs. 30 and Airtel at Rs. 45 and enjoy the full game.