Sony's annual PlayStation event, Destination PlayStation, is in its 13th year and will take place from the 25 to 28th February. The event is a preview for retailers rather than fans. We of course can't expect the showmanship and shenanigans that happen at E3 each year but we can expect to see some juicy details release at the event nonetheless.
Destination PlayStation is the place where we first heard about Sleeping Dogs and the game translated into reality.
Apart from a few anticipated games and some yet to be revealed games, the details we really want are the ones related to the PlayStation 4. The system is rumoured to be unveiled at E3 2013 and may launch towards the end of the year, but at this "retailers" event we may end up hearing about the price and the tentative launch period of the device.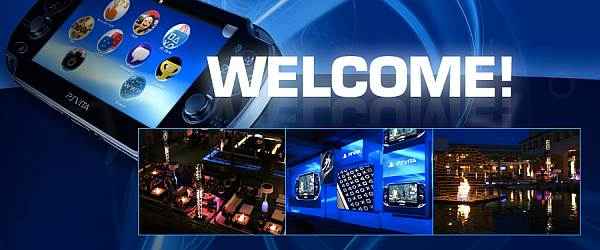 Nintendo has already entered the next generation console war with the launch of the Wii U. the system boasts of HD graphics and a controller with an inbuilt tablet. The PS4 will compete directly with the successor to the Xbox 360.
In 2006, the Xbox 360 had the first mover's advantage as it launched before the PS3. Sony was not only late in launching the PS3 but also priced it insanely high. Not wanting to make the same mistake again, Sony may want to play its cards right with the launch of their next generation home console.
In 2012, we saw the launch of Sony's next generation hand held device, the PS Vita in India (read our review here). Even though the device packs in a punch under the hood, it hasn't managed to capture the market in a way that Nintendo did with the launch of the DS and the 3DS.
Source: Destination PlayStation