One of the largest drawbacks of gaming is that the games are often heavy, and do not work as well on budget friendly devices that have limited storage and RAM. To combat this issue, Battlegrounds Mobile India (BGMI) will be launching a Lite version that's designed to run properly on affordable smartphones, making the game more accessible to a larger audience.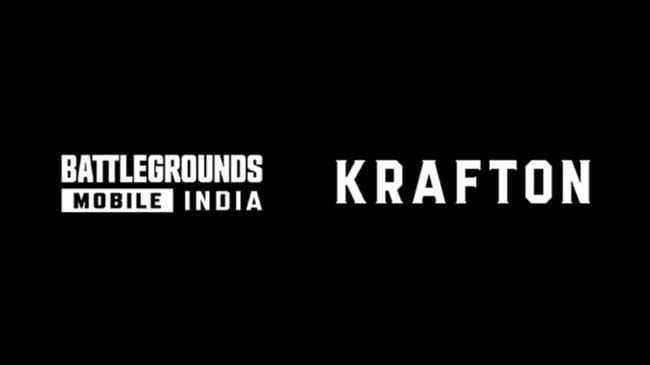 You can weigh-in on the BGMI Lite Version!
BGMI's official discord channel posted a poll on November 16 asking users why they would like a BGMI Lite version. The poll included four different options, with the first addressing the need for the game to run on lower-end smartphones, the second addressing the need for better frame rates, the third option addressing the need to transfer purchases made to the Lite version, and the fourth being a cosmetic reason centering on the skins available. The poll is still active and you can vote to make sure your voice is heard.
Krafton has not confirmed the existence or launch of the BGMI Lite version. However, popular gamers from the community have begun hinting that such a version may be in the works, and may be launched in the future.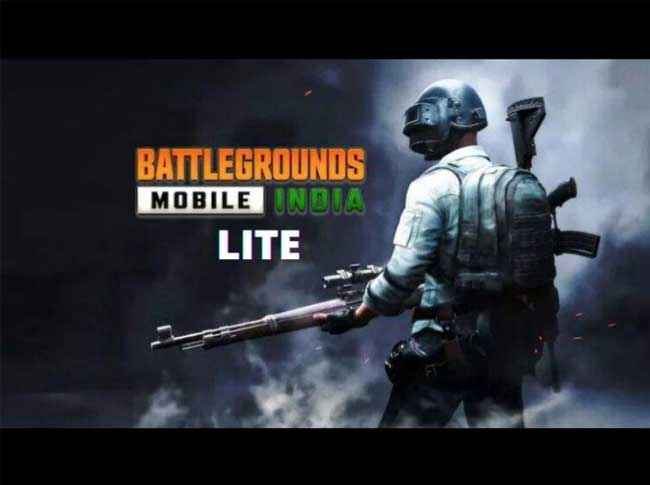 How heavy is BGMI currently?
As of now, PUBG: New State is the heaviest version of the game. It requires 4GB RAM and Android 6 (Marshmallow) or higher to run. This is followed by BGMI - it requires at least 2GB RAM and Android 5.1.1 or higher to run properly. If a BGMI Lite version is launched, then the minimum RAM requirement could be as low as 786MB. Of course, this is speculation based on the minimum requirement of PUBG Lite.
Since there is no word from Krafton regarding BGMI Lite, you should not click on any links that let you sign up for it or download it, as they may be scam/malware links.