Pricing has not been announced yet, but this spec makes this DVR the first of its kind in the Indian DTH space.
Videocon d2h has added the 1000GB storage capacity version of the HD Recorder, for their Direct to Home (DTH) service. The company says that this translates into 1775 hours of recording. This DVR was unveiled at the International Indian Film Academy (IIFA) awards held at Macau.
Like the current 500GB version, the 1000GB version will also offer the ability to record two channels simultaneously and also offers Auto Serial Recording. This DVR also has the 3D capability, and Videocon d2h offers one 3D channel on the platform.
Mr. Saurabh Dhoot - Director, Videocon Group on this product said, "We are thrilled to launch India's First High Definition Digital Video Recorder (HD DVR) with an unprecedented 1000 GB storage capacity. This new age lifestyle product will make our offering even more exciting for consumers who like to watch television content at their own convenience. This product provides greater value based on its advanced features, high quality performance and elegant design. The subscriber experience is set to be further enhanced and our assortment of products will spoil the customer for choice."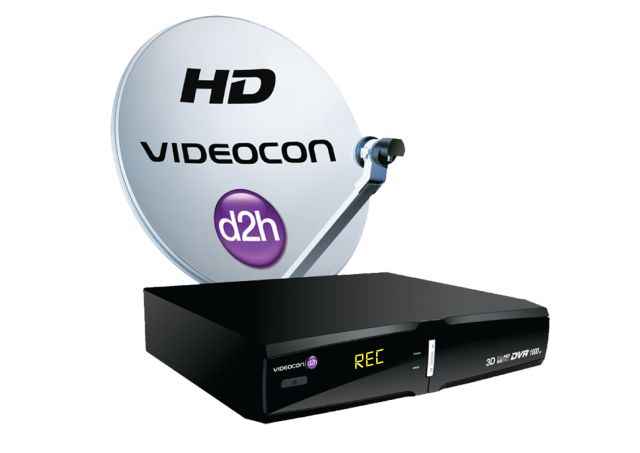 Videocon has announced an upgraded version of the HD DVR, with a bigger hard drive.
Videocon d2h, at the moment, offers 444 channels and services on its DTH platform, including 22 Full HD channels. The service is offered with the MPEG-4 and DVB-S2 technology, and the channel packages start at Rs 220 per month.
No word yet on when this DVR will be available in the market, or the price. We will keep you posted on the same. We also hope to get our hands on a review unit of the Videocon d2h 1000GB HD DVR and give you a verdict on the product.