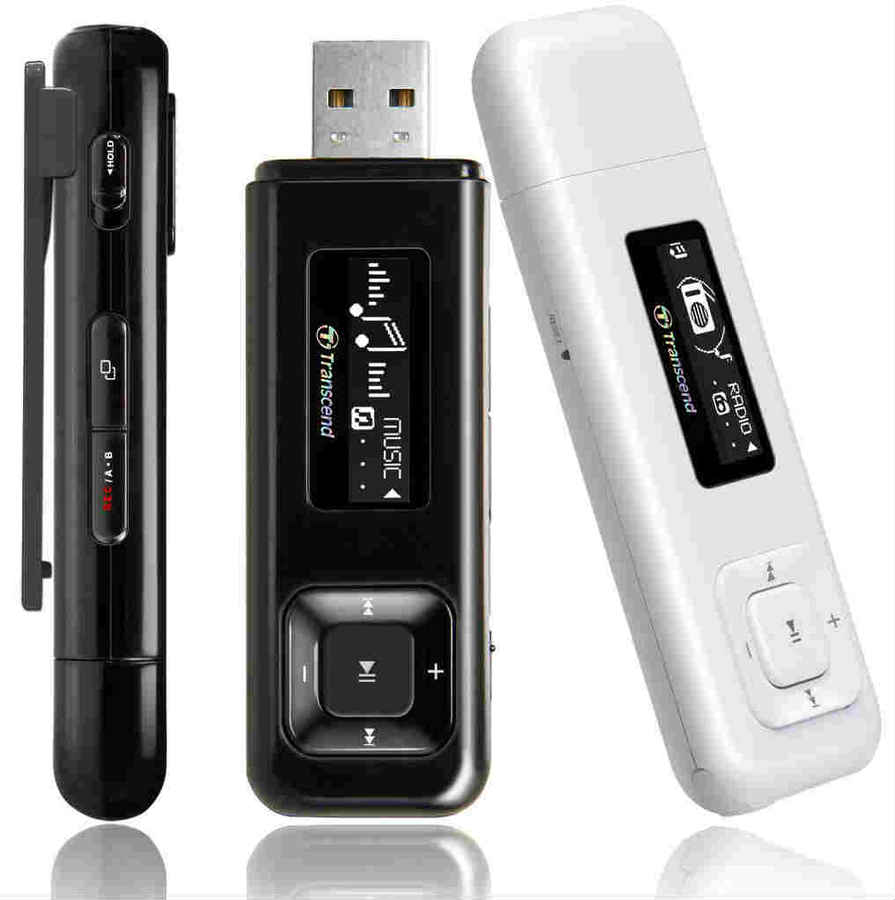 Transcend, a worldwide leader in storage and multimedia products, today proudly announced the release of its new MP330 digital music player. With a simple design, compact size and superb sound quality, the feature-rich MP330 is a definite must-have for users with expressive personal tastes and active lifestyles.
"The MP330 is a versatile digital music player with support for newer file formats such as FLAC (Free Lossless Audio Codec) as well as MP3, WMA, WAV, and even WMA-DRM10 protected music files. Besides featuring a high signal-to-noise ratio of over 90dB to deliver superior audio output quality, the MP330 provides seven advanced equaliser effects to choose from, including a special user-customisable option that allows music playback to be tailored to match specific music tastes and styles," said Mr. Austin Huang, Regional – Head Sales, SAARC & APAC, Transcend.
Physically, the MP330 has a carefully crafted smooth shape that is compact (83mm x 25.5mm x 11.5mm) and lightweight (just 25gms). Additionally, the MP330 is equipped with a unique removable sport clip that gives users more flexibility to match their listening habits.
The player features a bright OLED display that can easily be viewed at any angle, even in broad daylight.
Aside from its sleek looks and digital music playback capabilities, the player doubles as a portable storage device. Thanks to its built-in USB connector, the MP330 operates just like a USB flash drive, allowing users to transfer files without the hassle of carrying around bulky cables.
The gadget also boasts of an impressive collection of value-added functions. The player's line-in feature can be used to record music from an external source such as a CD player, while its A-B repeat, variable track playback speeds, and advanced voice recorder serve as excellent tools whether at work, at school or anywhere. The device also includes an FM radio and sing-along synchronised lyrics display with support for 14 different languages.
All of these functions can easily be accessed via the specially designed intuitive interface and navigation buttons.
The feature-packed MP330 is currently available in three capacities, and in two colours (black or white), with a 2-year warranty:
2GB – Rs. 2,500
4GB – Rs. 3,000
8GB – Rs. 4,000