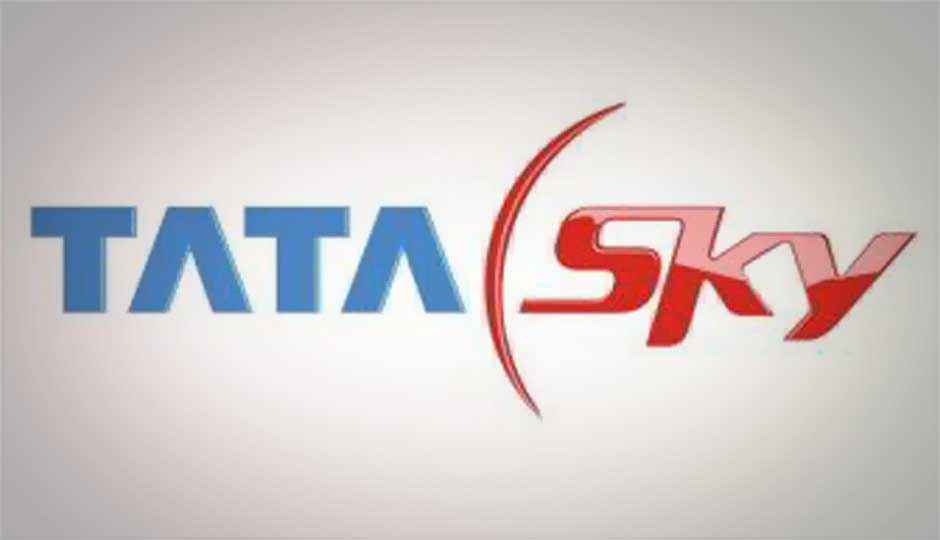 HIGHLIGHTS
Tata Sky's HD set top box is now available at price of its SD box - a move likely to expand its user base for its premium services.
Tata Sky has announced slashing price of its HD set top box from Rs. 3,100 to Rs. 2,000 – bringing the range closer to the standard definition set top box.
"Tata Sky has been a strong believer in the potential of the HD segment in India and has played a pioneering role in growing it. Equating the price of the HD box to an SD box will further accelerate the adoption of HD service," says Tata Sky, Chief Commercial Officer Vikram Mehra said in a statement.
The DTH service provider is looking to boost its channel bouquet. According to a recent report, Tata Sky plans to invest Rs 900 crore into the operation, and aims at a 30% growth in subscriber base.
Tata Sky recently announced shifting from the MPEG-2 broadcast standard to the space efficient MPEG-4 one, which enables it to offer more than 300 channels in the current transponder space, up from the current 230 channels and services it offers.
Source: Economic Times