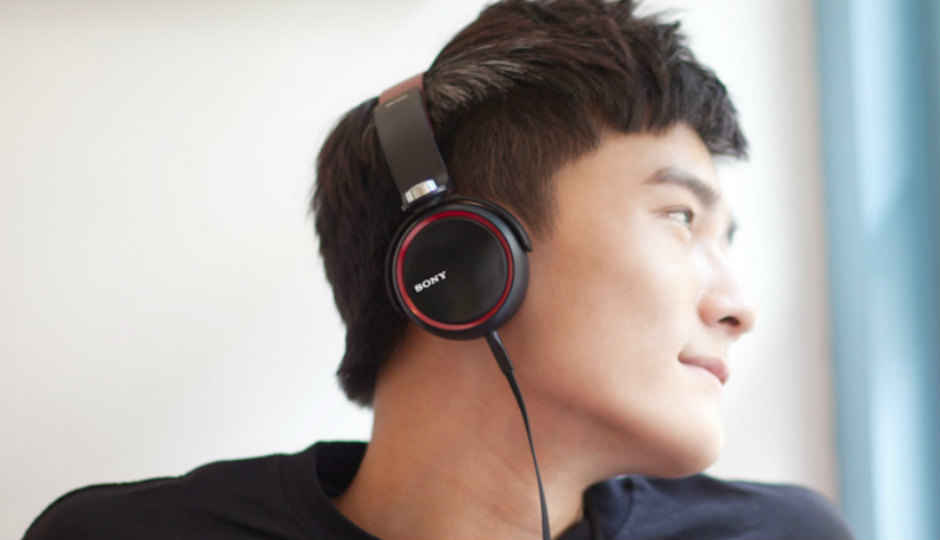 HIGHLIGHTS
Sony India has launched three new affordable headphones for the Indian market starting at Rs. 790. The most expensive headphone of the 3 is priced at Rs. 2190 in India
Japanese Electronic giant Sony have announced two new headphones in India, the MDR-XB450 and MDR-XB250 and also a new pair of water-resistant earphones, the MDR-AS200. These don't belong to the premium Sony headphone lineup, they are rather a lot more affordable and targeted at the mass market in India.
Both the MDR-XB450 and MDR-XB250 are aimed at bass heads. Both headphones come with 30mm drivers and swivel folding design. The differentiating point between the two headphones is that the MDR-XB450 has a metal body whereas that MDR-XB250 has a plastic one. Both headphones come with serrated tangle free flat cables. Sony states that the their pressure relieving earpads provide extended comfort for long commutes.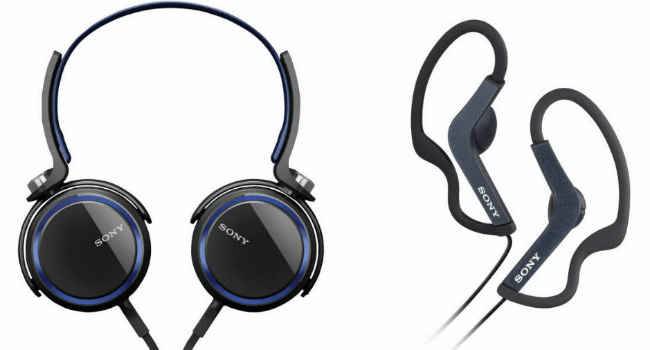 The other launch from Sony, the MDR-AS200s are made for outdoor use as the earphones are water resistant and offer a comfortable design. The MDR-AS200 has a 13.5mm dome type driver with frequency response of 17 – 22,000 Hz which is noteworthy for an earphone. Keeping people's sporting activity in mind, the earphone come with an L-shaped 3.5mm gold plated jack.
Sony has a large and respectable headphone portfolio and these three new products would add more texture to that. The Sony MDR-XB450 and the MDR-250 are priced at Rs. 2,190 and Rs. 1,490 respectively and will be available from September. The Sony MDR-AS200s are price at Rs. 790 (which is quite inexpensive for a water resistant device) and will be available from this month.