Aiming to tap the growing market of LED TVs in the country, Sony India has come up with 15 brand new TVs. Nine out of the 15 TVs are capable of 3D viewing.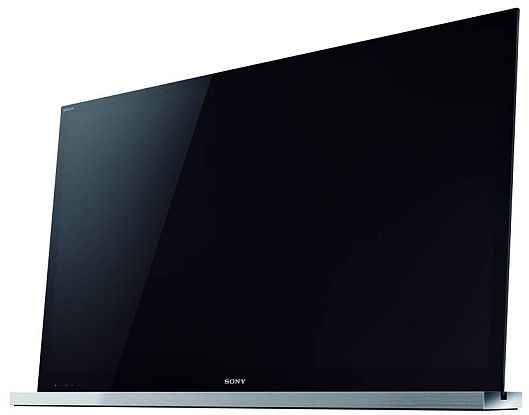 In view of escalating popularity of the LED televisions in the country, Sony India has added 15 new televisions to its hugely popular BRAVIA fleet. The new televisions are availability in screen sizes ranging from 22-inch to 65-inch.
Sony India appears to be banking heavily on the X-Reality picture engine, along with features like Internet on TV, music and movies on demand, built-in chat, social networking apps and the new Bravia remote app for Android and iOS devices. Nine out of the 15 new televisions come with full HD 3D capability. The 3D televisions are available in 32-inch, 40-inch, 46-inch, 55-inch and 65-inch screen sizes. Sony has also added the ability to upscale existing 2D content to 3D in these televisions.
[RELATED_ARTICLE]
"The new Sony LED TV with its unique X-Reality picture engine will redefine television viewing once again by providing the best picture quality to the customers. Not only this, BRAVIA provides complete entertainment – from instant access to online video content to the immersiveness of 3D, thus, being an integrated entertainment hub for unparalleled convenience and versatility," says Masaru Tamagawa, Managing Director of Sony India.
"BRAVIA is our flagship category contributing 35 percent to total sales. This financial year, we plan to maintain 30 percent market share backed by strong product line-up, aggressive marketing strategy and robust expansion plans," he adds.0
Check out the prices of the new Sony LED TVs (click to enlarge):