Sony India recently announced their newest WF-C500 truly wireless earbuds on the 10th of January 2022, expanding its affordable earbuds range in India. Priced at Rs. 5990, Sony's WF-C500 is equipped with a host of features such as Sony's Digital Sound Enhancement engine (DSEE), an IPX4 water resistance rating, as well as up to 20 hours of playback time.
Specifications and standout features
The Sony WF-C500 comes with Sony's Digital Sound Enhancement Engine (DSEE) system. DSEE ensures high-quality sound by restoring high frequency and fade-out sounds to tracks being played by the user, according to Sony. The Bluetooth chip transmits sounds to the right and left ear simultaneously, and an optimised antenna design further adds to the listening experience.
The earbuds have easy operation buttons which allow users to play, skip and stop tracks, as well as adjust the volume. In addition to this, the buttons can also be used to access Google Assistant or Siri, to be able to make as well as receive calls totally hands-free.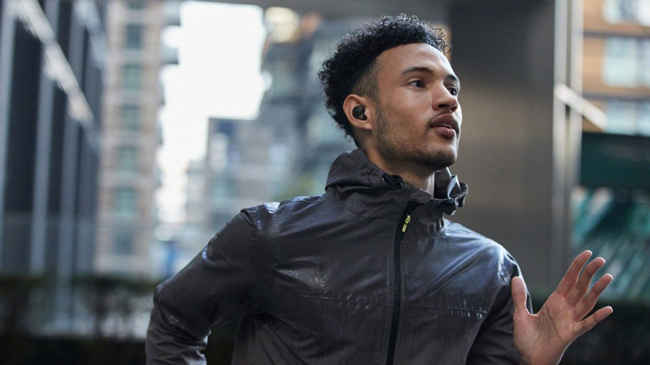 While they have around 10 hours of battery life, the same can be extended to 20 hours using its charging case. They are also equipped with quick charge support, through which a 10-minute charge can provide up to an hour extra of playback time.
The Sony WF-C500 also comes with an IPX4 water resistance rating and can handle splashes and sweat with ease.
Sony's WF-C500 earbuds are designed to be small and lightweight for a more secure fit. Furthermore, their small cylindrical case is easy to carry around in the pocket. It also features a frosted, textured translucent lid, giving it a stylish look and feel.
Pricing and availability
The Sony WF-C500 retails for Rs. 5990 and will go on sale from the 16th of January, 2022 onwards. It will be available to purchase from Sony Centers and Sony Exclusive retail stores nationwide, and also at other major electronics stores and e-commerce websites in India. In addition to these, they can also be purchased at the www.ShopatSC.com portal.
Buyers will have four colour options available to choose from – black, orange, green and white.