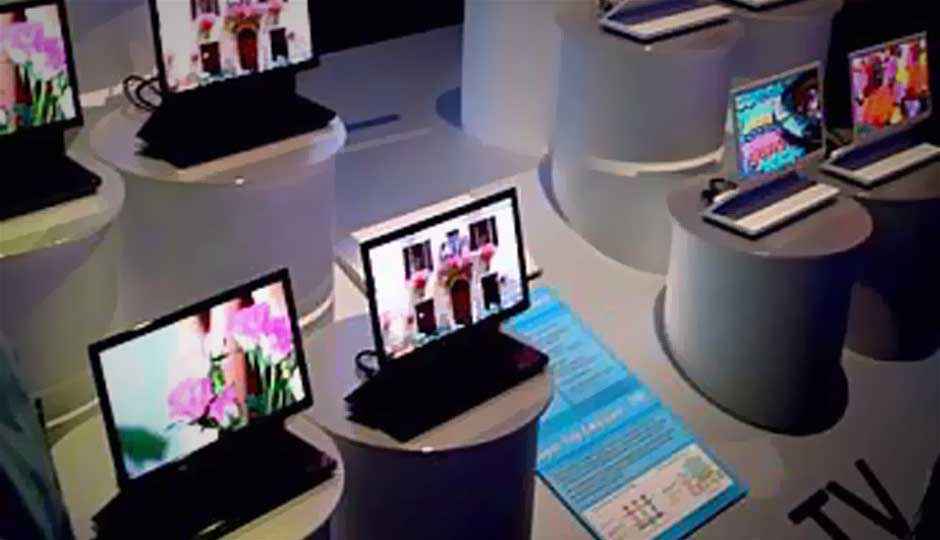 Sony and Panasonic have announced that they are entering into a partnership that will aim to research cheaper ways of OLED production, and to implement the technology on large screens – first TVs and then, later, computer monitors.
In a joint press release earlier this week, the two behemoths of the television industry have announced their intentions to jointly develop printing method-based next-generation OLED technology, which will be suitable for low-cost mass production of large, high resolution OLED panels and modules. The aim is to establish a mass production chain by 2013.
Manufacturers such as LG and Samsung showcased their OLED-based screens as large as 55-inches at this year's CES. But, they still carry the problem that has stared OLED-technology in the face for a long time – the cost.
Though the cost is always high for a new technology, but we're talking prohibitive here. The new TVs by Samsung and LG cost as much as $10,000. In 2007, Sony released an 11-inch OLED TV, which would cost upwards of $2,000. Do not shudder, for it is no more. May the TV rest in peace, but not the technology – simply because it is too good to let go.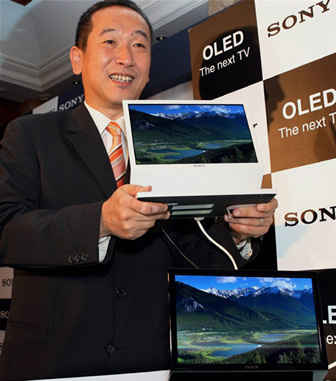 Which is exactly what Sony and Panasonic had in mind when they entered into an alliance, which was made official earlier this week, to revive a market segment that had gone cold since the aforementioned TV tanked pretty badly. With the new OLEDs from LG and Samsung not setting the market on fire, as much as they have done with blogs and forums, it has come down to Sony and Panasonic, who have pledged to address all that is wrong with the technology from scratch and to release products formed out of the research sometime in the near future.
With the sub-millisecond response times, crisp picture quality, colour reproduction and viewing angle and the super-thin (read: awesome) looks of the order a few millimetres, we just cannot wait – this (we hope) will be the visual nirvana that was promised when they took away our CRTs.