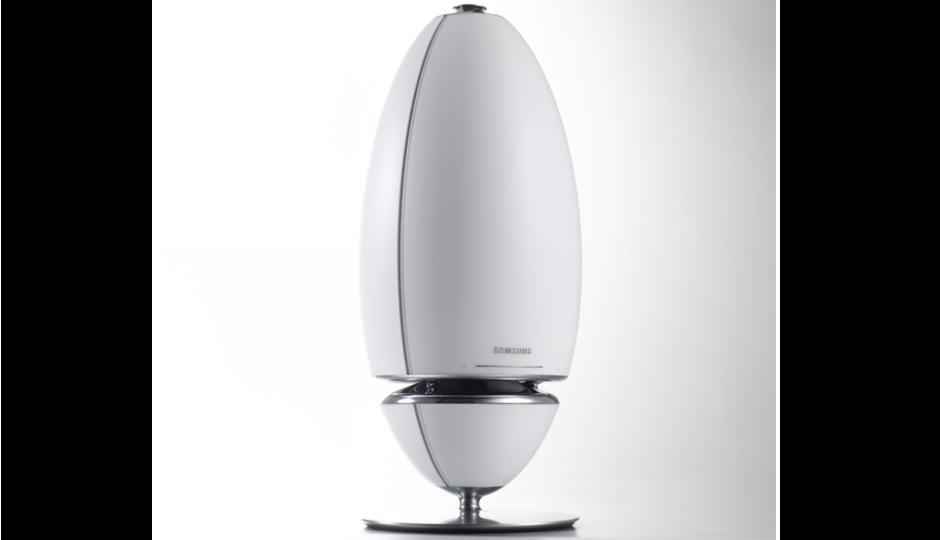 HIGHLIGHTS
Samsung to launch a new range of audio products at the upcoming CES 2015 in Las Vegas.
Samsung Electronics has announced a range of new audio products including the WAM7500/6500 and an expanded lineup of Curved Soundbars that will be launched at CES 2015.
The WAM7500 is a Table Top model while WAM6500 are portable speakers. The Samsung WAM7500/6500, come with Samsung new "Ring Radiator" technology that the company says "allows sound to flow in a 360-degree radius, with the perfect balance between treble and bass." The speakers have been developed at Samsung's new audio lab in Valencia, California.
According to a press release, the new range of speakers "seamlessly connect to TVs, soundbars and mobile devices." Samsung has also stated that the speakers are compatible with its existing Shape multi-room audio system.
Samsung is also planning to expand its Curved Soundbar lineup, to included a wider range of Curved TV's. The electronics giant is planning to release the 8500, 6500 and 6000 series that will optimally match Samsung's Curved TVs of various sizes–from 45- to 78-inches. The 8500 series will feature 9.1 channel surround sound due to one central speaker and additional side speakers situated at both ends. Samsung hasn't disclosed the price of the new products yet.
Jurack Chae, Senior Vice President at Samsung Electronics stated, "We know how much people love music and that's why we are expanding our portfolio to bring high-quality, wireless audio into the home. With the new WAM7500/6500 people can enjoy a vibrant sound wherever they are, while our new Curved Soundbars perfectly complement the TV viewing experience."
Read: LG to Showcase webOS 2.0 Smart TV Lineup at CES 2015
Source: Samsung