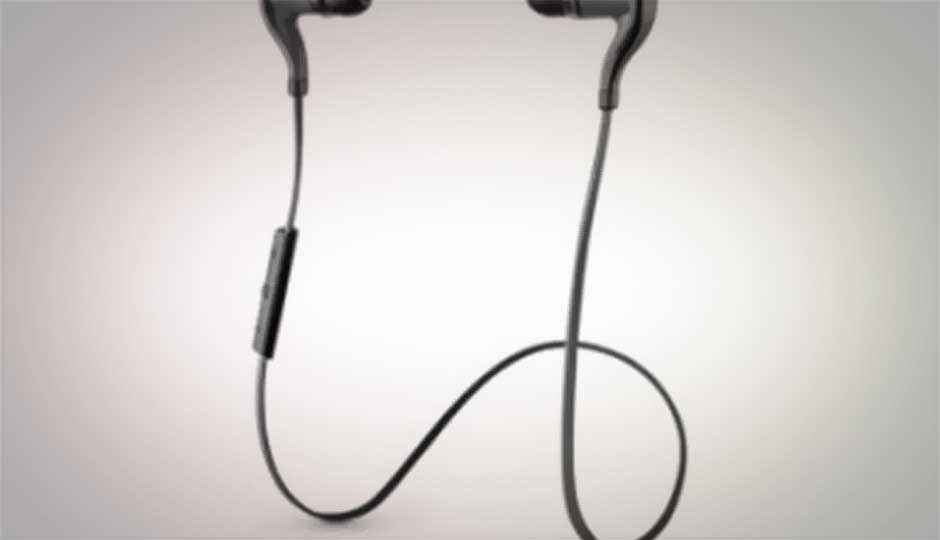 HIGHLIGHTS
The BackBeat Go2 also comes with a charging and storage case that is supposed to increase listening and talking time
Plantronics has introduced a new bluetooth earphone, called the BackBeat Go2. The new earphone connects with a range of devices including smartphones, tablets and music players.
Plantronics in a release says its has improved the overall power management on this release with extended listen and talk times and the introduction of DeepSleep hibernation mode that helps boosts battery life.
The BackBeat Go 2 also comes with an option to club a charging and storage case that is supposed to increase listening and talking time by two full charges (approximately 10 hours).
"As our lives are a blend of personal and professional engagements that span the entire day, Plantronics strives towards creating audio solutions that add comfort, safety and convenience to the lives of our users. We at Plantronics recognize that headsets need to be as versatile as we are – ready to dip in and out of media consumption, phone conversations, and conference calls," says Bobby Joseph, Senior Country Director, Plantronics India and Middle East.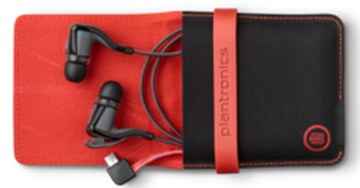 "The BackBeat GO 2 is specifically designed to allow users to easily transition through their busy day without skipping a beat, losing their charge, or getting tangled in cords. It's the indispensable companion for the always-on, connected professional and media enthusiast."
The BackBeat GO 2 is available in two colour variants – black and white – for Rs. 4,990 without the charging case. Users can club the headset with the charging case for Rs. 6,000. Limited edition red colour variant, priced at Rs. 5,590, is also available.